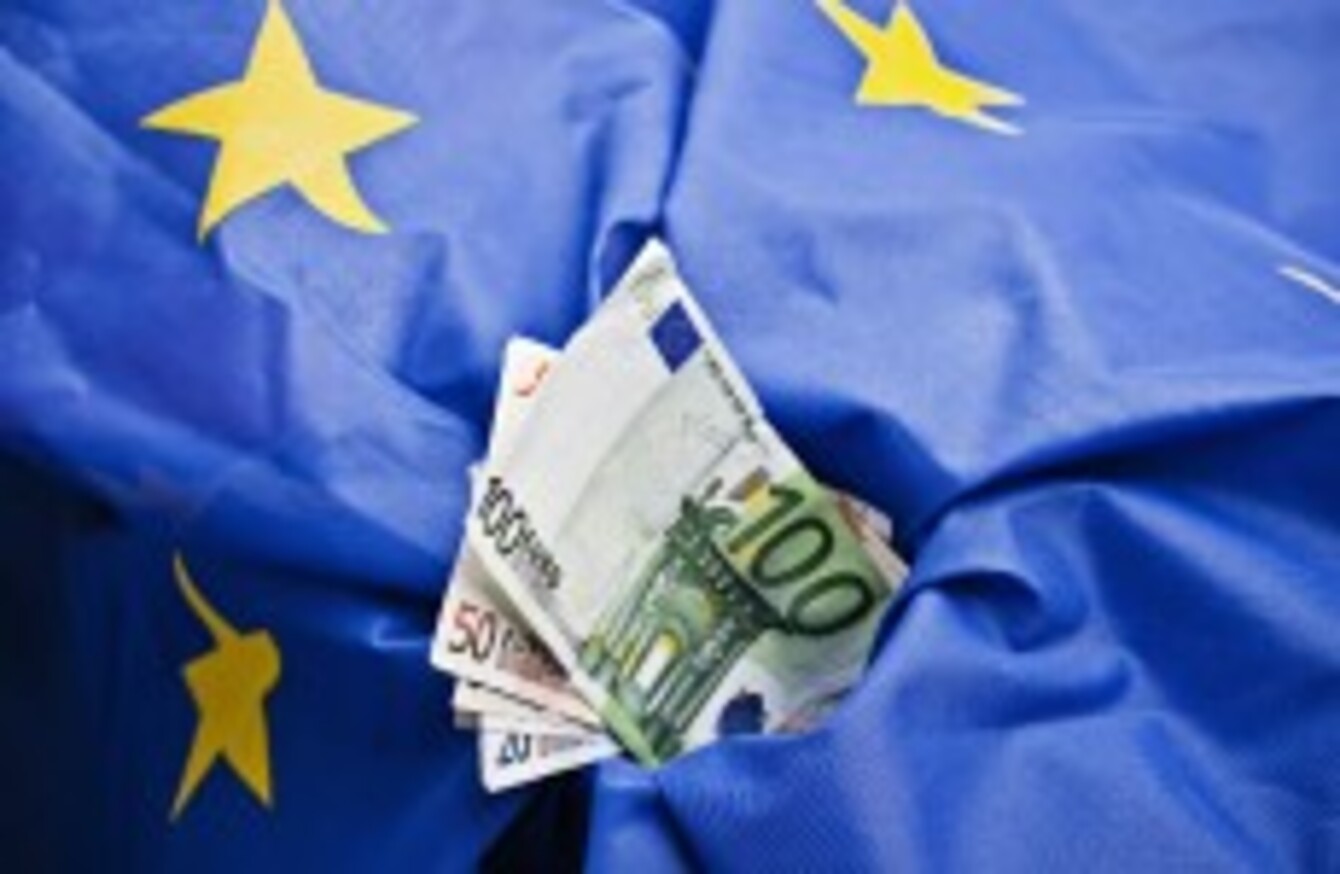 THE LATEST QUARTERLY report by the International Monetary Fund has praised Ireland's "exceptional" efforts to meet its bailout targets – and has urged the EU to provide greater assistance to the country regarding its banking debts.
The report comes following the imposing of billions of euro worth of spending cuts and tax rises to meet the terms of the country's €67.5 billion bailout fund.
The IMF report set out a range of possible ways the EU could support Ireland, including direct investment into banks and European guarantees for Irish banks that issue bonds.
It also suggested refinancing "prior recapitalisation" of banks – a move that could reduce the cost of the €31 billion in promissory notes issued to rescue Anglo Irish Bank and Irish Nationwide, reports the Irish Times.
"Preliminary technical discussions" about how to give Ireland greater support have reportedly begun between the Government, the European Commission, the European Central Bank and the IMF.
However, the IMF also warned it was likely that income tax brackets would need to be increased in order to meet Government plans to increase tax revenue in the years leading up to 2015, reports the Irish Independent. It also said that spending savings set out for 2012 – 2014 looked in jeopardy and that the Government had the "fallback options" of cutting public sector pay or primary social welfare rates again, reports  Reuters.
The IMF predicted that Irish GDP would grow by 1.1 per cent this year, but pegged it to 1 per cent because of the Europe-wide debt crisis. It said the economy would grown by 2.3 per cent in 2013, the Wall Street Journal reports.