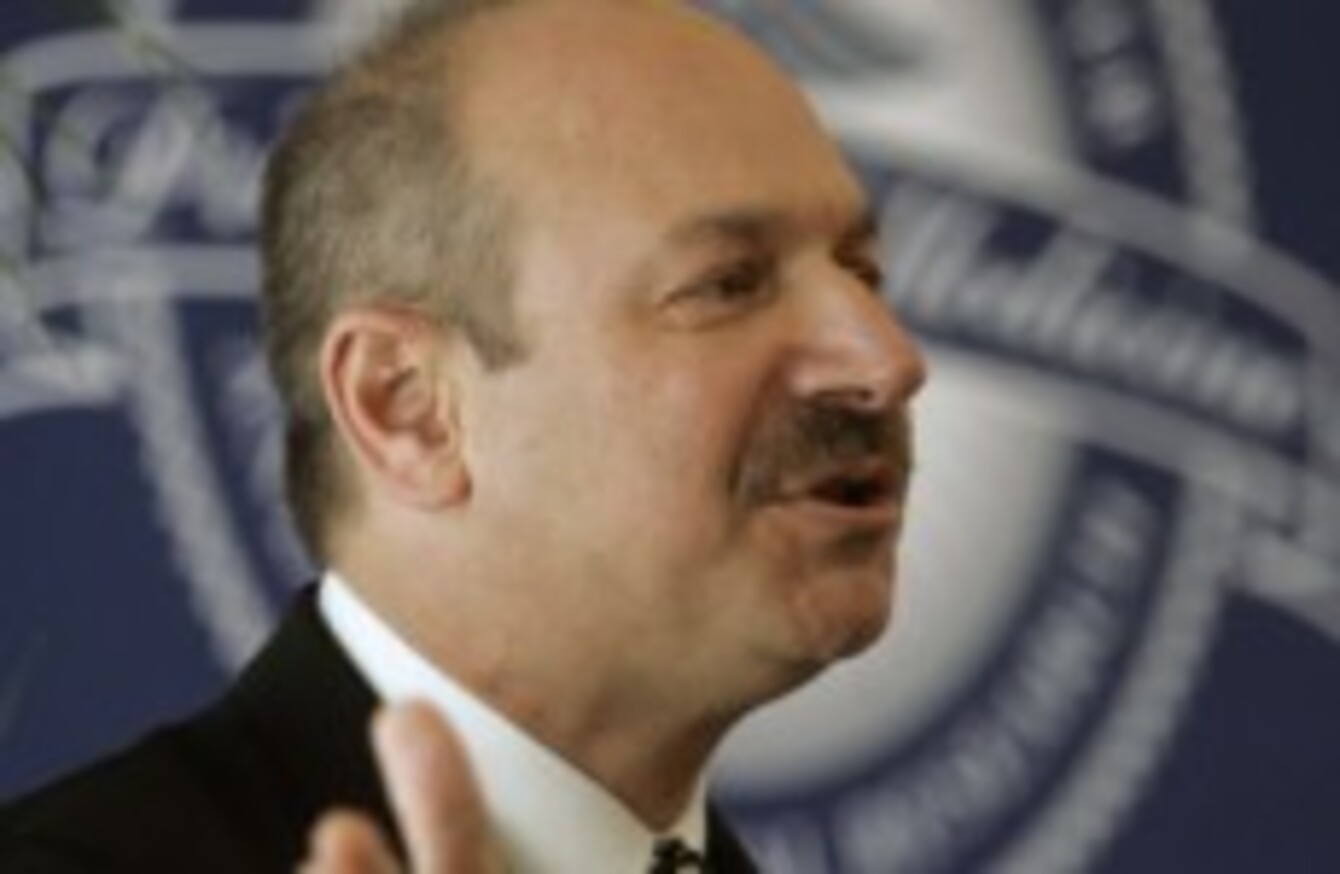 Dr Bruce Beutler one of the winners of this year's Nobel prize for medicine
Image: Mike Groll/AP/Press Association Images
Dr Bruce Beutler one of the winners of this year's Nobel prize for medicine
Image: Mike Groll/AP/Press Association Images
Updated 2.20pm
IMPORTANT RESEARCH ON the human immune system has won three scientists the Nobel prize for medicine.
It was announced today that the prestigious 10 million-kronor ($1.5 million) award will be shared by American Bruce Beutler and French scientist Jules Hoffmann with Canadian-born Ralph Steinman.
The Nobel committee at Stockholm Karolinska institute said that Beutler and Hoffmann were cited "for their discoveries concerning the activation of innate immunity."
Steinman was honoured for "his discovery of the dendritic cell and its role in adaptive immunity." Sadly, Associated Press reports that Steinman died on 30 September this year after a long battle with pancreatic cancer.
According to Globe and Mail, he was treated with immune therapy that he himself had helped develop.
"Their work has opened up new avenues for the development of prevention and therapy against infections, cancer and inflammatory disease," the committee said.
The medicine announcement will be followed in the coming days by announcements for prizes in chemistry, physics, literature, peace and economics.
Strict rules have been applied to keep the winner's name secret after an unusual leak last year when a Swedish newspaper revealed the jury's selection, British test tube baby pioneer Robert Edwards, before the announcement.
That did not stop people from guessing who would win this year's prize however – and those who were hotly tipped to win were Canadian-born Douglas Coleman and American Jeffrey Friedman.
They have  already won several prizes for their discovery of leptin, a hormone that regulates food intake and body weight, but were not chosen for this year's Nobel prize.
The Nobel Prizes date back to 1901 after a will left behind by Swedish dynamite inventor Alfred Nobel.