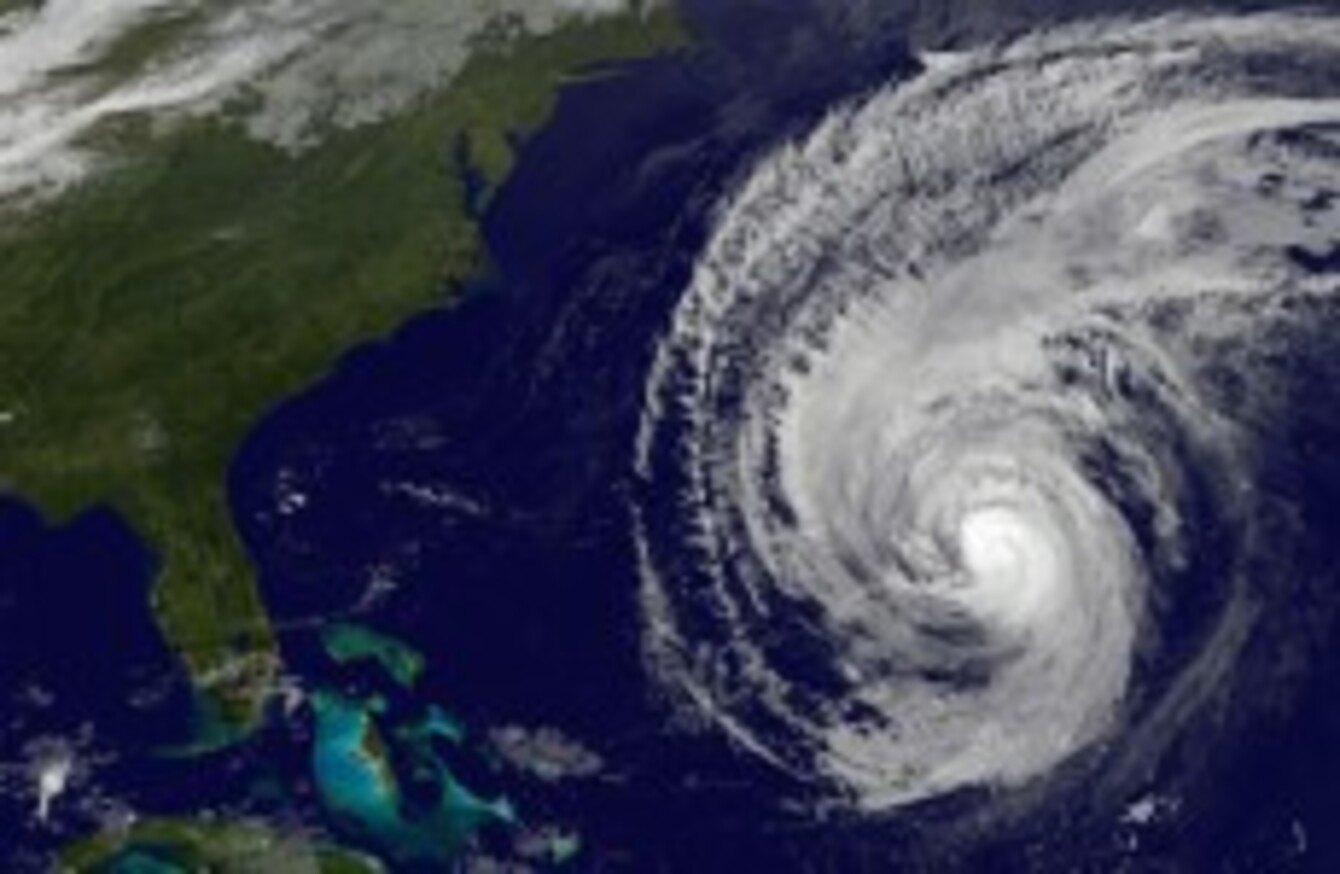 Image: AP/Press Association Images
Image: AP/Press Association Images
PARTS OF BERMUDA ISLAND are recovering after being struck by Hurricane Igor over the weekend.
Luckily, the tropical storm had reduced to a Category 1 storm before reaching Bermuda, but winds of around 120km/h brought heavy rainfall and high waves ashore.
The island escaped major damage, but power cuts have been reported and high winds are still affecting some areas. The US National Hurricane Centre has issued a storm warning for parts of Newfoundland, where Igor is now heading towards.
Check out photos from storm-battered Bermuda below:
Tropical Weather

Tropical Weather

Tropical Weather

Tropical Weather

Tropical Weather

Tropical Weather

Tropical Weather

Tropical Weather