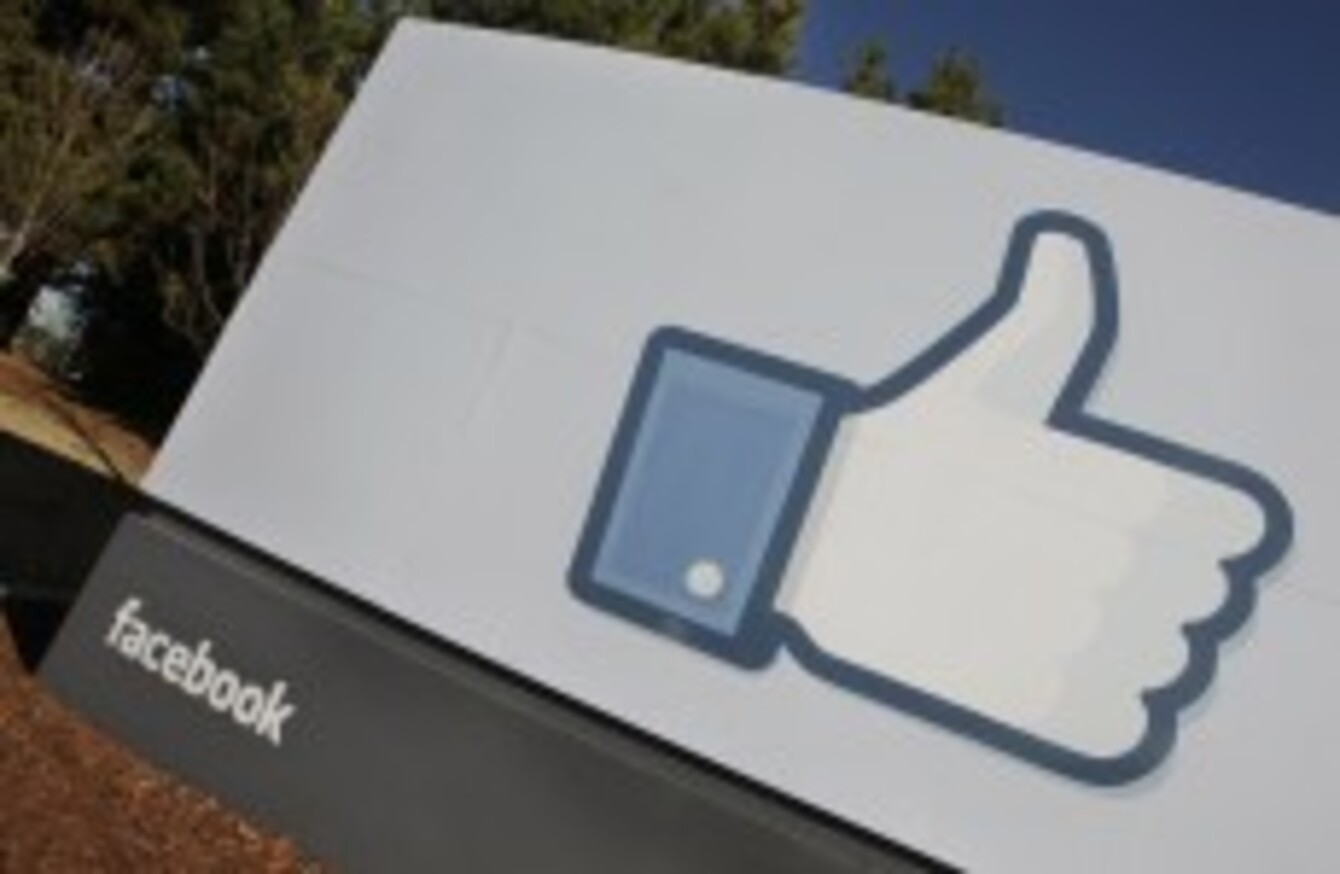 Image: Paul Sakuma/AP
Image: Paul Sakuma/AP
MINISTER FOR EDUCATION Ruairí Quinn has said he does not think it appropriate for teachers to befriend pupils on Facebook or interact with them through social media.
The minister said he could "find it difficult to envisage how, in the normal course of events, it would be appropriate for teachers or any other school staff to communicate with their pupils through social media websites."
He was responding to queries from Fine Gael backbencher Martin Heydon, who had asked if Quinn had any intention to issue guidance to schools on the matter, instead of allowing each school to set its own policy as is currently the case.
The minister said his Department had published child protection guidelines for primary and post-primary schools last Autumn, which themselves were based on the government's 'Children First' paper.
The guidelines included a requirement that all primary schools fully implement the Stay Safe programme, and improve their oversights at board management level in order to ensure the full protection of children in their care.
Schools are also required to ensure that their school policies, practices and activities confirm to best practice in child protection.
They do not, however, offer any direction to schools as to the behaviour of staff and pupils on social networking sites like Facebook or Twitter.
Quinn did not respond to Heydon's inquiries about whether it was appropriate for schoolteachers to communicate with pupils by text message.
Quick poll: Are there any circumstances where it's appropriate for a teacher and pupil to be Facebook friends?