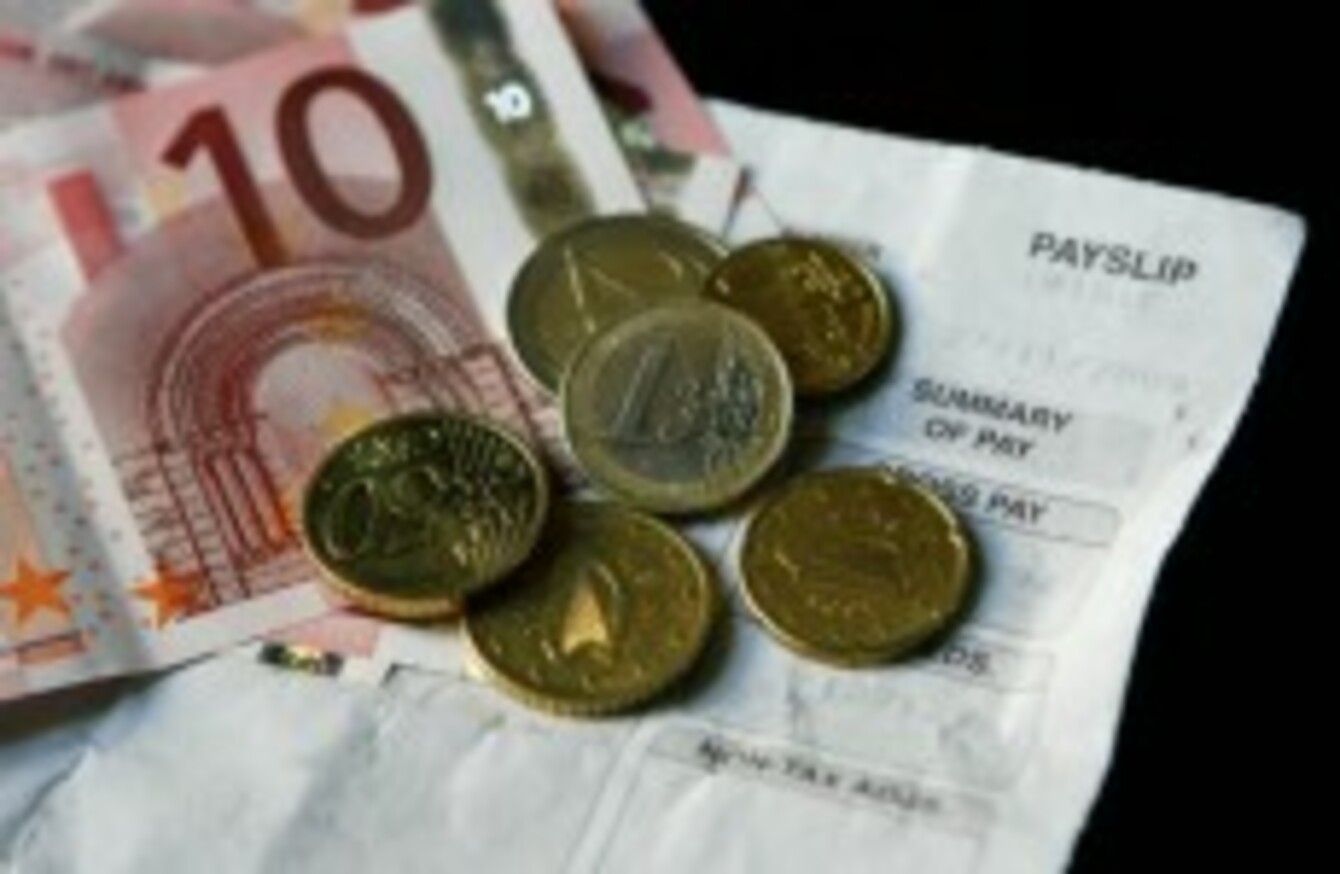 Image: Niall Carson/PA Wire
Image: Niall Carson/PA Wire
MINISTER PAT RABBITTE has dismissed speculation that an interview by Brendan Howlin suggests the coalition may look into increasing income tax and cutting social welfare in the next budget, but admits he would prefer to enter Budget discussions "without any red lines".
Rabbitte told RTÉ's The Week in Politics that the government is focused on the Mortgage Bill, on getting people back to work and on dealing with private bank debt.
The minister said that too much was being made of an interview his colleague Howlin gave the Sunday Business Post in which he hinted that the door remains open on making cuts to wider areas. Howlin said that although certain things had been agreed, he wasn't "going to be prescriptive" by ruling areas out.
The Programme for Government 2011-2016 includes a commitment to "maintain the current rates of income tax together with bands and credits". It also commits to maintaining social welfare rates.
Rabbitte insisted last night that the government has not yet "engaged" on the next budget, adding that it is going to be difficult to make further cuts from the public finances but "the process hasn't even started".
"My own personal view is that I'd like to be able to sit down whenever the process starts without any red lines – which is not to be interpreted as a signal that I'm in favour of more taxes on income or that I'm in favour of altering the basic rates of social welfare."
The minister added that the "task is so major to comply with the strictures on us by the only lender we have in terms of furnishing money to the state to maintain social services that I think we have to put our collective heads together and see what is the fairer way to try and bring in a budget in December."
According to the latest IMF review of Ireland's bailout, some of the measures proposed by the government for next year include "a broadening of personal income tax base" as well as "a value-based property tax", restructuring of motor tax and a "reduction in general tax expenditures".
The report also signals an increase in excise duty "and other indirect taxes" in 2013.