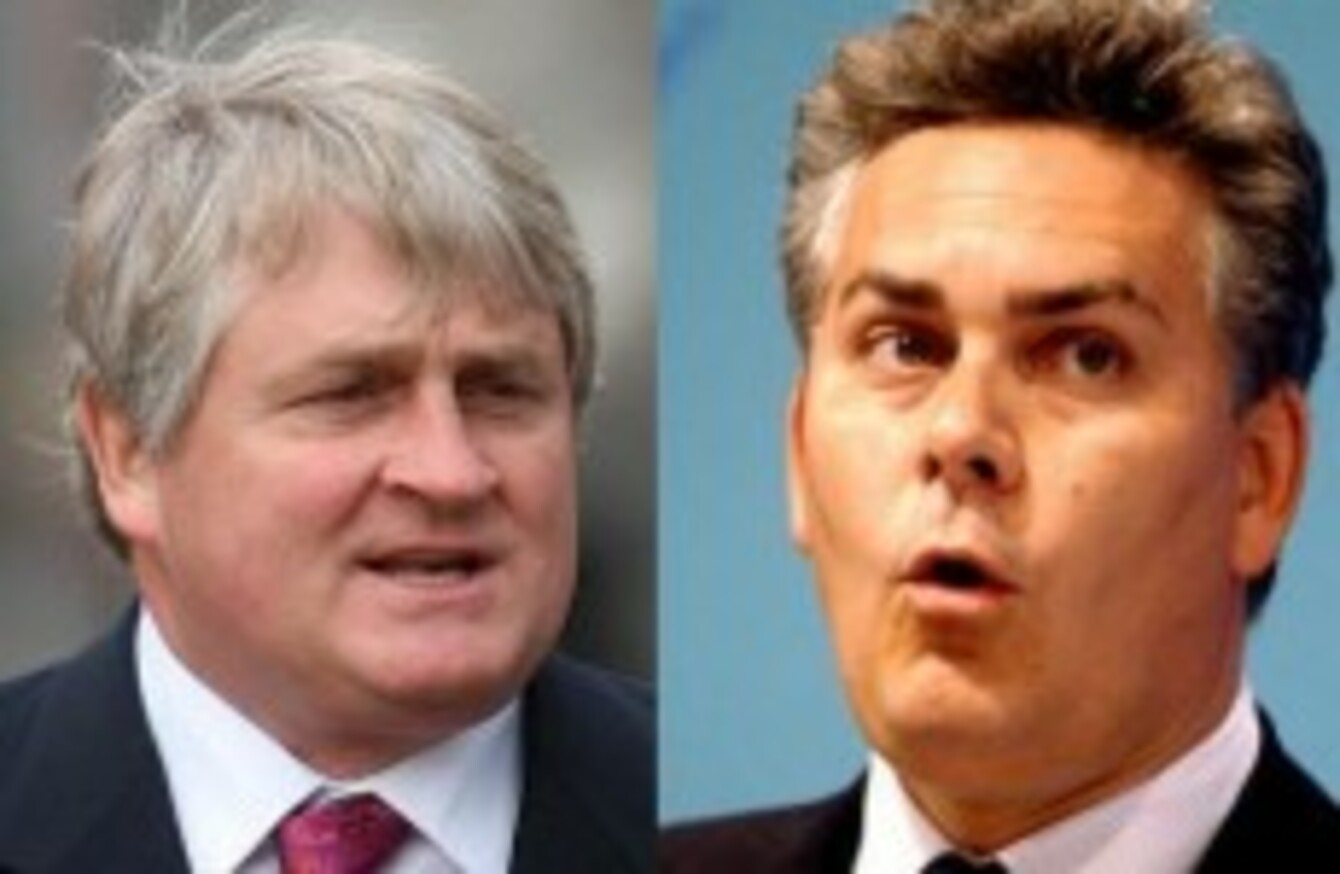 Denis O'Brien (left) and Gavin O'Reilly
Image: PA Images
Denis O'Brien (left) and Gavin O'Reilly
Image: PA Images
INDEPENDENT NEWS and Media's biggest shareholder businessman Denis O'Brien has criticised INM's CEO Gavin O'Reilly in an exclusive interview with IrishCentral.com.
O'Brien said that there is a growing view among investors that INM's current business strategy is "flawed", adding that the company needs to develop new revenue sources or else it is basically "going over the Cliffs of Moher".
The businessman said that half of the company's board meetings about its radio projects across Europe were spent on its digital initiatives.
"Our strategy is to focus absolutely on building those revenues," he said, adding: "That is the problem with IN&M, you have a CEO that just doesn't understand digital."
In August, INM reported an operating profit of €34.5m, down €2.3 million year-on-year. Revenue fell by 12.3 per cent.