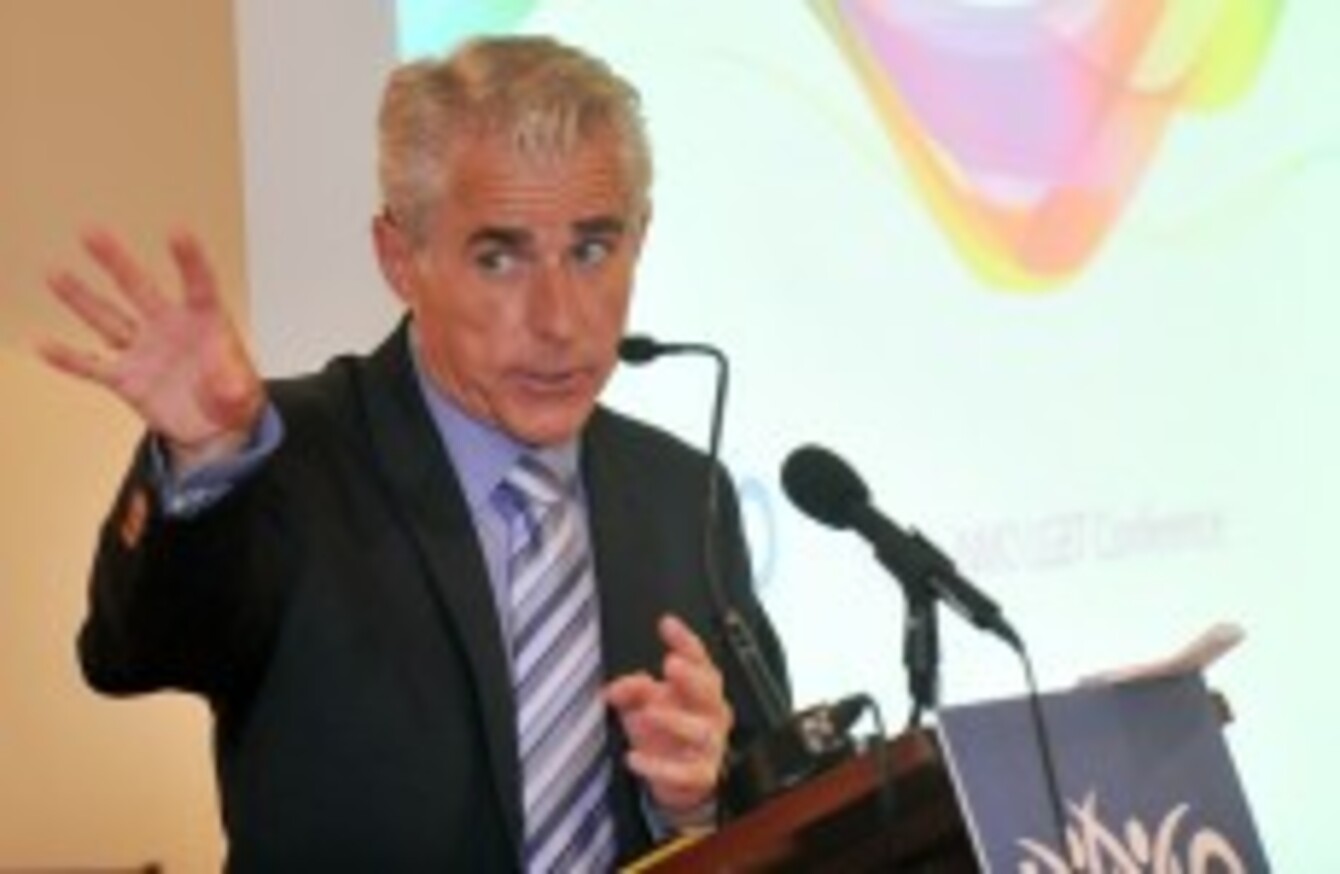 INMO General Secretary Liam Doran
Image: Photocall Ireland
INMO General Secretary Liam Doran
Image: Photocall Ireland
IRISH NURSES WILL back junior doctors during next week's planned 24 hour strike, the INMO has confirmed this evening.
Non-consultant hospital doctors are planning the action for Wednesday 25 September. They are calling for an immediate end to shifts that last longer than 24 hours, and for a detailed plan on achieving working hours in line with a European directive by the end of the year.
INMO General Secretary Liam Doran confirmed this evening that the union had agreed to a request to support the strike.
He said members would be advised not to do work that was normally carried out by a doctor on the day of the dispute.
"The HSE are clearly in breach of both Irish and EU Law and are exposing the State to very substantial fines, from the EU, for their continuing failure to implement the law having breached all deadlines," Doran said.
"It is unacceptable that they have now forced doctors into dispute in order to achieve safe working hours and protect patients.
"Nurses and midwives stand firmly with their medical colleagues and will not do anything to undermine the dispute next Wednesday."
The Irish Medical Organisation — which represents the doctors — has promised the strike will not interfere with emergency services.