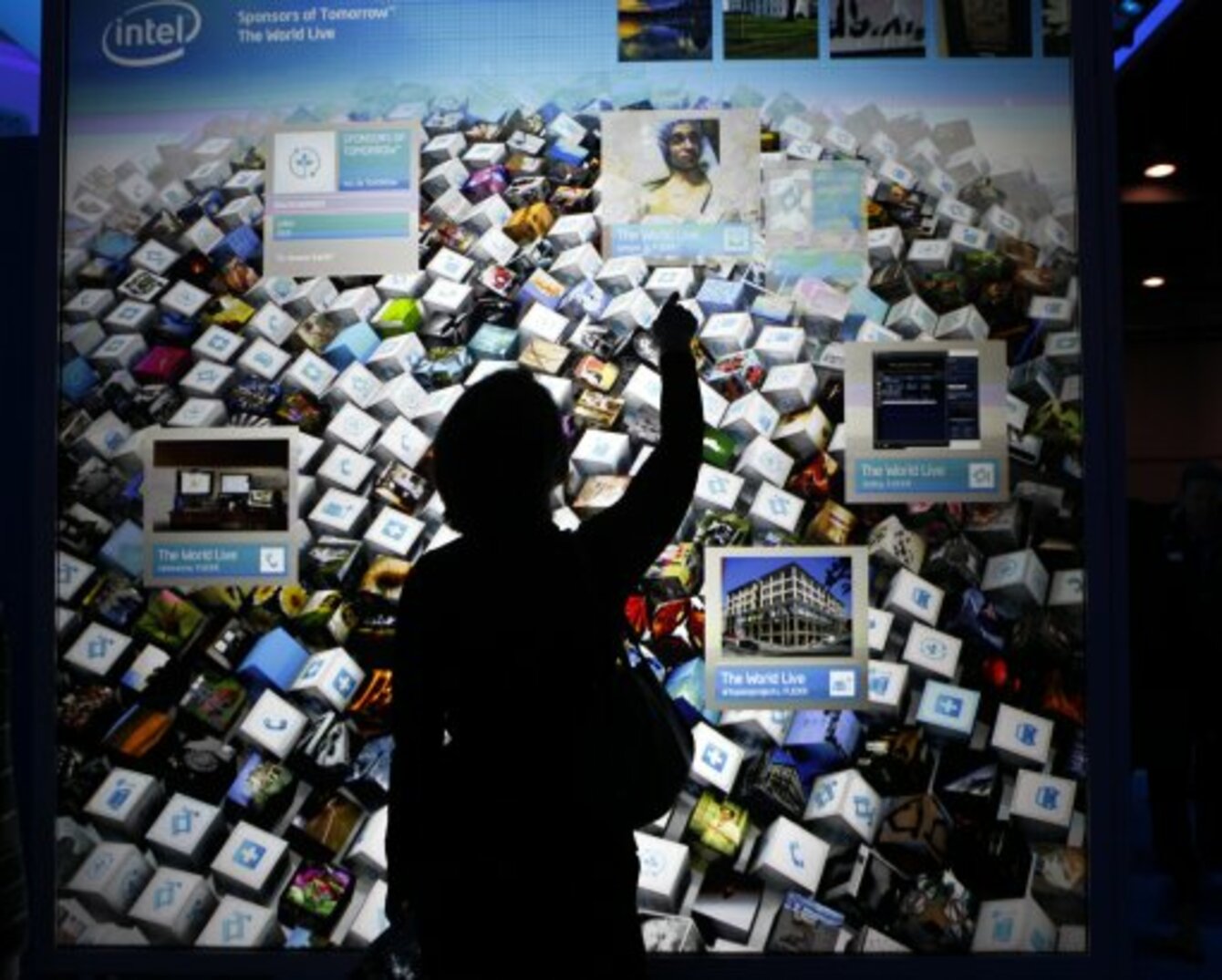 Photo: PA
INTEL HAS POSTED strong profits for the second quarter, making a new record for the 42-year-old company. The chipmaker reported an intake of $10.8 billion, with gross margins of 67%. The company recorded a loss of $398 billion for the same period last year.
Figures for the April to June 2010 period helped boost company shares on Wall St which surged in late trading after the announcement. The company has benefited recently from a renewed interest in computers and laptops, selling a record number of chips for large servers.
Analysts say that Intel's strong performance is a general indicator that the tech sector will continue to rebound from the recession throughout the coming year.