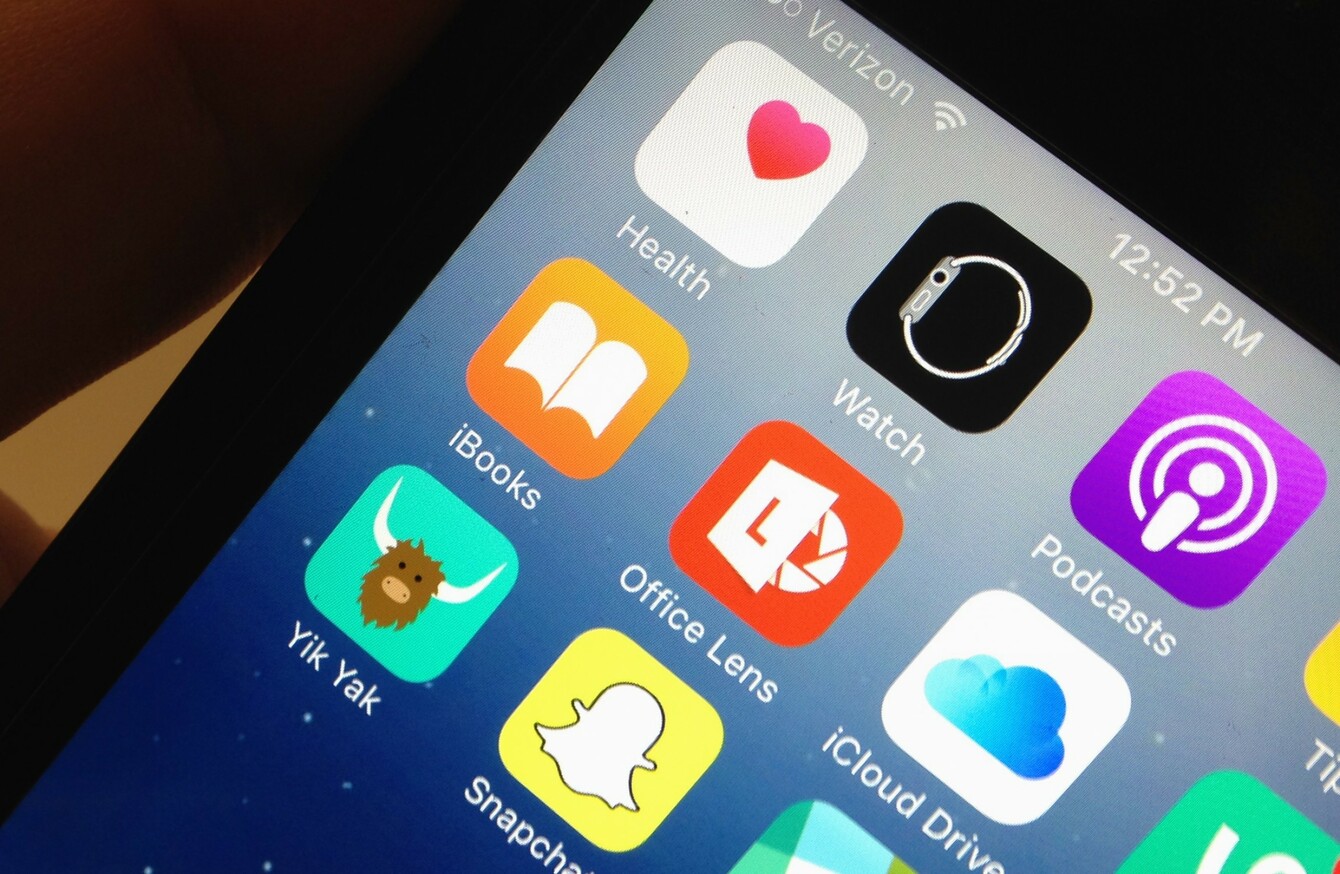 Image: AP Photo/Ronald Lizik
Image: AP Photo/Ronald Lizik
IT'S ONE OF those myths about the iPhone that no matter how often its debunked, it continues to reappear.
It was believed that closing apps on your iPhone – by double tapping the home screen and swiping up – would save battery life or speed up your device.
If you weren't convinced that wasn't the case, then you should probably listen to Apple's head of software engineering and head of iOS Craig Federighi who wiped out any remaining doubt about it.
In an email seen by 9to5Mac, he answered a customer's question, directed to Tim Cook, whether he closed apps in multitasking regularly and if it helped battery life. Federighi's response was short and to the point.
I know you asked Tim, but I'll at least offer my input. No and no :-)Thanks for being an Apple customer!
The reason why it doesn't improve battery life has to do with how iOS handles apps and the role RAM (Random Access Memory) plays. The way iOS is set up means it's efficient with how it handles working memory.
When you open an app for the first time, it loads it up from scratch. When you exit and return to it, it will load up faster as it has stored temporary data in RAM. When an app is in the background, it's frozen or not running at all and so it's not using resources.
The exception is if it's doing a specific task in the background like Spotify playing while you're in another app or using GPS. Those are the ones you should keep in mind if your iPhone's battery is draining faster than usual, and even if you feel one app in particular is being a burden, you can disable the background running entirely.
But for the most part, it's good to have apps stored in the background.
Want more tech news? Follow us on Snapchat for a sneak peek at the new Samsung Galaxy S7 Edge before it arrives tomorrow.