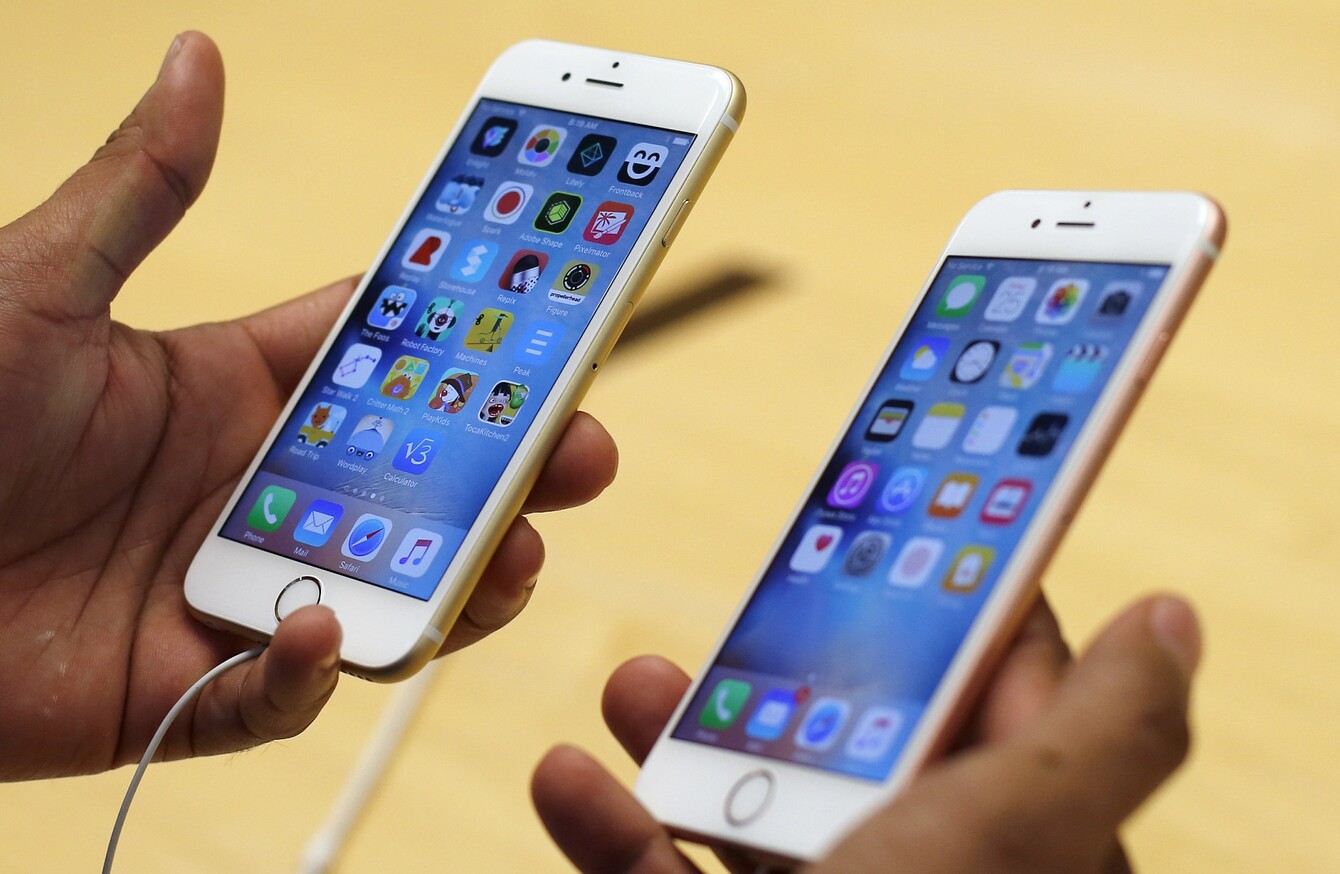 Image: AP Photo/Kiichiro Sato
Image: AP Photo/Kiichiro Sato
WHEN IT COMES to memory, iPhones are pretty good at managing tasks. Most of this is down to it keeping things streamlined but there are times where it can slow down.
This can be the case for older iPhones and while it can sometimes be down to a single app, other times you might not be able to locate the source of the problem.
If you're in need of a quick fix, there are two ways you can speed things up.
The first is a quick way to clear the cache for a number of preinstalled Apple apps. Discovered by iOS developer Zachary Drayer, all you need to do is to go into the App Store and tap on any of the icons at the bottom ten times.
If you do it correctly, the screen will go blank before returning to the same screen. That means the cache has been cleared for the App Store and other Apple apps.
If that fails, the second method is to reset your phone's RAM entirely, a tip which originally came from Mark Forrest. Hold down the power button until the slide to turn off option appears. Then release the power button and hold down the home button for five seconds.
If you do this correctly, it will return to the home screen. It won't look like anything has changed, but if you go into any app, it will start from scratch. Even if you bring up quick launcher (double tap the home button) and select an app from there, the same thing will happen.
This isn't something you should rely on often but if you have a problem and you can't find the cause of it, it's a handy fix.