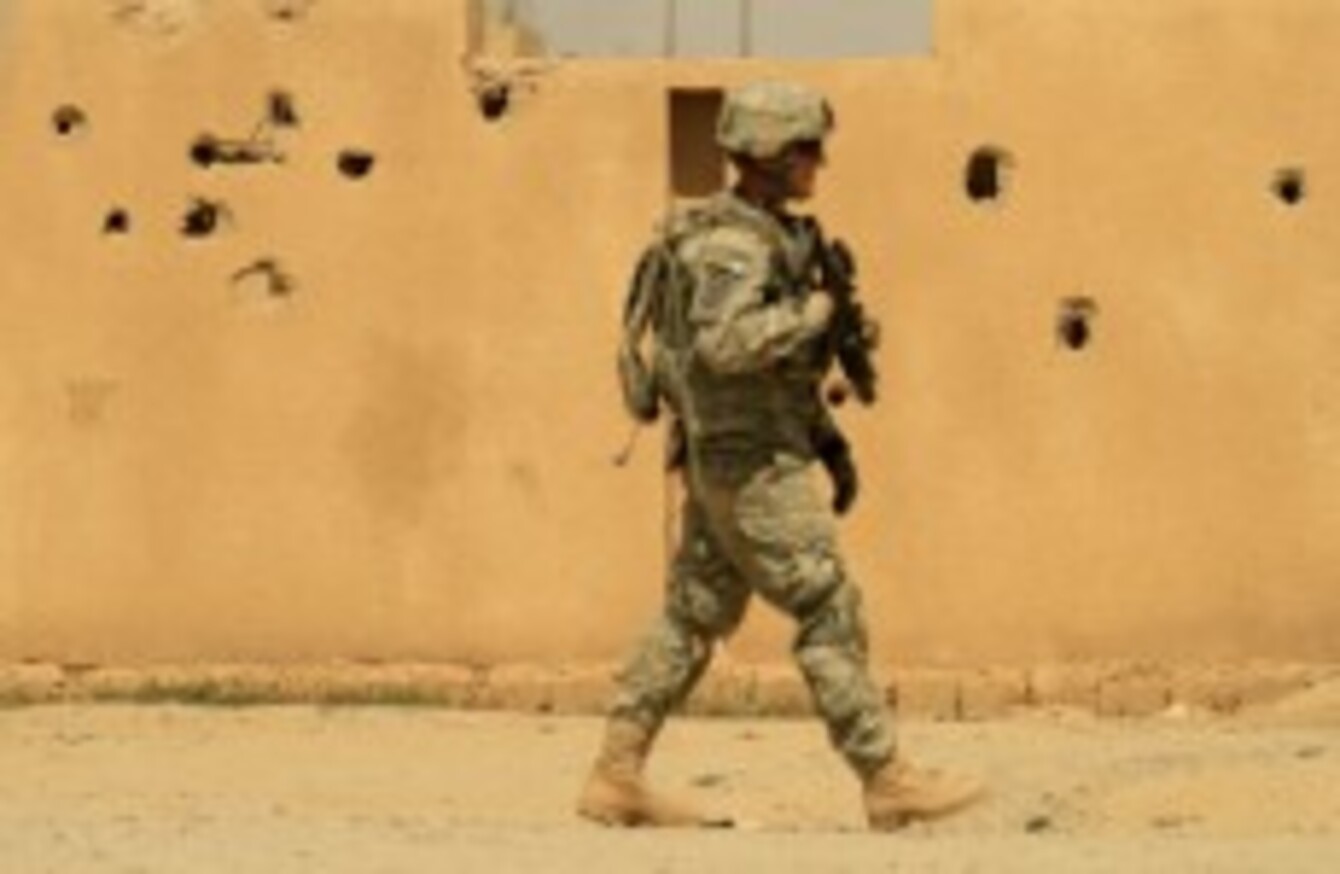 Image: Maya Alleruzzo/AP/Press Association Images
Image: Maya Alleruzzo/AP/Press Association Images
A GROUP OF AMERICANS CLAIMING they were traumatised in Iraq following Saddam Hussein's invasion of Kuwait in 1990 have won $400m in compensation, Gawker reports.
Iraq's foreign ministry signed an agreement last week which could settle several US claims against Iraq.
The agreement could help to lift a number of UN sanctions against the war-torn country which have been in place for 20 years, ever since the Kuwait invasion.
The claims, filed by American citizens, include claims for emotion distress from two children kidnapped near the Iraq-Kuwait border in 1990 and from Americans held as human shields to deter US attacks. They also cover a CBS reporter and his team who were arrested on the Kuwait border and held for 40 days in 1991.
The settlement money is reported to be coming from a funds frozen by the US government after  to settle unresolved Oil for Food contracts. The compensation is believed to be an affort to encourage the US to push for ending the decades-old sanctions, called the Chapter 7 sanctions, which Iraq says is draining funds required for reconstruction.
Iraqi officials say the country will never be independent until all Chapter 7 sanctions have been lifted.