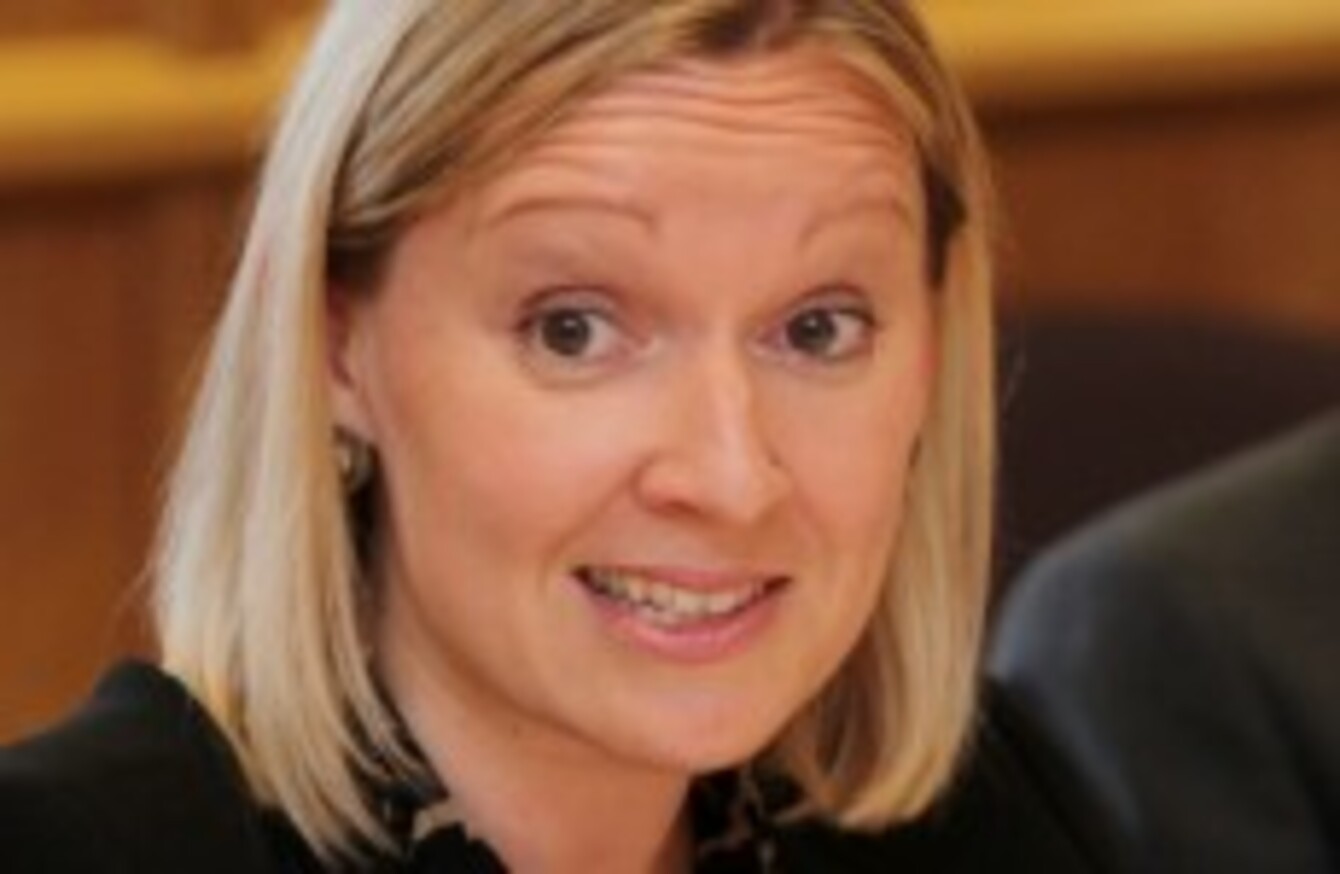 Image: Sam Boal/Photocall Ireland
Image: Sam Boal/Photocall Ireland
THE MINISTER responsible for overseeing Ireland's forthcoming EU presidency has said the six-month term will cost significantly less than its last one.
Lucinda Creighton said Ireland's six-month term as the President of the Council of the European Union, the body made up of individual ministers from each of the 27 member states, would cost in the region of €60 million.
This compares to a price of about €110 million when Ireland last held the office in 2004.
The €60 million does not include security costs, though these will be significantly lower for the forthcoming presidency because most of the high-profile meetings involving heads of government, and cabinet ministers, are no longer held in the host country.
Since the Lisbon Treaty was enacted, and gave legal standing to the European Council, the institution has had its own headquarters and full-time secretariat in Brussels, which hosts most meetings.
This means that the high-profile meetings of all 27 leaders, or events such as the joint EU-US summit including then-president George W Bush held in Dromoland in 2004, will not be a feature of the forthcoming presidency.
However, Ireland will host a series of meetings of lower-level ministers, such as the Justice and Home Affairs council which will be chaired by Ireland's justice minister, Alan Shatter.
Creighton said yesterday that given the strain on public finances at present, it would not be appropriate to have a fleet of luxury cars carrying attendees through the capital.
She added that the Irish presidency, which will be dominated by chairing negotiations on free trade agreements and the EU's seven-year budget, would be "about substance and not style".