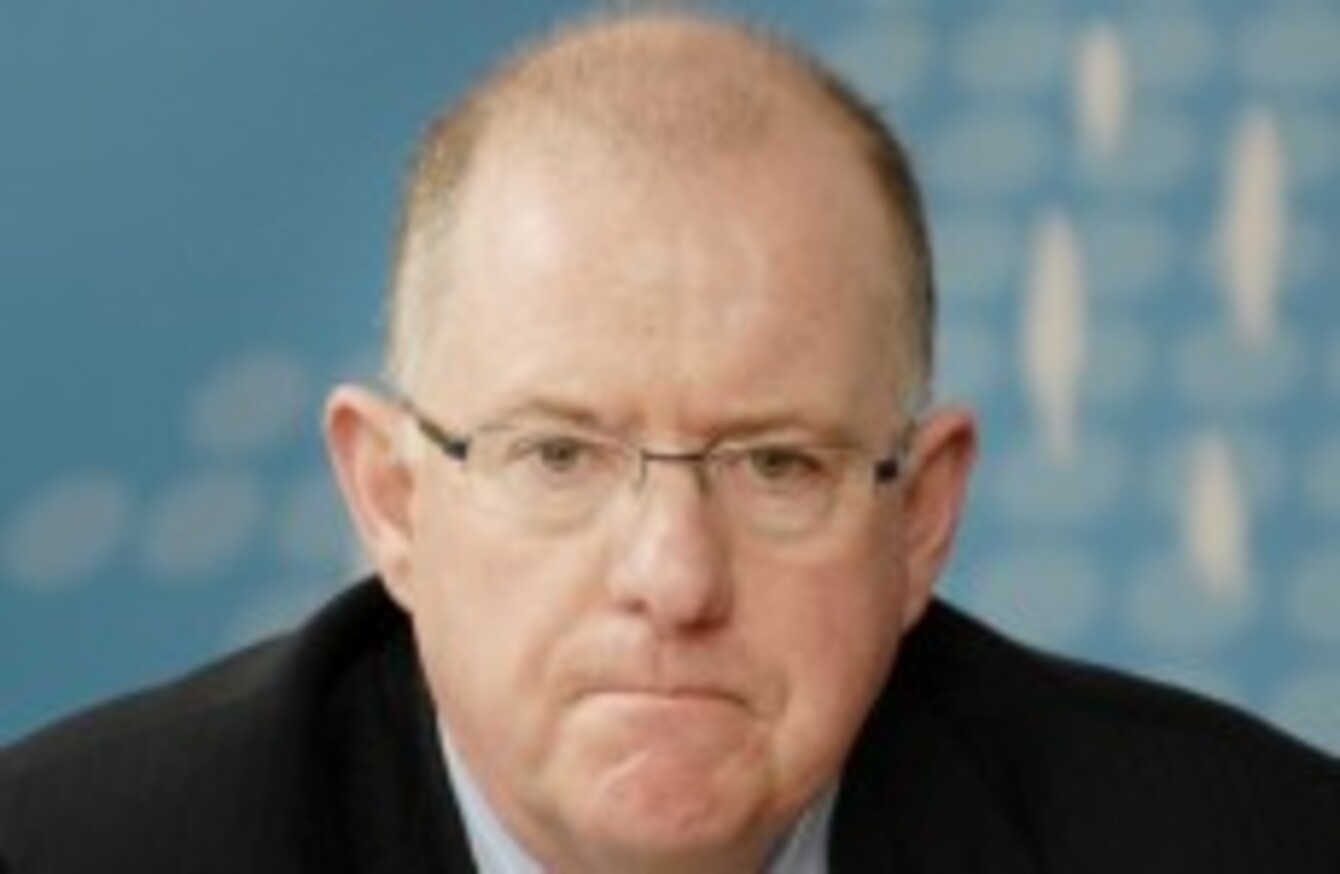 Minister for Foreign Affairs Charlie Flanagan
Image: Sasko Lazarov/Photocall Ireland
Minister for Foreign Affairs Charlie Flanagan
Image: Sasko Lazarov/Photocall Ireland
IRELAND WILL PROVIDE €500,000 in emergency funding to families affected by recent violence in Gaza.
The Minister for Foreign Affairs Charlie Flanagan said that he 'totally condemns' the recent escalation in the conflict.
The funding will provide food, shelter, and medical aid through the United Nation's Emergency Flash Appeal.
Since 2005, Ireland has provided more than €36 million in aid to the Palestinian people.
Flanagan said a ceasefire is "more imperative than ever" in the region.
"The people of Gaza and Israel have the right to live in peace and security and without the threat of indiscriminate violence."
I totally condemn the major escalation in violence and civilian casualties which we are now witnessing on the ground in Gaza and Israel.
Following the deadliest day in Gaza since 2009, when at least 140 Palestinians were killed on Sunday, medics pulled another 68 bodies from the rubble early Monday, emergency services spokesman Ashraf al-Qudra said.
And 31 others were killed in a series of fresh strikes across the Gaza Strip.
Meanwhile, in southern Israel, the military said troops had killed "more than 10″ Hamas militants who managed to cross the border through tunnels. It said there were "two terrorist squads," one of which was hit by an air strike
On Sunday, 13 Israeli soldiers were killed inside Gaza, raising to 18 the total number of soldiers killed since a ground operation began late on Thursday.
Additional reporting by AFP