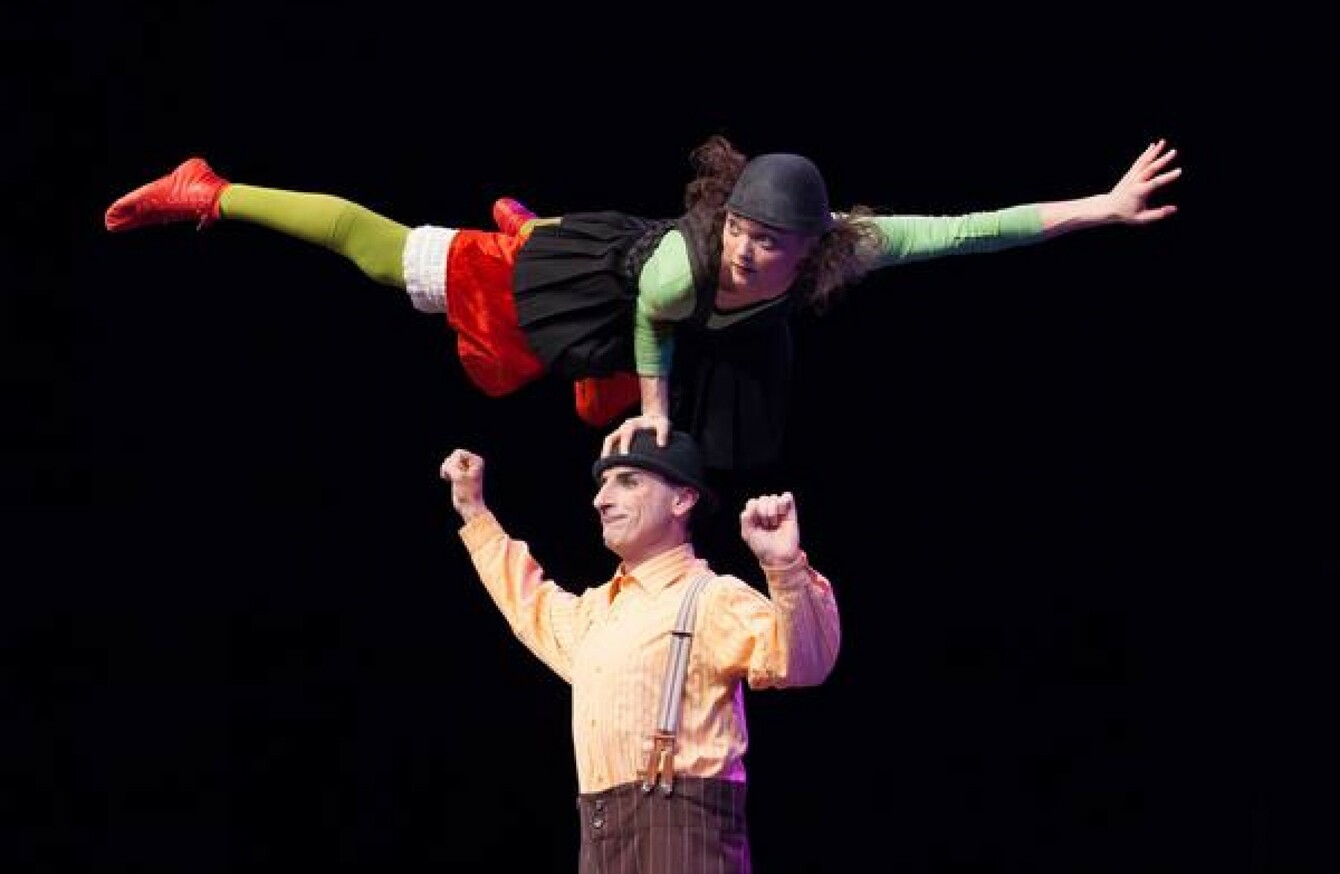 Image: Carlow Arts Festival
Image: Carlow Arts Festival
WANT TO RECREATE that bank holiday weekend fun? Don't worry, there's plenty to do around Ireland over the next two days.
Here are some of the events happening around the country…
Dublin
Not to be confused with last weekend's Bloom Festival, the Bloomsday Festival is returning to Dublin this weekend to celebrate Thursday 16 June 1904, the day depicted in James Joyce's novel Ulysses.

The festival runs all weekend and it's packed with food events, walks, talk and musical acts, all intertwined with a Joycean theme.
Mayo
Here's another music event for lovers of folk tunes. Over three days, the Westport Folk and Bluegrass Festival will be host to gigs, masterclasses, workshops and local instrument makers showcasing their craft to boot. The festival features acts from across the world including The Horsenecks, The Vanguards and Carboard Fox.
Carlow
The Carlow Arts Festival is running until Tuesday 13 June. A celebration of the arts, the festival is currently home to national and international work. From hand-picked festival world premieres and award-winning shows, to visual arts projects and music gigs, there's definitely something for everyone to enjoy.
The Borris House Festival of Writing and Ideas is bringing together writers, historians, journalists, broadcasters, photographers, war correspondents and musicians for a weekend of discussions and dialogue. Taking place in the village of Borris, over 60 speakers will interact with the crowds over three days.
Kerry
Ireland's biggest gaming festival is taking place in Kerry this weekend. The Insomnia Gaming Festival will see YouTube stars gather in Killarney to meet fans and chat about their work.
This festival has something for all the family including Minecraft experts, cosplay, virtual reality and popular culture events. Want to find out more? Click here.
Cork
The country is full of musical events this weekend and Cork is hosting a traditional music festival.
The Michael Dwyer Festival is returning for the 20th anniversary of the trad musician's death. From large trad sessions to intimate performances, the weekend is packed full of artistic fun. Find out more here.