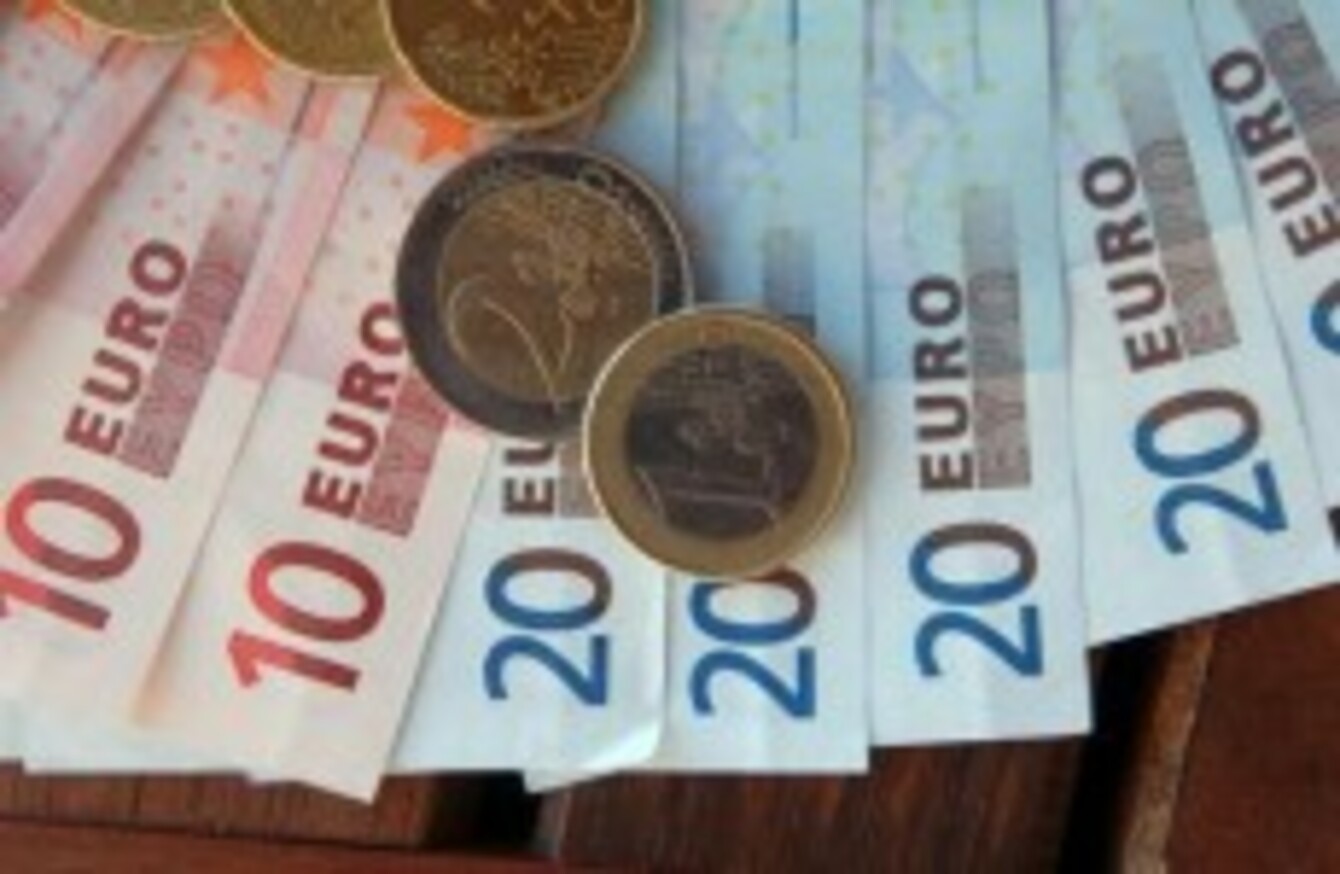 Image: Barry Batchelor/PA Archive
Image: Barry Batchelor/PA Archive
THE RATINGS AGENCY Moody's says it expects the Irish economy to grow by less than the government's revised 1.3 per cent figure.
The agency described Budget 2012 and the government's compliance to date with the EU-IMF loan agreement as "credit positive" because "they reflect Ireland's ability and willingness" to comply with the troika's fiscal targets.
The Budget 2012 measures announced last week included €3.8 billion in adjustments, comprised of €2.1 billion in public spending cuts and €1.7 billion in increased taxation. While delivering next year's Budget last week, the government revised its figure for next year's growth down from 1.6 per cent to 1.3 per cent.
However, Moody's said that "the country still has a long way to go" before meeting its deficit target of 3 per cent of GDP by 2015.
In light of the state's "fragile economic recovery" and the "recent worsening of euro area financial conditions", Moody's expects Ireland's real GDP growth for the coming year to be 1 per cent.
Moody's said that despite Ireland's "progress" on the troika agreement, a number of other factors have to be taken into account when forecasting growth:
Although Ireland is making progress on its fiscal front, these positive developments must be viewed in the context of broader euro area pressures that include a deceleration of economic activity, fragile banking systems, partly dysfunctional credit markets, and policymakers' emphasis on the conditional nature of support programmes.
"These euro area pressures weigh on Ireland's creditworthiness," the ratings agency added.