THIS WEEKEND, THE country has welcomed around 20,000 Americans for yesterday's college football game.
It's the latest in a long list of cultural crossover between our two nations.
But how much do you know about that crossover?
How many Americans can claim Irish ancestry?


Which state has the largest percentage Irish-Americans?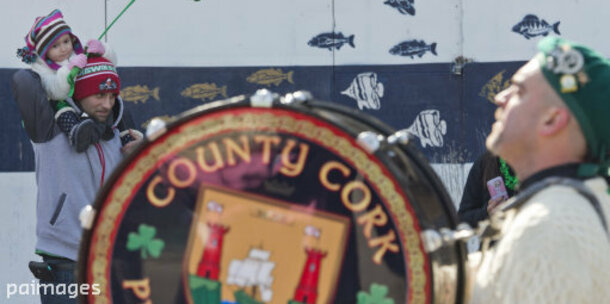 John F Kennedy became the first Irish-American Catholic to win the Presidency, but which American President's parents were both from Antrim?


Speaking of JFK, where's his ancestral home?


True or false: The first member of Columbus' crew to step foot in America was Irish?


The White House is based on which Irish building?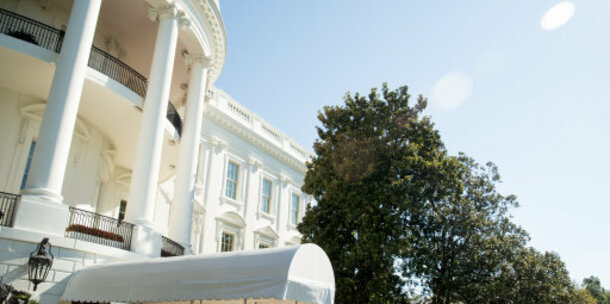 Deerfield in the Phoenix Park


A Wexford man is thought of as the father of the US Navy. What's his name?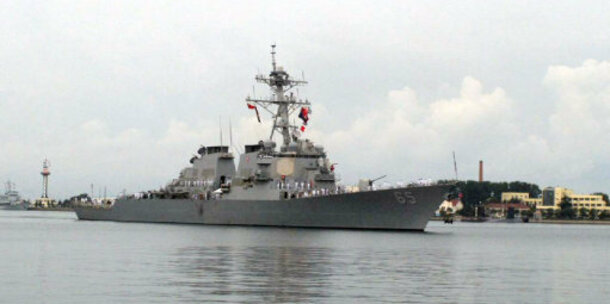 This Irish American runs which US city?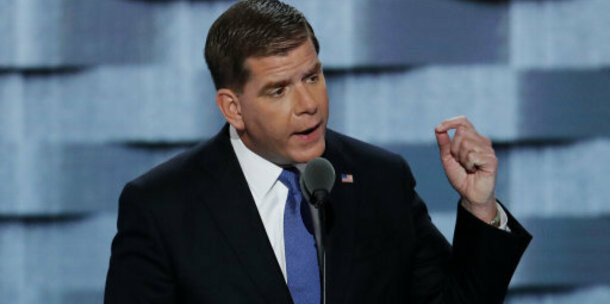 How many current US residents were born in Ireland?


How many Dublins are there in the US?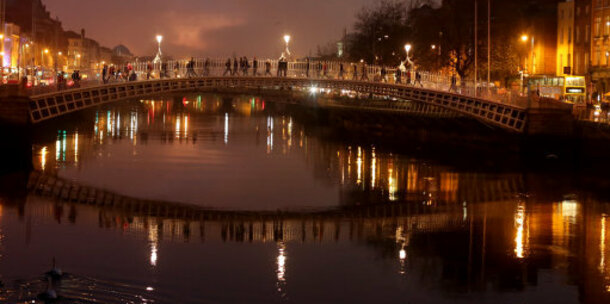 Answer all the questions to see your result!
You scored out of !
Top Dog!
Paws-itively brilliant!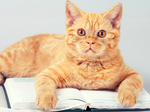 You scored out of !
Clever Cat!
Almost purr-fect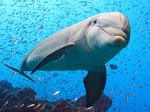 You scored out of !
Fin-tastic!
Did you get some wrong on porpoise?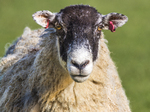 You scored out of !
What are ewe doing?
Couldn't ram the knowledge home.
You scored out of !
Turtle-y awful!
Shell of a bad one for you.