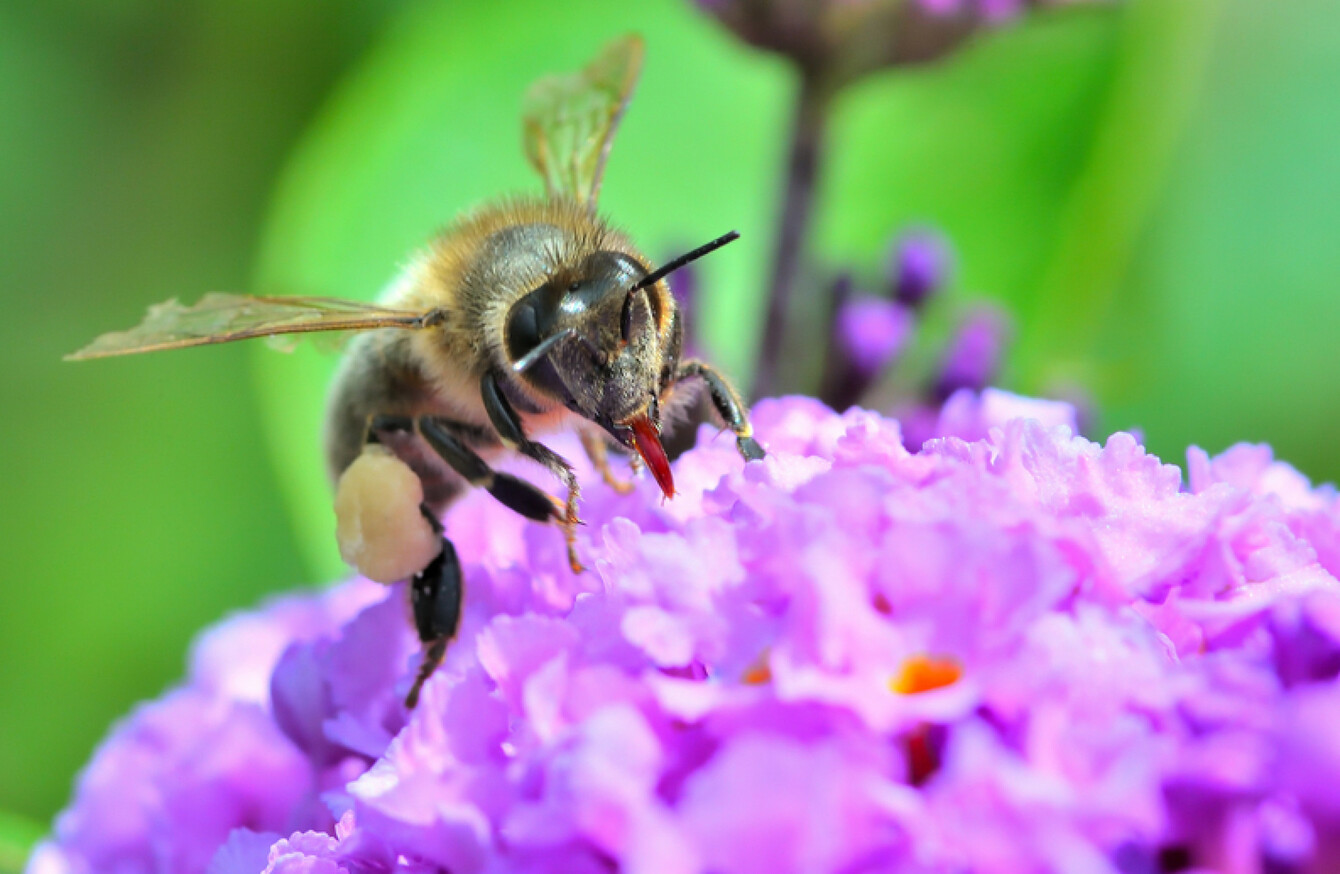 Image: Shutterstock/Jose Ignacio Retamal
Image: Shutterstock/Jose Ignacio Retamal
Source: TheJournal.ie/YouTube
THE DEMISE OF bees across the world is an often-cited warning call by environmental scientists of the impact humans are having on the world around us.
In Ireland, the situation is looking up – at least to a certain extent.
Last year it was discovered that the native Irish honeybee isn't extinct after all, beekeeping is becoming a more common past-time with more locally produced honey appeared in our stores, and efforts like the All-Ireland Pollinator Plan help give bees that extra boost they need.
We caught up with Paul O'Brien, the president of Federation of Irish Beekeepers' Associations, at the National Ploughing Championships. While we're not out of the woods yet, he said the future isn't looking as bleak for bees in Ireland.
Watch the video above for our full report.