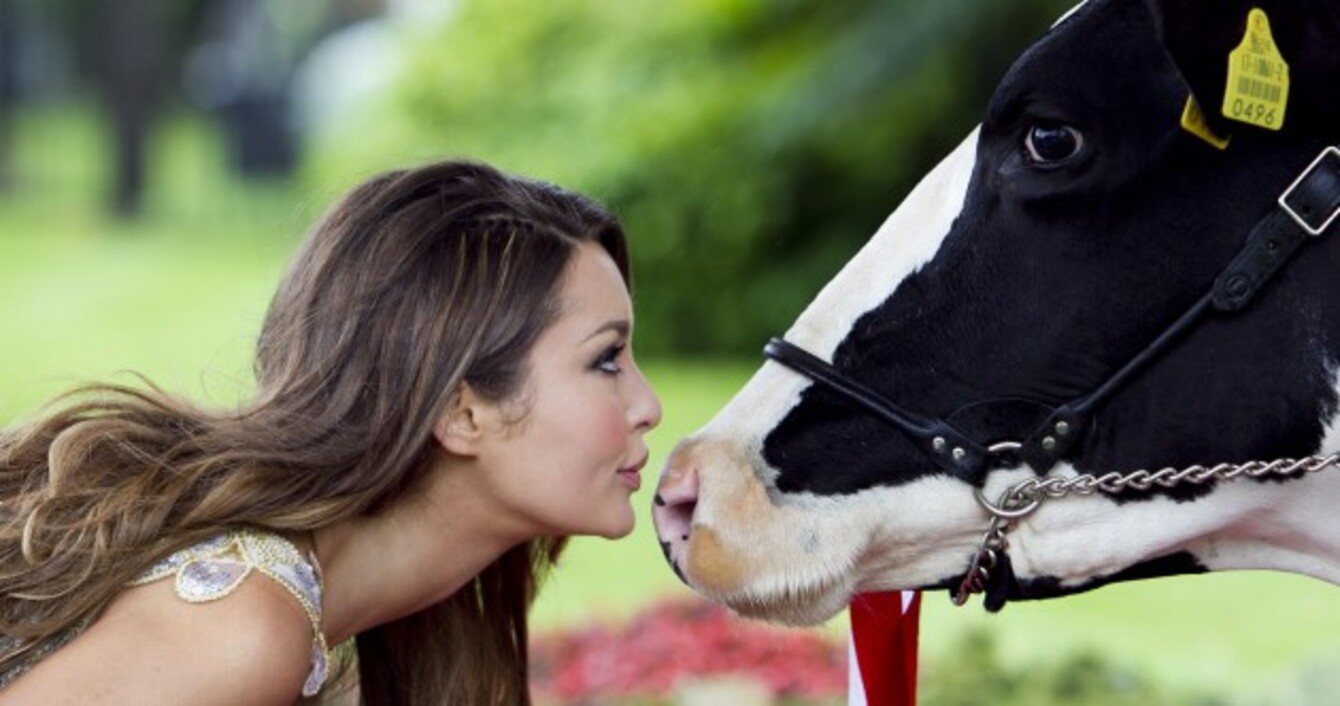 Image: Leon Farrell/RollingNews.ie
Image: Leon Farrell/RollingNews.ie
IRISH FOOD AND drink producers have defied plunging prices to deliver record exports last year.
Bord Bia reported the industries delivered a new high of €10.8 billion-plus in offshore sales in 2015, buoyed by growth in three of the country's four key sectors.
Dairy products were easily the number-one single export category with an estimated €3.24 billion in products shipped out for a 4% rise on last year's total.
However the biggest increase came from the drinks industry, which was responsible for €1.26 billion in exports – 10% up on the 2014 figure. Bord Bia said the resurgent Irish whiskey sector was the greatest single driver of the growth.
The UK took an even-greater share of Irish food and drink exports last year, accounting for 41% of the overall trade.
That compared to a 31% share going elsewhere in the EU, while the remaining 28% went to other international markets.
Bord Bia said exports to North America were up 19% thanks to booming dairy, drink and prepared-food sales, while exports to China increased 16% on better dairy and pigmeat trade.
The increasing returns came despite commodity prices plunging last year when compared to 2014 figures.
Bord Bia chief executive Aidan Cotter said the overall export increase came despite headwinds that including the lower returns, Russian markets that were effectively closed to EU imports and a sluggish eurozone.