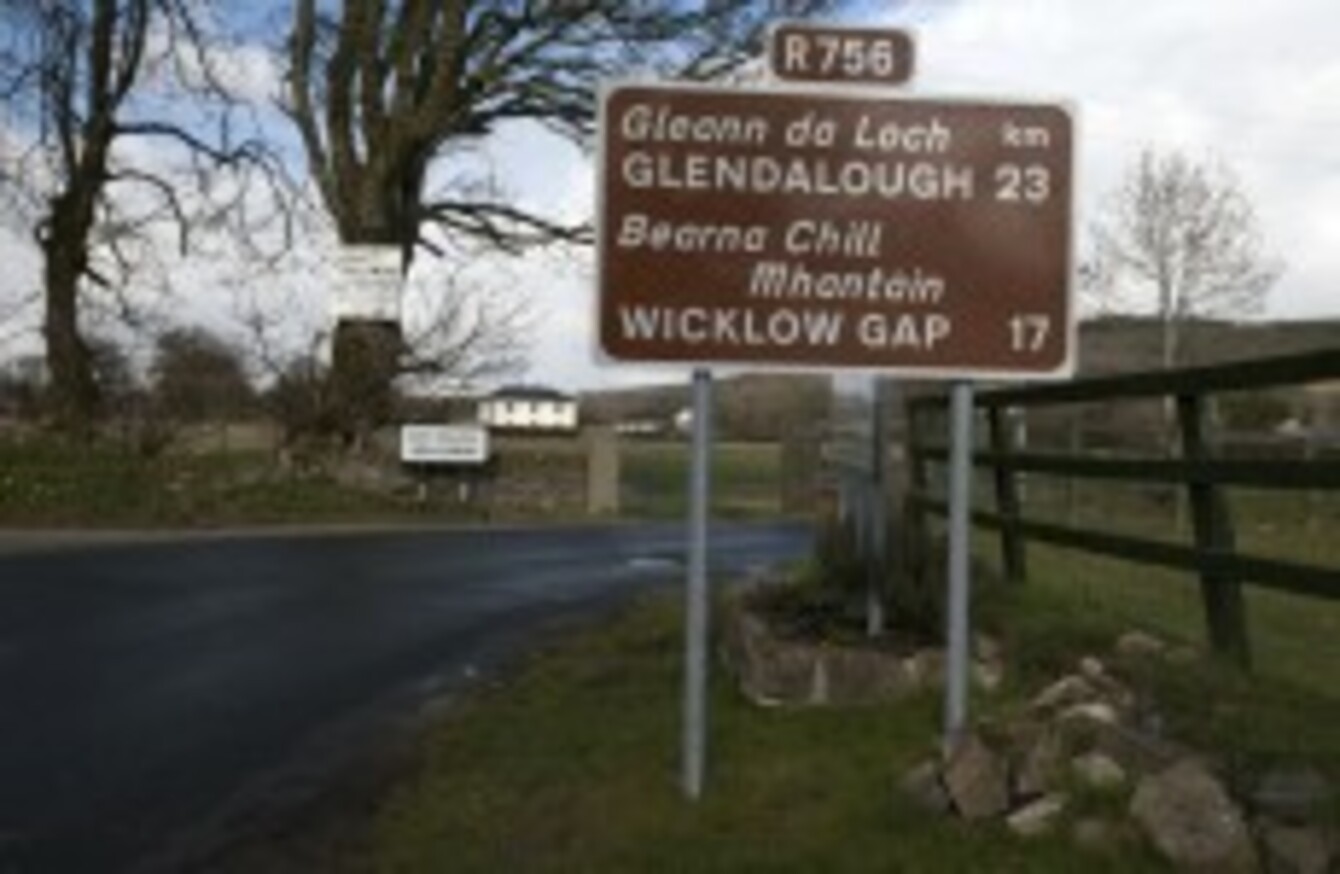 Image: Eamonn Farrell/Photocall Ireland
Image: Eamonn Farrell/Photocall Ireland
THE ANSWERS are 18 and 11 incidentally, according to the redesigned placename translation website Logainm.ie.
The website was originally set up in Dublin City University in 2008 to give people accurate Irish language versions of some 100,000 placenames around Ireland.
But the website has now been given a complete overhaul and has incorporated Ordnance Survey Ireland's MapGenie into the service. As part of the mapping product, the bilingual site has developed and Irish language version MapGenie Éire with OSI.
The site is deisgned to be of use to students, teachers, journalists, translators or anyone with an interest in Irish heritage. It extends beyond cities and towns to give translations of baronies, townlands, streets and parishes as well.
"We have identified 'place clusters' on the website," explains Ciarán Mac Murchaidh of Fiontar in DCU.
These clusters better reflect how people think about 'places' such as Donegal, for example. People don't normally think about the distinction between the various administrative units called 'Donegal' like the county, town, townland, and electoral divisions, all of which are stored as distinct objects in the placenames database. They think of just one place, Donegal. The new data structure allows clustered place objects to be grouped and presented in a more user-friendly way.
In addition to providing correct translation of the placenames the site also has an audio guide for help in pronunciation and has a collection of historical maps and and articles on Irish placenames.
OSI says that they have been working with Fiontar and the Placenames Branch since 2010 to collate their various datasets and implement the project.