WE LOVE AN auld song here in Ireland.
But how well can you remember these lyrics?
"I say, hey boy, sittin' in your tree/ Mommy always wants you to come for tea"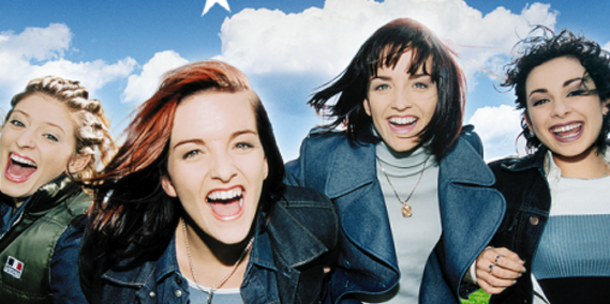 Don't be shy, come down from the sky
Don't be shy, straighten up your tie
Don't be shy, we can get by


"You're on the road But you've got no destination You're in the mud..."
In the mire of anticipation
In the maze of her imagination
And there's fires burning in your station


"Gaeil iad féin is ní Frainc ná Spáinnigh..."
Ag fógairt fáin ar Ghallaibh.
Is tú díolta leis na Gallaibh
Is cuirfidh siad ruaig ar Ghallaibh
Anois ar theacht an tsamhraidh


"Clouds a drifting across the moon Cats a prowling on their beat..."
Spring's a girl in the street at night
I kissed my girl by the factory wall
Will chop you down like an old dead tree
Shining steel tempered in the fire


"Cast my memory back there, Lord Sometime I'm overcome thinking about..."
Making love in the green grass, behind the stadium
Slipping and a-sliding, all along the waterfall
Skipping and a-jumping, in the misty morning fog


"Have heart my dear..."
We don't have time for that
And we'll run for our lives


"Be my friend, but secretly like me..."
We can explore these hills if that's what you want to do
I wanna catch you staring, and make you you go all red
I love the way your hair falls in the summer
You play with my hair like theres no other


"Come on and give me your heart..."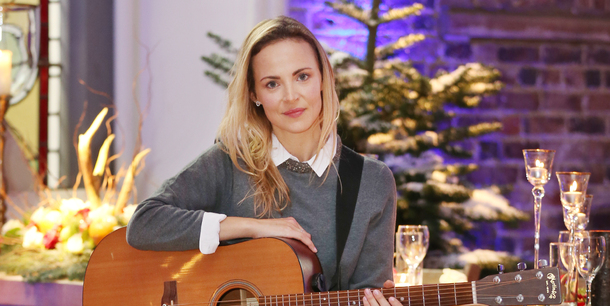 Come on let's make a stand
Write it on the back of my hand
Write it on the back of her hand
Let's not put our heads in the sand


"Now we go steady to the pictures..."
My father says I'm living in a trance
I can't wait to have my dance
I always get chocolate stains on my pants


"I'm dancing the seven veils..."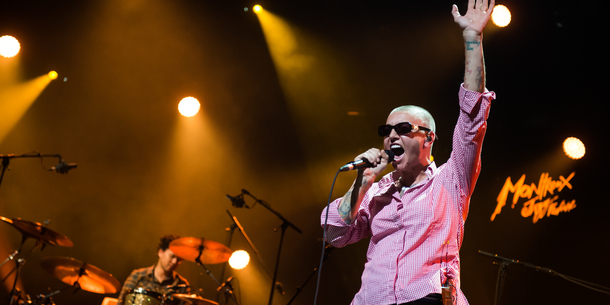 Soon I can give you my heart
See how the black moon fades
Dragging it back to the start
Want you to pick up my scarf Answer all the questions to see your result!
You scored out of !
Top Dog!
Pawsitively perfect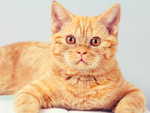 You scored out of !
Clever Cat!
Almost purrfect!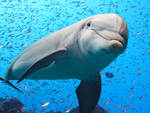 You scored out of !
Fintastic
Flippin good!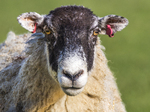 You scored out of !
What are ewe doing!?
Bbbbaaaaaaaaaaaaaaaadddddddd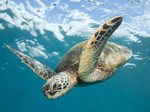 You scored out of !
Turtley Awful!
Shell of a bad effort.