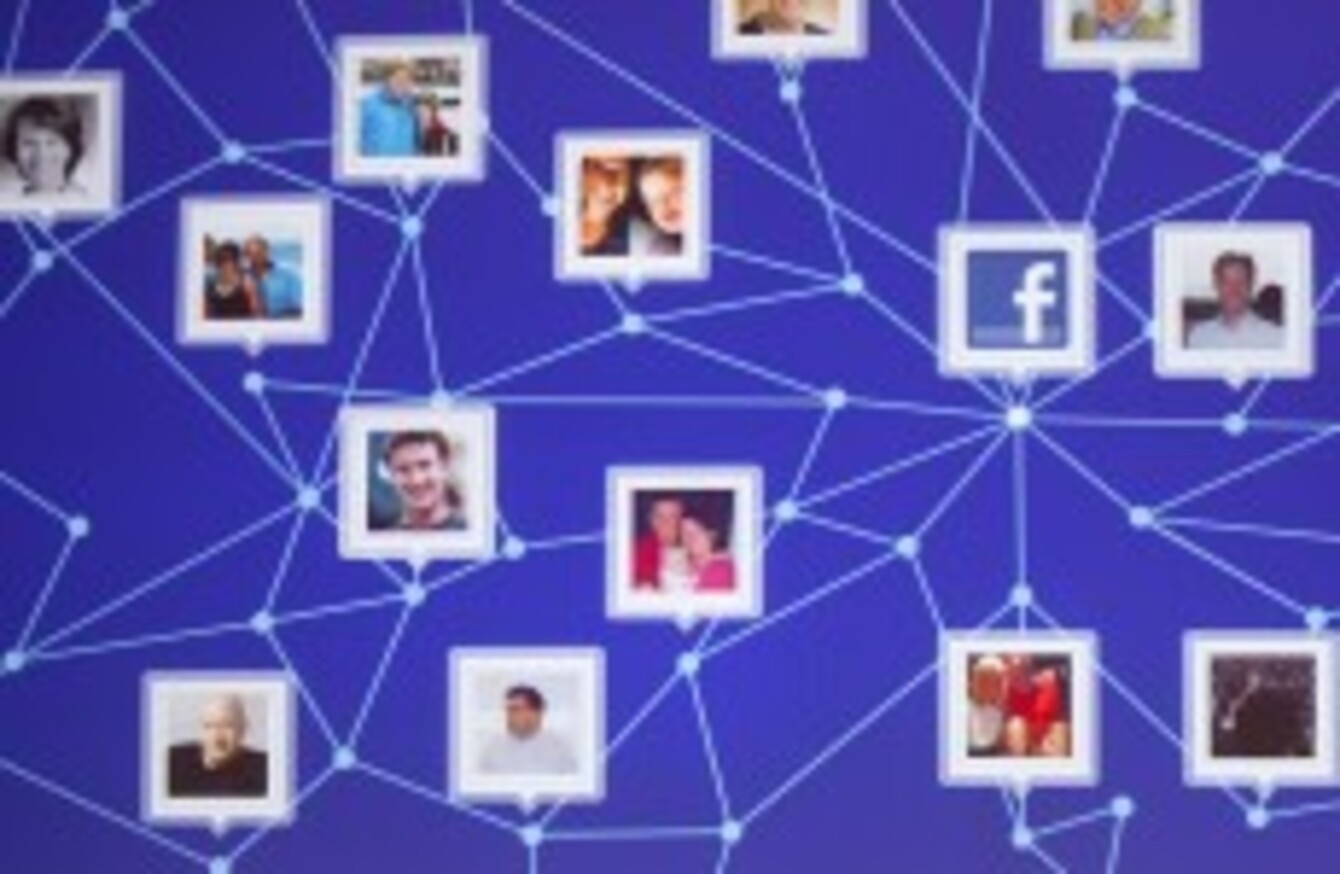 Image: Mark Lennihan/AP
Image: Mark Lennihan/AP
AN IRISH MEP has said she is exploring the possibility of backing new European Union laws which would forbid employers from asking for the passwords of social networking accounts owned by current or prospective employees.
Labour's Phil Prendergast said she was investigating whether a law applying to all 27 member states could be introduced at EU level, following the lead of the US state of Maryland.
Members of the state legislature there voted unanimously last week to adopt a proposals which forbids employers from asking current or potential employees to turn over their passwords as a condition of employment.
That proposal came in response to a growing number of reports that would-be employers are demanding access to the Facebook and Twitter accounts of job-hunters, seeking an extra window into an applicant's personal life.
Prendergast told TheJournal.ie that such requests were becoming increasingly common on this side of the world.
"It's becoming another form of victimisation that someone, at some young age, might put up something funny but inappropriate, and which is seen in a different light a few years later," she said.
That could be the thing that knocks them a few years later. We have already had situations where someone's online activities have been cited in relation to applications for jobs.
Tipperary-based Prendergast said that private lives were gradually becoming "more vulnerable and exposed but, frankly, this is beyond the pale".
"I'd call it workplace harassment 2.0," she said.
Prendergast, who is a member of the European Parliament's internal market and consumer affairs committee, said she was exploring the possibility of whether similar laws could be introduced in Europe.
"There's a real scope for being able to bringing it up at committee level," the MEP said, adding that Europe ought to be able to follow the lead of the US where laws were traditionally much more constrained.
Quick poll: If your boss asked, would you give over your Facebook password?

Poll Results: