IT'S THE END of the decade, and it's fair to say the 2010s haven't been bad at all for Irish music.
Irish artists have been nominated for Grammys, sold out stadiums, and have been listened to millions of times over the past 10 years.
With that in mind, have a go at this quiz looking back at the decade that was in Irish music.
What was the name of the song that The Divine Comedy (of Father Ted theme tune fame) wrote about the financial crash in their 2010 album Bang Goes the Knighthood?
Christian Bertrand/Shutterstock


Which hip hop tune does Hozier sing a cover of on the deluxe version of his self-titled debut album in 2014?
PA Images
Nuthin' but a G Thang - Dr Dre, Snoop Dogg
Regulate - Warren G, Nate Dogg
Gangsta's Paradise - Coolio


Which Irish hip hop artists scooped the Choice Music Price in 2017?


Which of these weren't at the top of the bill for Electric Picnic 2011?
Niall Carson/PA Images


How many times did Ireland make it to the final of the Eurovision this decade?
Jorg Carstensen/PA Images


What was the name of the tune that got to Number One ahead of Ireland making it to Euro 2012
Niall Carson/PA Images
Poznan in the Rare Old Times


What was the last year the Oxegen festival was held?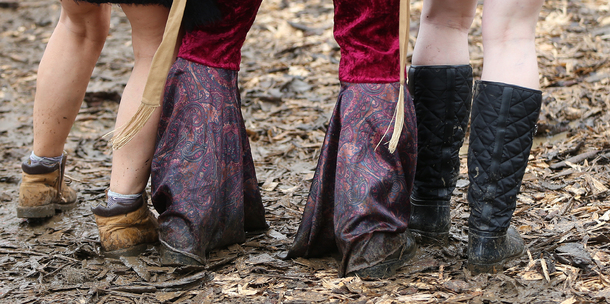 Niall Carson/PA Images


Which of these songs had the most weeks at Number One in the Irish charts this decade?
sergey causelove/Shutterstock
Call Me Maybe - Carly Rae Jepsen
Happy - Pharrell Williams
Blurred Lines - Robin Thicke


What was the slogan BBC had to apologise in 2010 for using when it promoted U2's album No Line On The Horizon?
PA Images
U2 = Better than the Brits
BBC *love heart emoji* U2


What was the title of Villagers' seminal debut album released at the start of the decade?
Richard Gray/Empics Answer all the questions to see your result!
You scored out of !
Top dog
Full marks!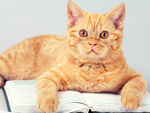 You scored out of !
Clever cat
Almost purrfect
You scored out of !
Fintastic
A fine job altogether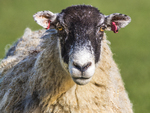 You scored out of !
What are ewe doing!?
Baaaaaaad
You scored out of !
Turtley awful
A shell of a bad effort.