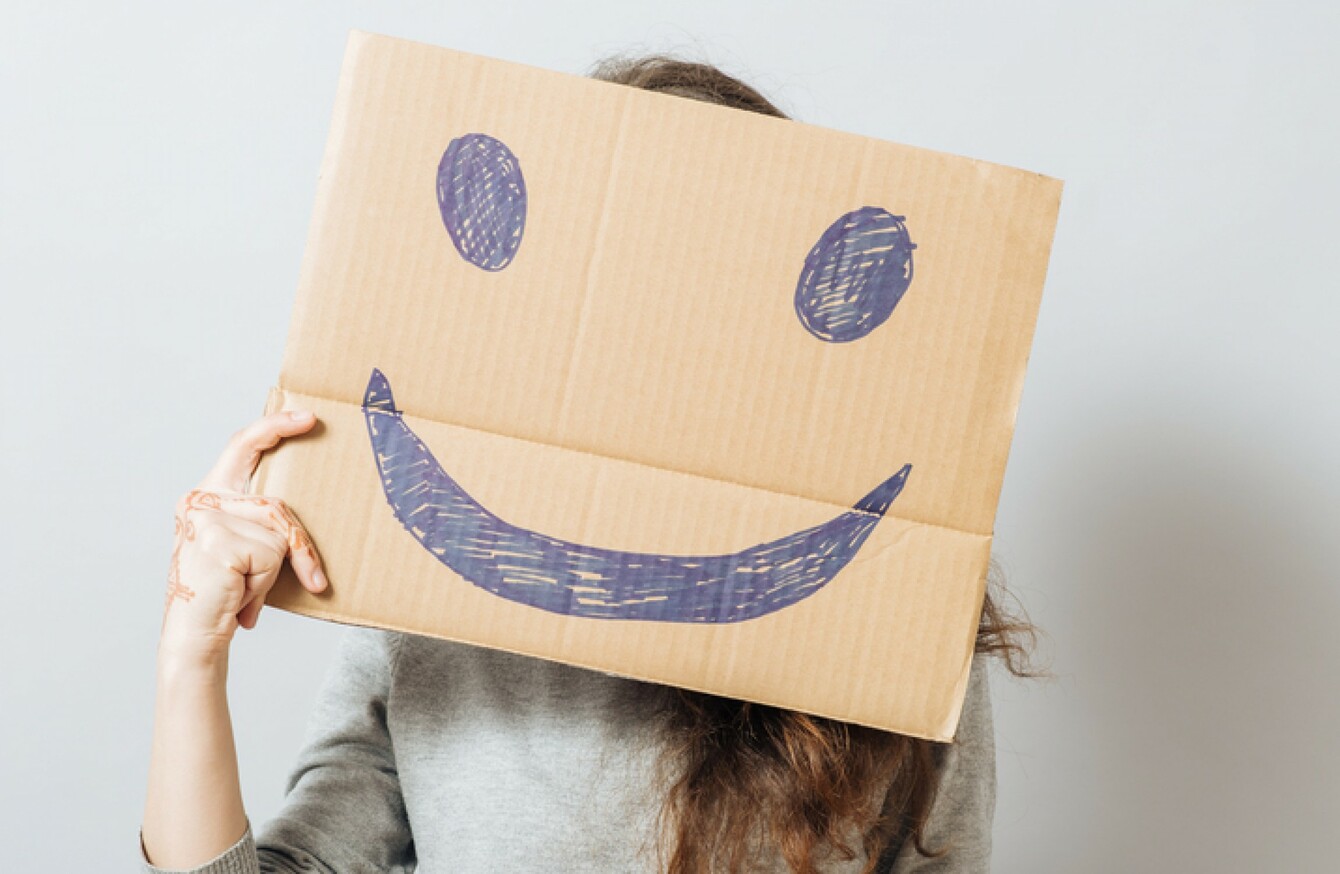 Image: Shutterstock/file404
Image: Shutterstock/file404
IRISH PEOPLE LOVE nothing more than having a bit of a moan and being generally quite pessimistic.
But it looks like we're bucking the trend worldwide, with a jump in the number of people who say that the new year is going to be a little bit better than what came before it.
A survey of people across the world carried out by WIN/Gallup International, with Red C asking the questions in Ireland, found that 47% of Irish adults think that 2016 will be better than 2015.
People weren't as optimistic about 2015, with only 39% thinking it would be better than 2014.
The figure for this year puts up above the world average of 45%.
The survey found that Greece, rocked by years of economic and political uncertainty, were the most pessimistic.
While a significant number aren't able to express much hope in the economy for the coming year, 33% believe 2016 will be more prosperous, up from 24% last year. The most optimistic country was Nigeria.
"Pessimism is waning for Irish adults also," the survey's authors write, "with 19% believing 2016 to be economically difficult versus 28% who last year felt this way about 2015."
Overall, the Irish are a happy bunch according to this survey. There was a boost in the number of people saying they were happy, up to 57%, and a fall in unhappiness to 12%.
A total of 66,040 persons were interviewed in 68 countries around the world.