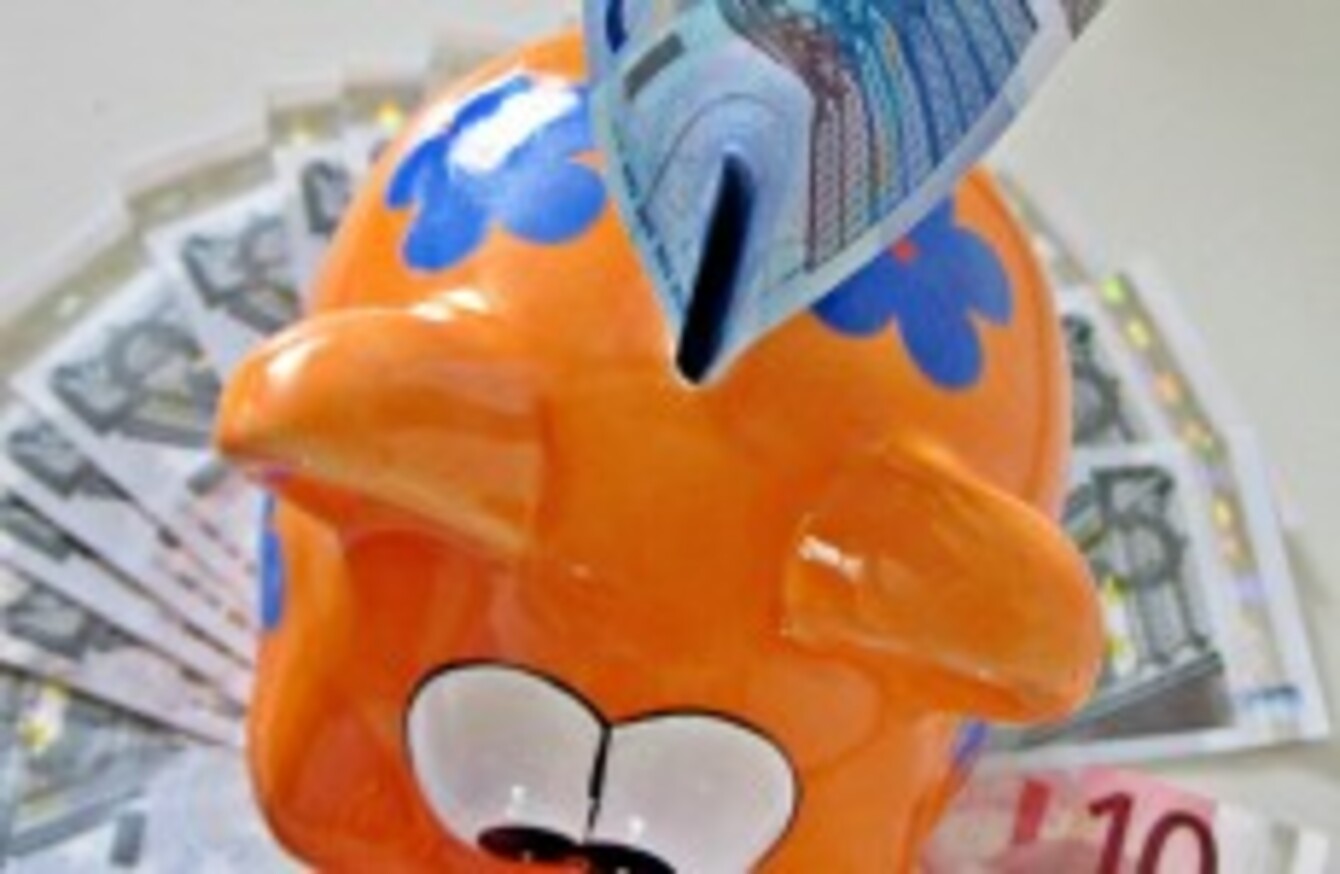 Image: Images_of_Money via Flickr/Creative Commons
Image: Images_of_Money via Flickr/Creative Commons
FOUR IN TEN people are not saving money at the end of the month, the latest Nationwide/ESRI savings index shows.
42 per cent of people surveyed said that they were not putting any money aside, up from 36 per cent in 2011, with the proportion of people saving regularly now standing at 34 per cent. in 2010 it was 40 per cent.
However, 78 per cent said they expected to maintaining their current level of saving in six months time, up from 69 per cent in the same period last year. 12 per cent expected to be saving more in 12 months time, with only 10 per cent expecting to be saving less.
"Although this month's results indicate that people are becoming more comfortable with the amount they are saving and are more optimistic about their ability to save in the future, there has also been renewed uncertainty about the economic environment" said Brendan Synnott, Managing Director of Nationwide UK (Ireland).
The overall conclusion is that people are continuing to save, mainly as a precaution for unexpected future events, and there is still no indication of a consumer demand led recovery with only 8% of those surveyed expressing a preference to spend any spare funds available.