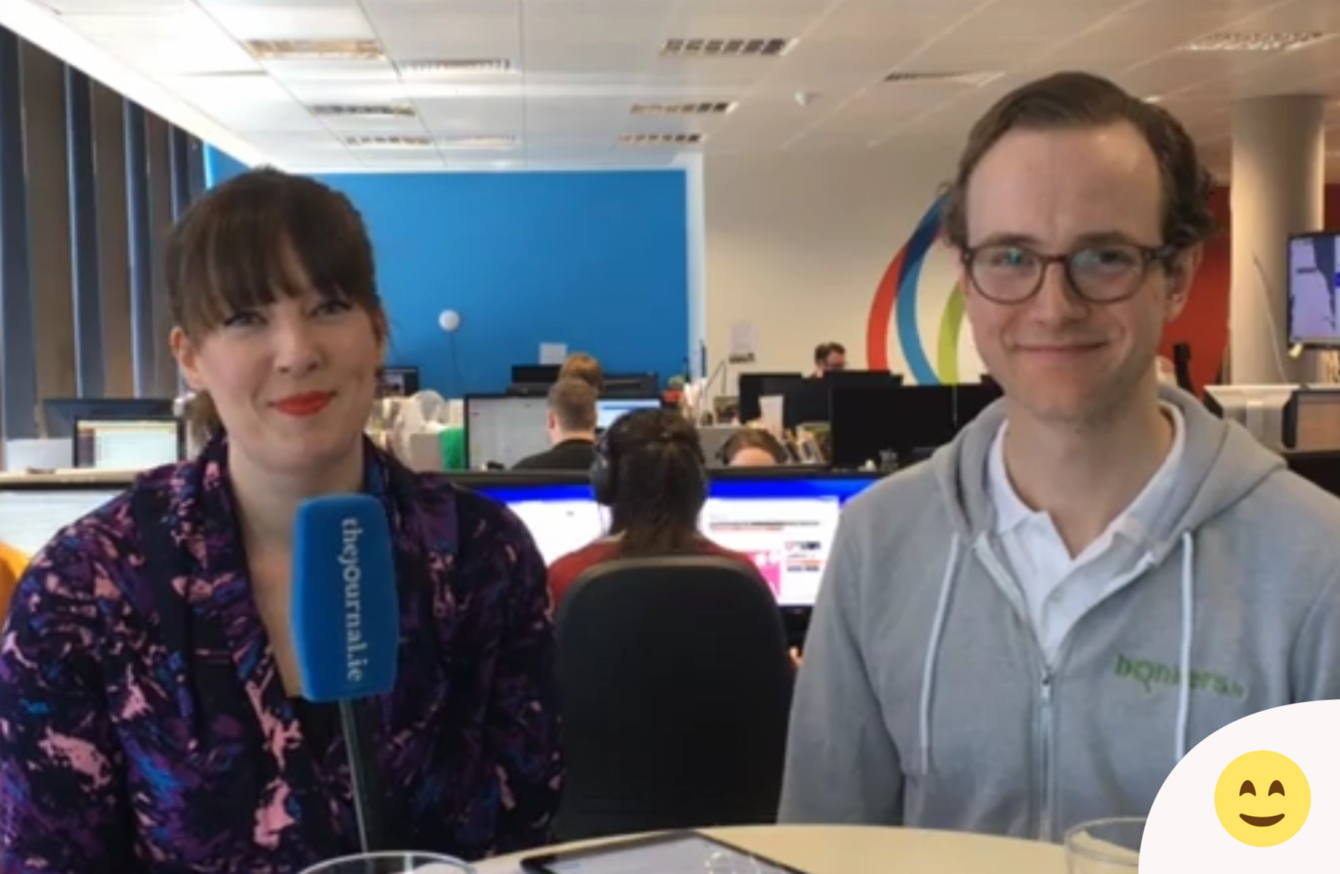 Source: TheJournal.ie/YouTube
PHONE CONTRACTS AND bills can be confusing, but by asking a few questions we can get more informed – and save money.
That's the message that Mark Whelan from Bonkers.ie gave when he visited TheJournal.ie as part of our Live A Better Life series.
With the series, we're aiming to help you have a better relationship with your phone. And when it comes to contracts and bills, sometimes things can get confusing, so we put your questions to Whelan.
We discussed moving contracts, why some Meteor and Three customers could be able to change contract soon, what the new roaming charges really mean, and how to make sure you're not paying too much on your bill.
Presented by Aoife Barry. Video by Nicky Ryan.