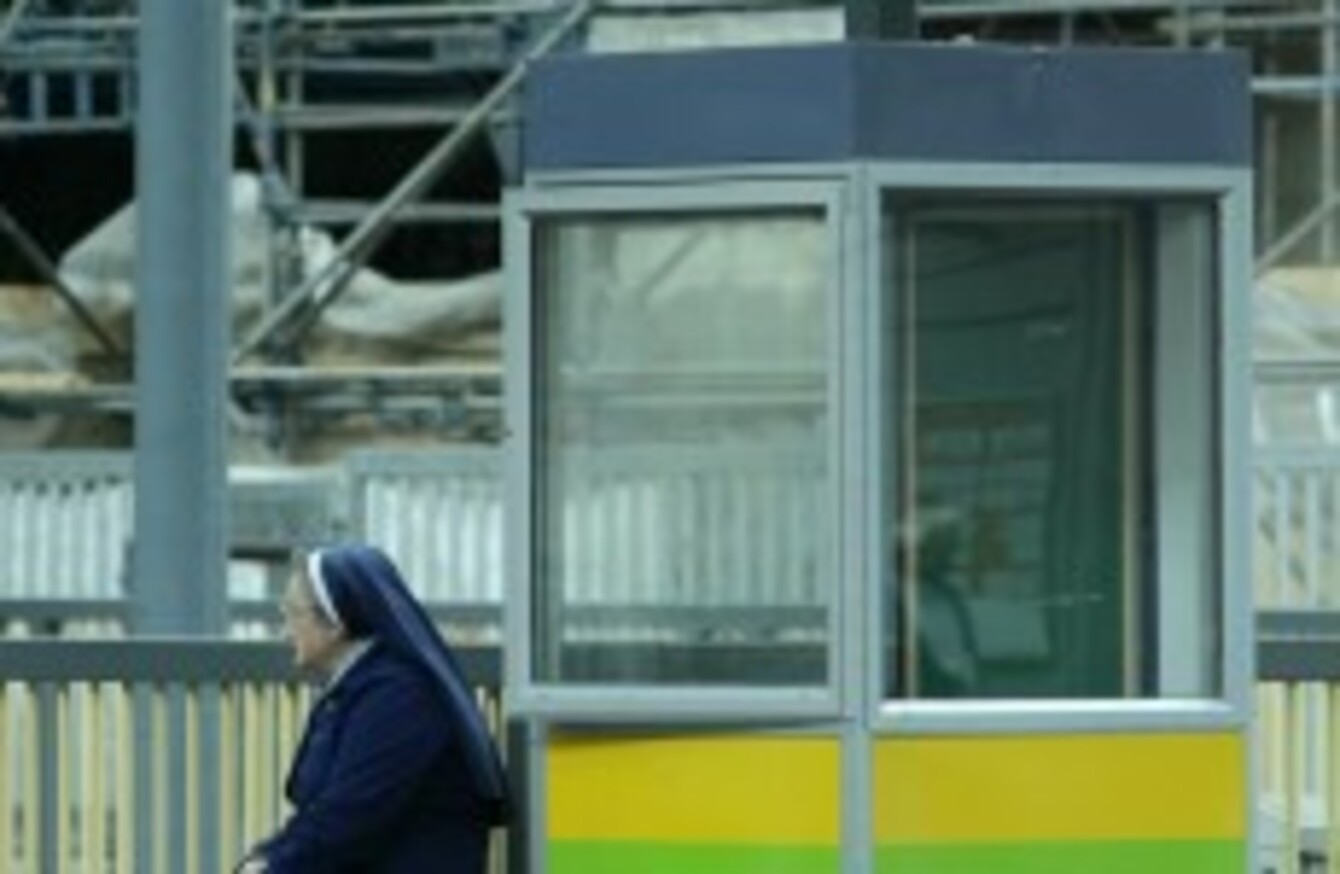 Image: Photocall Ireland!
Image: Photocall Ireland!
Updated 1.52pm
THOUSANDS OF IRISH Rail customers using ticket vending machines will be hit with backdated charges on Monday.
A technical fault prevented purchases from being charged against debit and credit cards between 28 March and 31 May.
But those trips will not be free for passengers.
All payments are still due to the company and arrangements are now being made for how to charge customers.
In a statement, Irish Rail said the glitch impacted more than 9,000 individual cards that were used in transactions over the nine-week period.
All affected cards with one single transaction will be processed on 10 June, as will all transactions conducted in the last week of May.
Anyone with multiple transactions up to the value of €50 will also see the charge deducted on Monday. However, customers who have accumulated charges will be allowed longer to pay for their tickets.
"This will be in line with the intervals between the original transactions, or one week intervals, whichever is shortest.  This will commence on Monday beginning with the earliest charge," Irish Rail explained in a statement.
The firm was clear that no overcharging had occurred as a result of the fault. AIB Maestro Debit cards were primarily affected by the glitch, which occurred during a recent software upgrade.
Although Irish Rail are legally entitled to take the money from customers' accounts, the National Consumer Agency has concerns about the short notice provided.
"More consideration should have been give about the notice," a spokesperson told TheJournal.ie. "It could put people into an unauthorised overdraft, where then could be penalised or have to pay interest."
"How will people know the money is coming out? Did they make any attempt to contact customers. It does not give people a huge amount of time to get money into their accounts," she continued.
The group welcomed the implementation of phased payments but believes the €50 threshold is "too high".