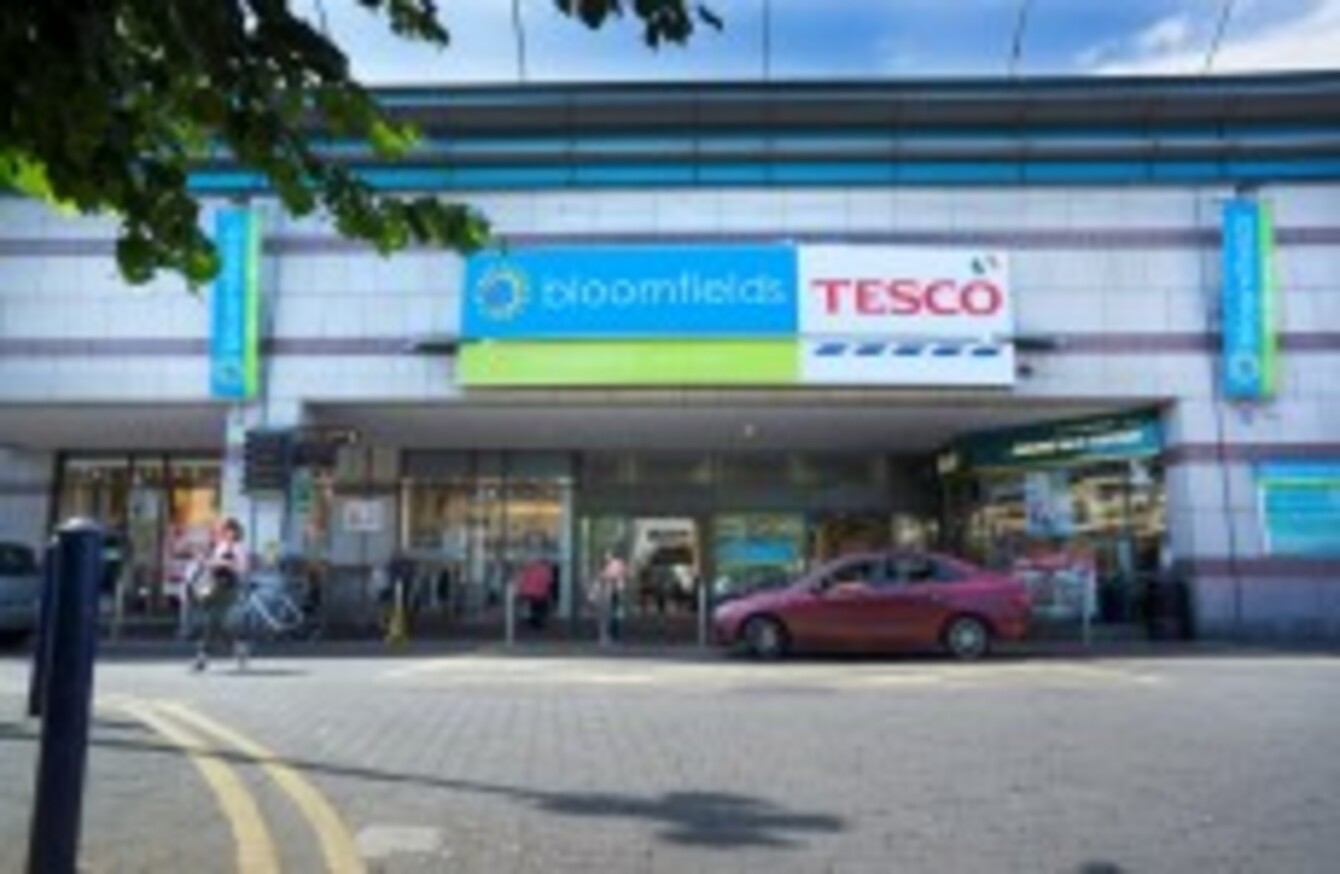 Bloomfields Shopping Centre, Dun Laoghaire, Co Dublin
Bloomfields Shopping Centre, Dun Laoghaire, Co Dublin
IRISH SHOPPING CENTRES and offices worth a cool €120 million are up for grabs in a bid to get back some of the money the Bank of Scotland lent before it pulled out of the country.
Six shopping centres and one office block – making up one of the biggest sales ever to be offered in Ireland - are to be sold off in one big package branded the "spectrum portfolio" by joint agents Savills and Bannon.
Lloyds Banking, the parent company behind the Bank of Scotland (BoS), has put the properties on the market after putting in place managers to claw back some of the loans dished out during the Celtic Tiger years.
When it closed up shop in 2010, BoS said it had lent about €6 billion for Irish property development and 90 per cent of its debts in the country were "impaired".
The portfolio's marketeers are quoting a citing a cool €120 million as the going price for the seven properties, which generate an income of about €11 million from tenants including Tesco, Dunne's Stores and Boots.
So what's for sale?
The properties on the table include:
Douglas Court Shopping Centre, Douglas, Co Cork
Dundalk Retail Park, Dundalk, Co Louth
Quayside Shopping Centre, Sligo Town
Bloomfields Shopping Centre, Dun Laoghaire, Co Dublin
The Mill Shopping Centre, Clondalkin, Dublin 22
Kilbarrack Shopping Centre, Dublin 5
State-let offices opposite the Mill Shopping Centre, Clondalkin
Centres get in strife
Many of the sales stem from owners and developers behind the retail centres running into strife as the Irish economy floundered.
Douglas Developments, which owned the Douglas Court Shopping Centre, was put into receivership in 2012 owing the Bank of Scotland over €80 million – despite the retail centre being valued at only €35 million.
Dundalk Retail Park owners Finnabair Estates went into receivership early the same year under interest payments of nearly €4 million a year to the Bank of Scotland and other lenders.
In Sligo, the Bank of Scotland and Ulster Bank moved in on Quayside Shopping Centre in 2013 in an attempt to recover debts estimated at "tens of millions of euro".
"A turning point"
But the agents believe the retail sector is "reaching a turning point" and better job conditions and increased sales were feeding into the industry.
"This hasn't gone unnoticed by investors, who are now beginning to seek opportunities in this space," they said.
READ: Bank of Scotland begins to 'restructure' Irish mortgages