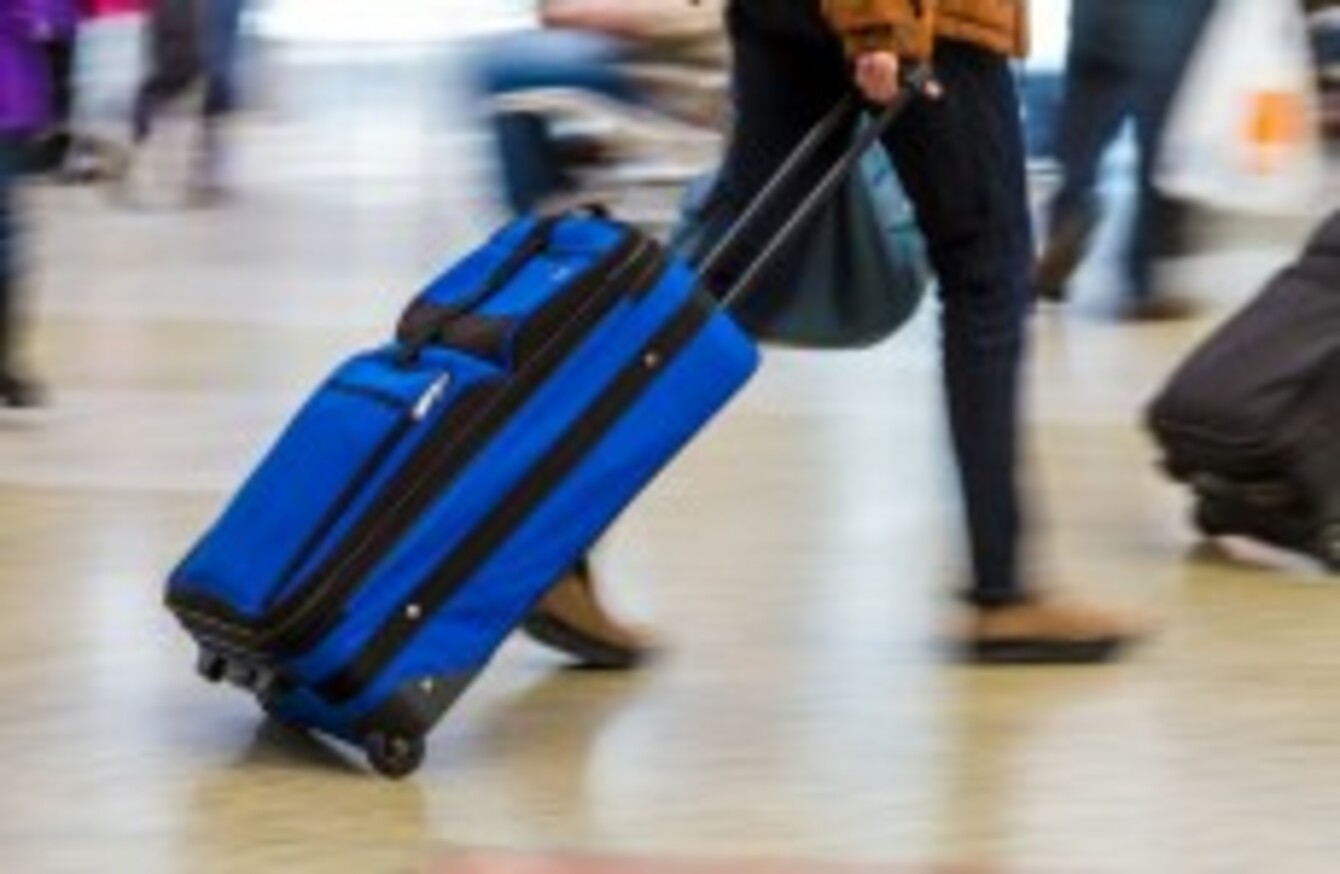 Image: Shutterstock
Image: Shutterstock
SPAIN WAS THE most popular country for Erasmus students to visit last year, with the University of Granada receiving most of these visitors.
Almost 270,000 students travelled under Erasmus last year – a new record for the programme.
Ireland came 14th on the programme's list of most popular EU member states, according to the latest Erasmus statistics from the European Commission. 
There was a very small change in the number of Irish students electing to take an Erasmus study or employment period abroad in 2014 compared to 2013: last year 2,762 travelled, while 2,754 went in 2012.
Most Irish students headed to France (589), Spain (493), the UK (454) and Germany (329).
Last year, the majority of Erasmus student were studying a bachelor-level programme and 61% were women.
The average Erasmus grant was €272 a month (up 9% on the previous year).
While most students opted to study abroad under the programme, one in five (or, 55,000 students) chose to take an Erasmus job placement. The programme also offers academic and administrate staff an opportunity to train abroad: 52,600 of them received Erasmus funding last year.
EU Commissioner for Education, Culture, Multilingualism and Youth Androulla Vassiliou said Erasmus helps students build their career potential:
As well as contributing to a sense of belonging to the European family, the skills which Erasmus promotes also help students to boost their employability and career prospects. Our new Erasmus+ programme will enable even more young people to study, train, work or volunteer abroad in the next seven years.
In total, 3 million students and more than 350,000 academic and administrative staff have travelled abroad under the programme.