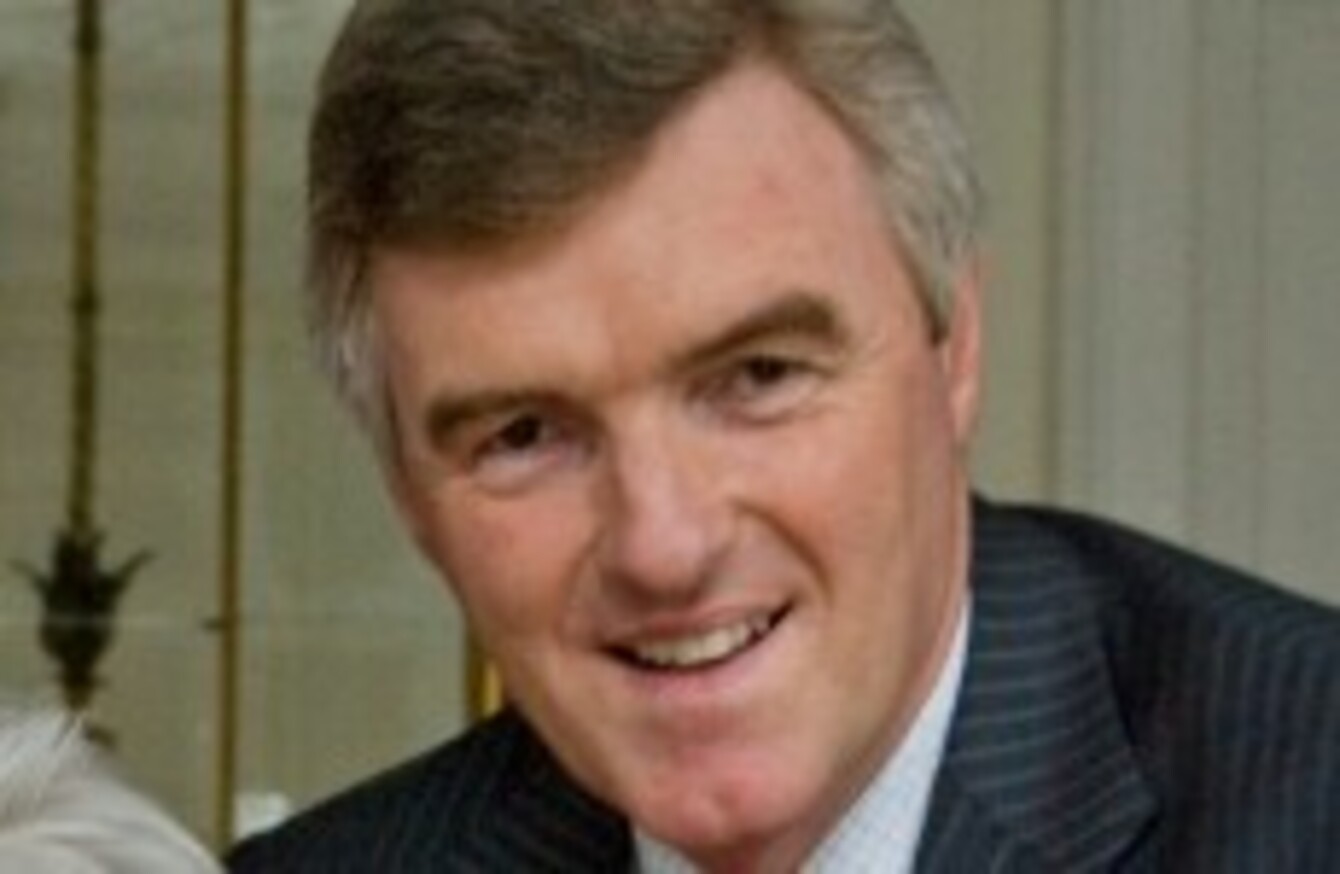 John Tierney
Image: Leon Farrell/Photocall Ireland
John Tierney
Image: Leon Farrell/Photocall Ireland
DUBLIN CITY COUNCIL manager John Tierney has been appointed as the new head of the semi-state agency that will be responsible for the rolling out of water meters and water charges across the country.
Tierney will take up his new post as managing director of Irish Water or Uisce Éireann in April for an initial three-year term. The announcement came this afternoon from Bord Gáis which is overseeing the establishment of the new water agency.
Tierney has worked in nine different local authorities over the past 35 years and will now take up the position of overseeing the installation of water meters and implementation of charges on households for their water use from the beginning of next year.
The North Tipperary native said: "I am honoured to have been selected to lead Irish Water. It has been a great privilege to have worked in local government and particularly in my current role as Dublin City Manager.
"I now look forward to working with local authorities, experts from the utility sector within Bord Gáis, and experts from the water sector, to bring together our collective strengths, expertise and experience to create a world class water authority that provides an excellent service to our communities for the future."
One Dublin City Councillor, Fianna Fáil's Paul McAuliffe, said that Tierney's resignation from the council should be a chance for the government to reform the local authority.
He suggested that the powers of the city manager be transferred to the Lord Mayor of Dublin.
McAuliffe said: "This proposal would lead to an immediate saving in salary costs, would make the Lord Mayor a real role and would make Councillors who control the council accountable for the decisions they make.
"The change proposed would almost certainly end the current practice of rotating the Lord Mayor's office and would lead to the elected group leader of the largest party taking on a role with real powers to improve the city.
"It would make local politics more about improving the city rather than repairing potholes and would prevent a repeat of decisions like the Greyhound Waste deal, as the elected and executive powers would be brought together."