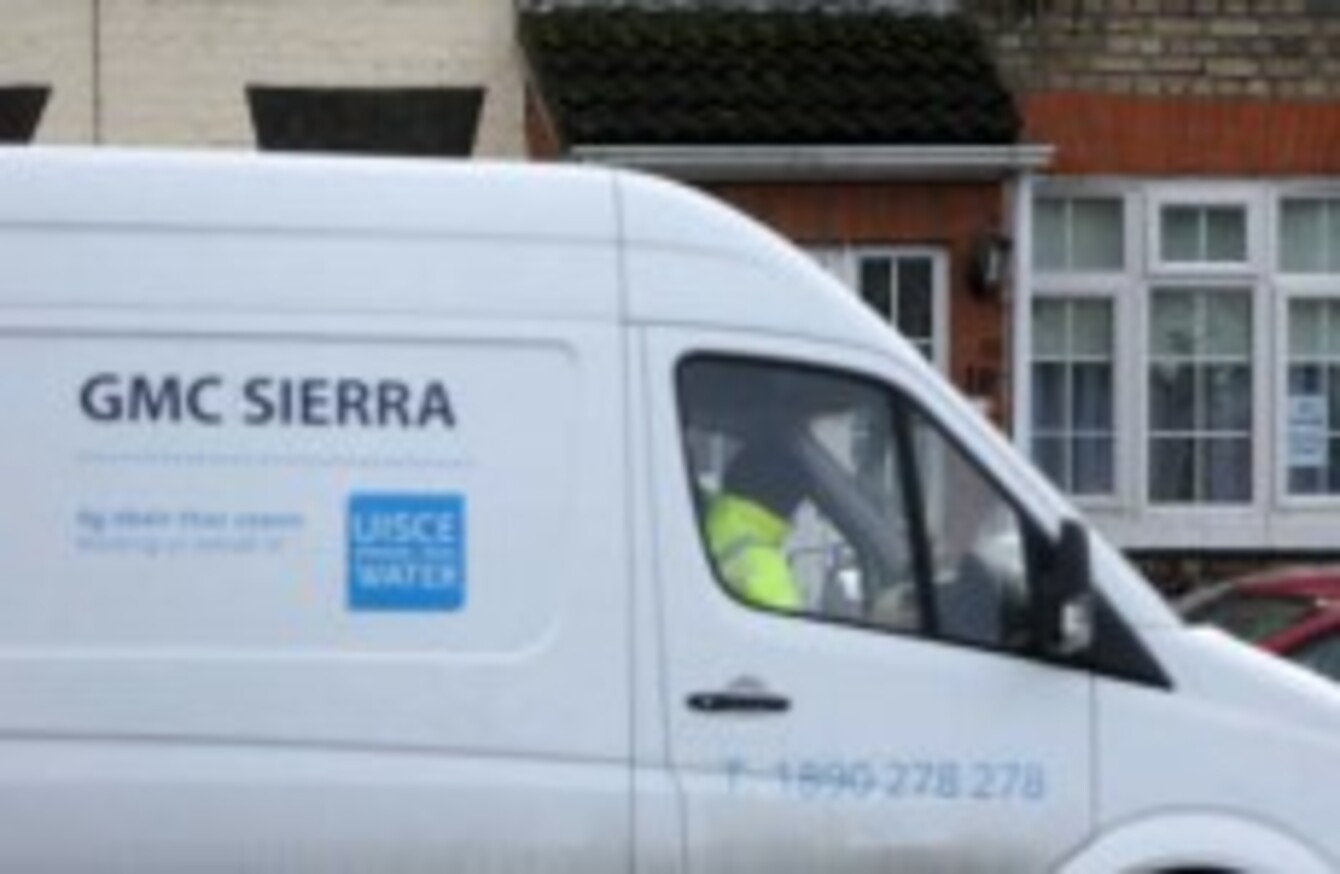 Image: Photocall Ireland
Image: Photocall Ireland
IRISH WATER HAS announced that a further 130,000 households have registered with the utility in the past month.
This now brings the total number of validated households 1.23 million.
Around 990,000 of those registered are Irish Water customers with the rest having their own private means of obtaining water.
The company estimate that the 990,000 households registered make up 66% of their potential total customer base.
Grant
The company say that they expect registrations to continue in the coming weeks ahead of bills being issued in April. Registration is required for households to be eligible for the water conservation grant.
All households across the country are entitled to this water conservation grant.
This grant is for €100 and is also available to those already paying for their own water supply through a group scheme or a private well.
The company say that 150,000 non-customers are yet to register their details with the company and are being advised to do so to ensure they receive the correct bill and that they receive the conservation grant.
Minister for the Environment Alan Kelly has yet to announce the deadline for applying for the conservation grant.
Billing 
Customers can expect to receive their first bills from April onwards with them being sent out over an eight week cycle.
This means that some customers will not receive their first bills until June. This will be repeated in each billing cycle, meaning that customers can expect a bill about every 12 weeks. 
Speaking about the forthcoming bills, Head of Communications and Corporate Affairs at Irish Water, Elizabeth Arnett, said, "for those who are not customers and still wish to avail of the government's water conservation grant, they should contact us as soon as possible to register their details and secure the Irish Water account number they will need."
- Updated 09.30 – 20/03/2015