THE SUN CAME out for a few days this week and we were all just delighted with ourselves.
Unfortunately it's now back to a mixed bag of showers, clouds, grey skies and occasional sunshine for a typical Irish spring.
So, while we're all talking about it…lets check how well you actually know Irish weather.
What year was the first weather forecast presented in Ireland?


What was the name of one of Ireland's most recent storms?


The longest drought in Ireland occurred in Limerick in 1938. It started on April 3, how long did it go on for?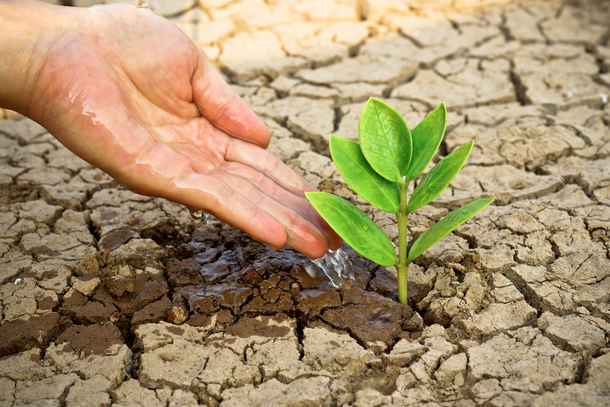 Shutterstock


On Wednesday morning, which of these cities was the hottest?
Shutterstock
Shutterstock
Madrid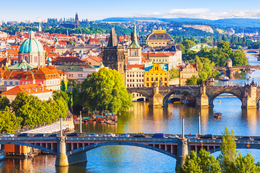 Prague
Prague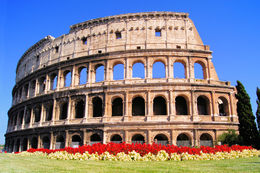 Shutterstock
Rome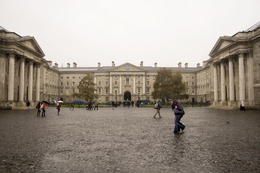 Shutterstock
Dublin


Which Irish city is the wettest on average?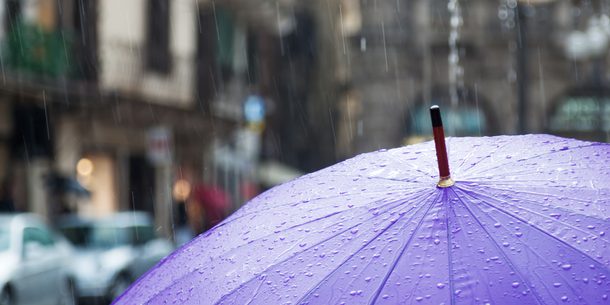 Shutterstock


What year was Ireland's worst winter on record?
Eamonn Farrell/Photocall Ireland


Where was this image taken during the freezing weather of winter 2010?


What was the warmest summer on record?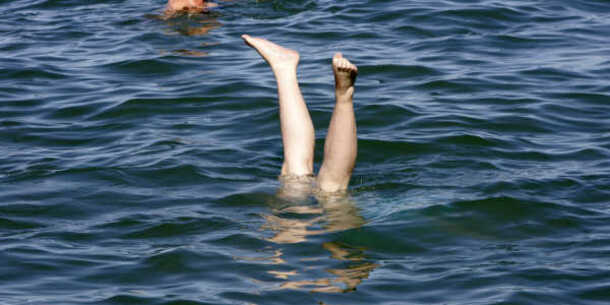 Mark Stedman/Photocall Ireland


Gerald Fleming came into TheJournal.ie offices in December, what did he say about the North Pole?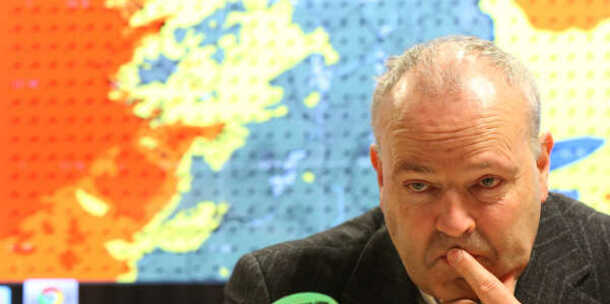 Sasko Lazarov/Photocall Ireland
'I hear Santa is planning to bring snow to the children of Ireland this year.'
'I hear the North Pole is extra cold this year and the reindeer are going to wear earmuffs.'
'I hear Santa said he might not make it to Mayo this year.'
'I hear the elves had to get an extra helping of hot chocolate because of the cold.' Answer all the questions to see your result!
TheJournal.ie
You scored out of !
Gerald Fleming
You know everything there is to know about our weather.
You scored out of !
B*Witched
Stop blaming the weather for everything and you might know more about it.
You scored out of !
Brick Tamland from Anchorman
You simply haven't a clue, do you actually live in Ireland?