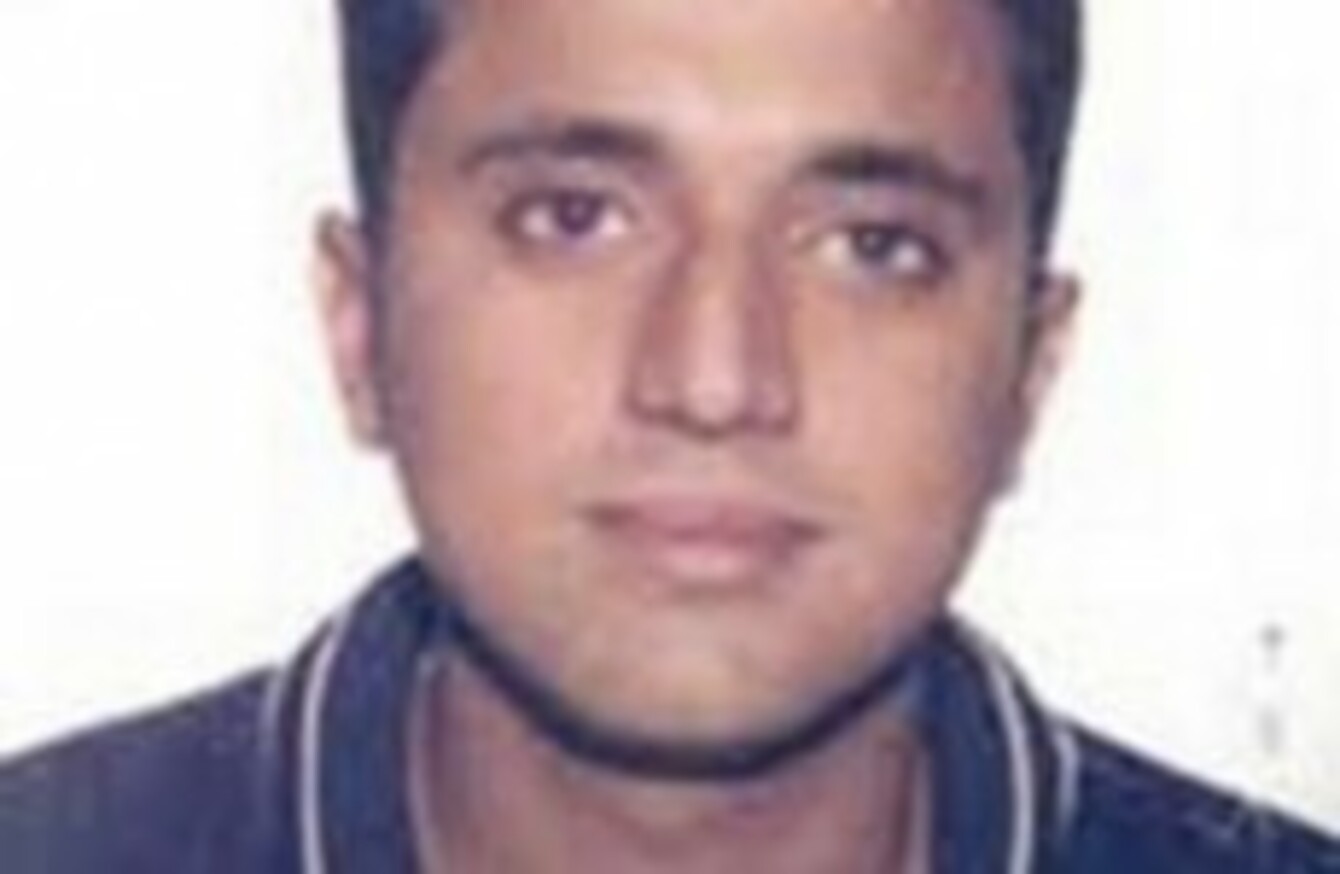 Adnan Shukrijumah, 35, is thought to be al-Qaeda's chief of global operations and could succeed Osama bin Laden as its Emir.
Image: AP
Adnan Shukrijumah, 35, is thought to be al-Qaeda's chief of global operations and could succeed Osama bin Laden as its Emir.
Image: AP
THE DEATH OF Osama bin Laden has left a power vacuum at the top of the al-Qaeda terrorist network – which may be filled by a 35-year-old who grew up in the United States.
Adnan Gulshair el Shukrijumah, 35, was last summer named by a senior FBI official as the man in charge of al-Qaeda's global operations, having succeeded Khalid Sheikh Mohammed – the man who is thought to have conceived the September 11 terrorist attacks.
Shukrijumah was one of three men that designed and approved terrorism plots – but with the two other members of the 'external operations council' being killed by drone attacks, the 35-year-old is essentially left as a one-man plothatcher.
The death of bin Laden now leaves a vacancy in the role of Emir, and with Mohammed currently in captivity in Guantánamo Bay it would appear that Shukrijumah may be bin Laden's natural successor.
It is, in fact, possible that Shukrijumah had already been the de facto leader of al-Qaeda given how bin Laden had apparently become more of an inactive figurehead.
"He was always a symbol, but as a movement, he was unable to lead and manage as he was being pursued so closely," Abdel Rahman – the son of an Egyptian sheikh who was jailed over a failed plot to attack New York's tourist landmarks – tells today's New York Times.
"As far as action goes, it [bin Laden's death] will have no impact."
The apparent discovery that bin Laden's complex in Abbottabad did not have access to the internet, or any other significant communications abilities, adds further weight to the theory that bin Laden had been almost totally neutered as Emir, and that others had assumed his operational roles on a de facto basis.
Shukrijumah, the son of an Imam, moved to Florida at a young age; his mother still lives there, and their family home in Florida was his last confirmed address, though he is believed to have attended terrorist training camps in Afghanistan in 1999.
If he assumes the leadership role, his appointment would be deeply symbolic: aside from being so relatively young, he is likely to be more innately familiar with American life than anyone else with such a prominent role within al-Qaeda.
Another prospective Emir could be Ayman al-Zawahri, who is now considered al-Qaeda's most prominent face; the Egyptian-born theologian was often described as bin Laden's "right hand man", and helped to confirm al-Qaeda's status as the most feared Islamic terrorist group when he merged his Egyptian Islamic Jihad group into it in 1998.
It has been suggested, though, that al-Zawahri did not enjoy universal acceptance as bin Laden's proxy – and Shukrijumah may therefore be a more acceptable compromise leader among al-Qaeda's many international affiliates.
It however remains contentious whether such a leadership role even exists, with many scholars arguing that al-Qaeda is more of a loose coalition of terrorist agencies with a common mindset – and with just bin Laden and a close cabal of associates acting as guides to achieving its goals.