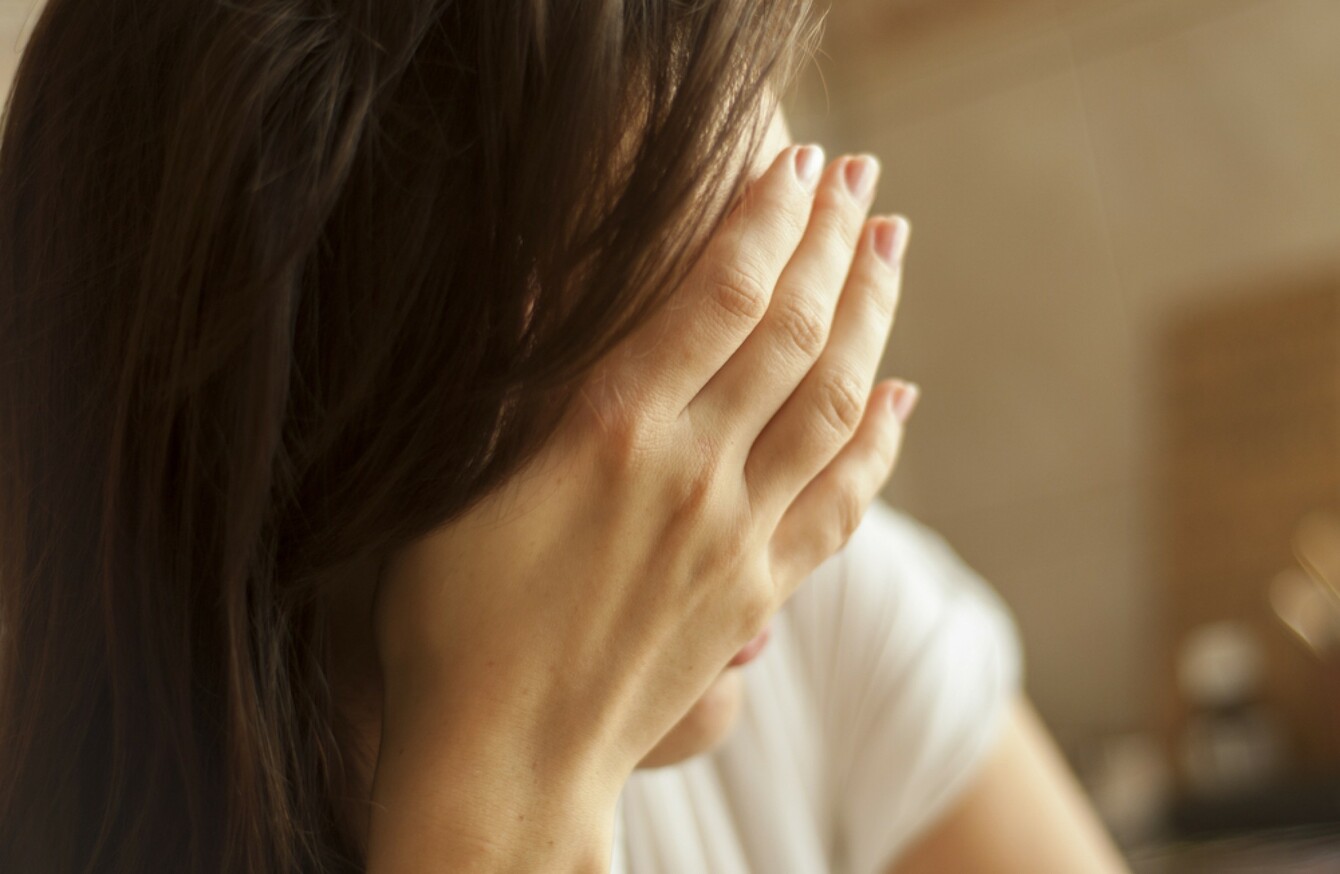 Image: Shutterstock/Andrzej Wilusz
Image: Shutterstock/Andrzej Wilusz
ITALY'S JUSTICE MINISTER has asked officials to look into a case in which a court acquitted a man of raping a woman because she didn't scream.
The Italian news agency ANSA said that Minister Andrea Orlando had asked ministry inspectors to begin checking into the case.
ANSA said a court in Turin had ruled last month that the woman's saying "Enough!" to her colleague who allegedly raped her constituted too weak a reaction to prove that she was sexually attacked.
The ruling specified she didn't scream or ask for help.
Centre-right Forza Italia opposition lawmaker Annagrazia Calabria decried the ruling, saying:
Certainly, you cannot punish the personal reaction of a woman terrified by what is happening to her.
The ruling has also triggered an outcry by women's groups.
Comments are closed for legal reasons.