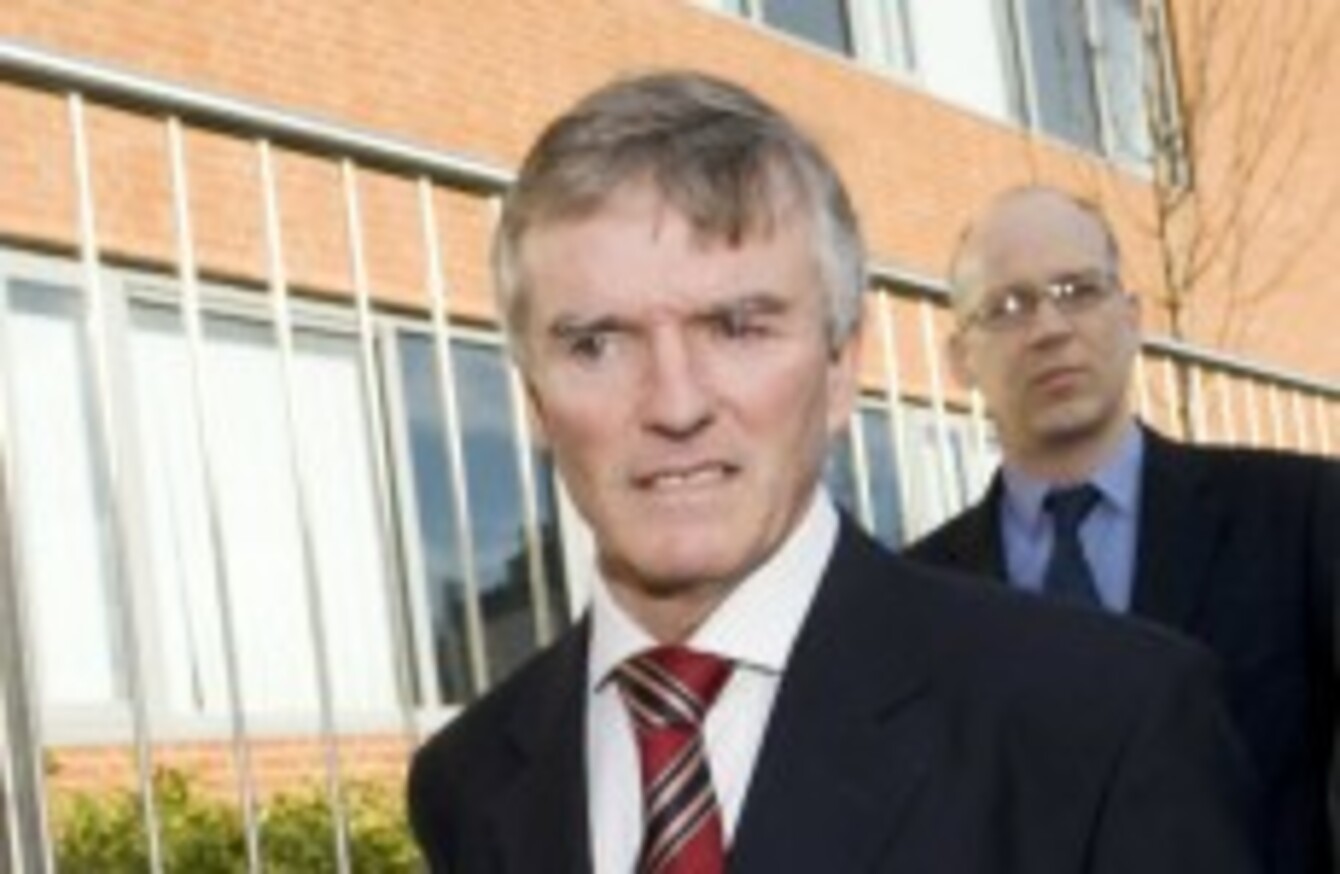 Image: Laura Hutton/Photocall Ireland
Image: Laura Hutton/Photocall Ireland
FORMER JUNIOR MINISTER Ivor Callely has appeared in court charged with six counts of presenting fraudulent receipts to claim expenses.
Callely, who served as a junior minister between 2002 and 2005, was released on bail after appearing before Judge Patricia McNamara at Dublin District Court this lunchtime. He will appear in court again next Thursday, April 25.
The 54-year-old former Fianna Fáil minister has been under investigation by the Garda Bureau of Fraud Investigation for two years in relation to the alleged falsification of receipts presented to the Oireachtas authorities.
The charges relate to four receipts allegedly submitted by Callely in November 2007, with dates between 2002 and 2006, with the letterhead of Business Communications Ltd – a company which had actually ceased trading in 1994.
He is also charged in relation to alleged falsified invoices from 'In-Tech Ireland Ltd', dated February 2008, and 'Allstat Ltd' dated September 2009.
All six invoices have been allegedly submitted contrary to Section 26 of the Criminal Justice (Theft and Fraud Offences) Act 2001.
Persons convicted of offences under that section are liable to a fine, or up to 10 years in prison.
Comments have been disabled as court proceedings are now underway.