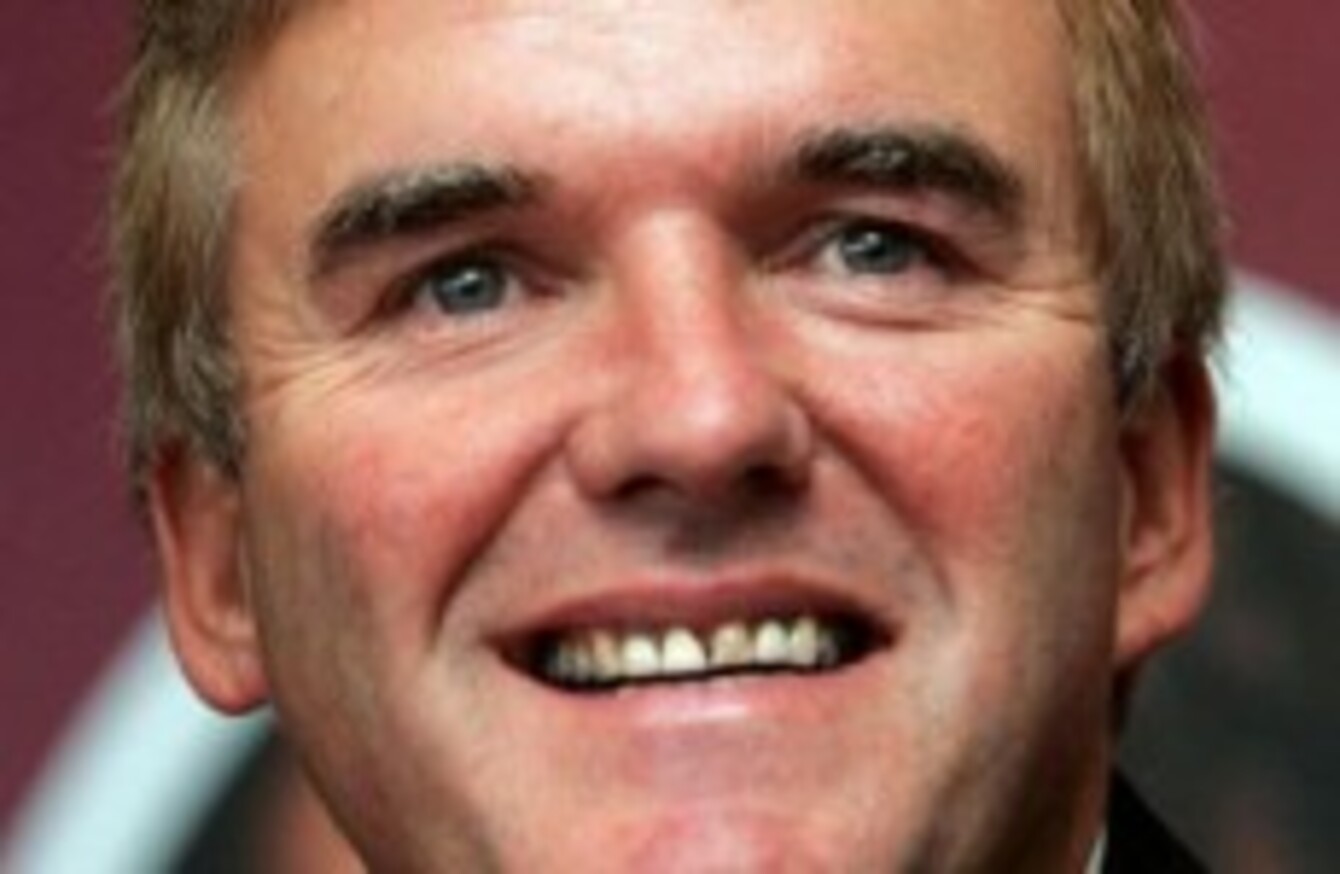 Image: Cathal McNaughton/PA Wire
Image: Cathal McNaughton/PA Wire
SENATOR IVOR CALLELY has won his legal challenge to the Seanad Committee which investigated his expenses and suspended him for 20 working days without pay, according to Newstalk radio news.
The High Court had earlier reserved judgment on the challenge after the judge said it was the first of its kind involving a member of the Oireachtas.
The Committee for Members' Interests conducted an investigation into expenses claimed by Callely which amount to €80,000, and ruled that the senator had misrepresented the location of his principle residence. Callely then mounted a legal challenge to that decision.
The legal arguments hinged on whether the courts could rule on Oireachtas business.
Counsel for the Seanad Select Committee for Members' Interests argued that only the Oireachtas could choose whether members could appeal its decisions.
Callely's lawyers claimed the committee had erred in law by making any determination against him, and that it made an ethical judgement against him beyond its ability or remit. They also argued that the Cork address used by Callely when claiming the expenses in question complied with the Department of Finance definition of a normal place of residence.
Today, the High Court ruled that the committee breached Callely's right to 'fair procedure' in acting beyond its powers. The judge said Callely had not been provided the opportunity to defend himself against a political charge, and quashed the committee's findings.
A statement read outside the court by Callely's solicitor on behalf of the senator said Callely was satisfied with the court's decision which "clearly vindicates his position". It also said Callely and his family thanked their supporters for encouragement during the time he was "under sustained attack".
The statement also criticised media coverage of Callely's affairs, saying:
Senator Callely, his wife and family have suffered greatly from having been placed in the glare of media publicity with attendant adverse, unfair and defamatory comments from some sections of the media.