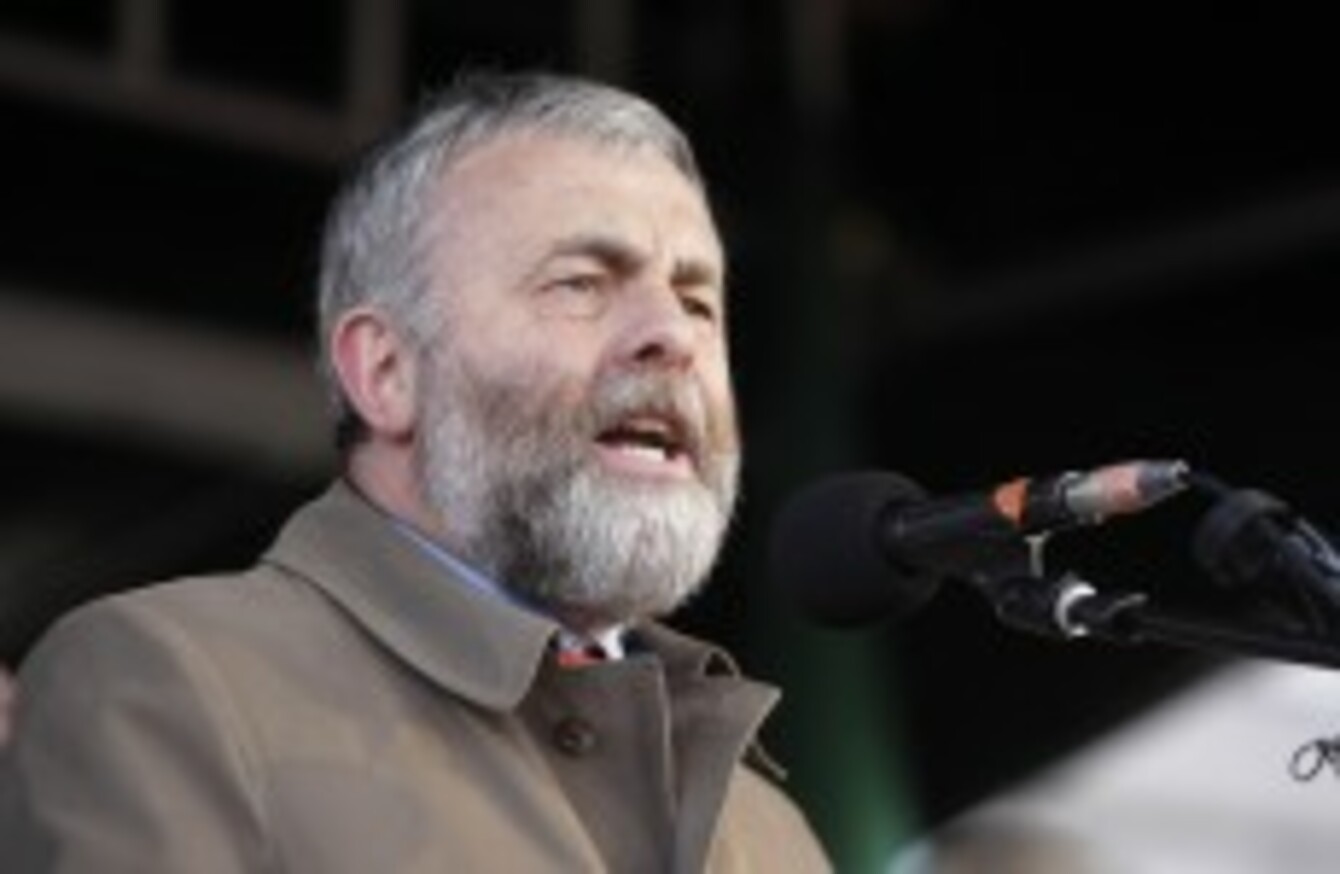 Image: Niall Carson/PA Archive
Image: Niall Carson/PA Archive
THE PRESIDENT of the country's biggest trade union has said he is becoming more optimistic about the possibility of a revised public pay deal being reached – but suggested that the highest earners in the private sector could be asked to share the burden of cuts.
Jack O'Connor said he believed there was now a reasonable chance of a deal being reached, after continuing talks between the main unions and the Labour Relations Commission.
The SIPTU general president said he believed last Friday that there was "absolutely no potential" of an agreement being reached – but he now believed there was some possibility of a replacement to Croke Park 2 being negotiated.
"I wouldn't overstate it," he said, before adding that there was nonetheless "very much the prospect of concluding an agreement that can ultimately command a majority".
O'Connor told RTÉ's This Week programme that any successor to the deal had to be "considerably better" than the proposals which workers had already rejected – adding that a viable replacement deal could not merely tweak the original Croke Park 2 proposals but needed to fundamentally overhaul them.
He added, however, that one of the key planks of the original Croke Park 2 proposals – a three-year pay cut for workers earning over €65,000 – could be softened or supplemented by similar measures in the private sector.
"You can do €1 billion in tax on the wealthy over the next two budgets, on the basis that that too will be instated [sic] in two-and-a-half years," he said, saying those in society who could most afford to shoulder a pay cut could be asked to do so.