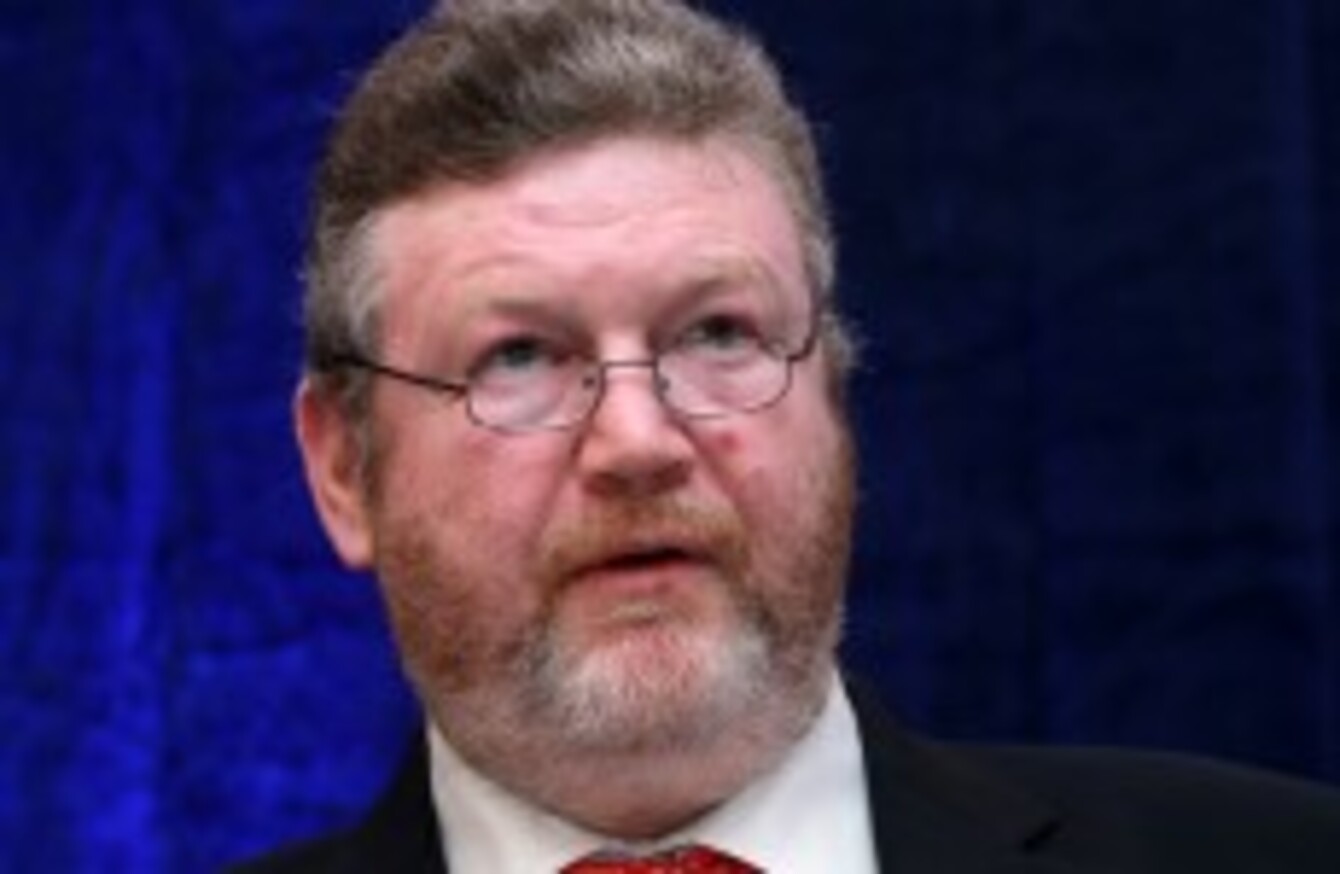 Minister for Health Dr James Reilly
Image: Sam Boal/Photocall Ireland
Minister for Health Dr James Reilly
Image: Sam Boal/Photocall Ireland
MINISTER FOR HEALTH James Reilly has pledged to take stronger disciplinary action against health staff who take suspicious sick leave in an attempt to tackle excessive absenteeism rates.
Priscilla Lynch reports in the Medical Independent that the Minister intends to broach the topic of  habitual non-attenders or staff who take unwarranted days off with respective unions as well as demanding that hospitals take a tougher line with staff taking suspicious or lengthy sick leave.
The Minister is recommending that managers in hospitals interview habitual non-attenders and request a second medical opinion to substantiate lengthy sick leave.
Last month, the HSE West confirmed that three staff have been dismissed in the last twelve months due to "very poor attendence records" and 104 staff had their sick leave scheme suspended.