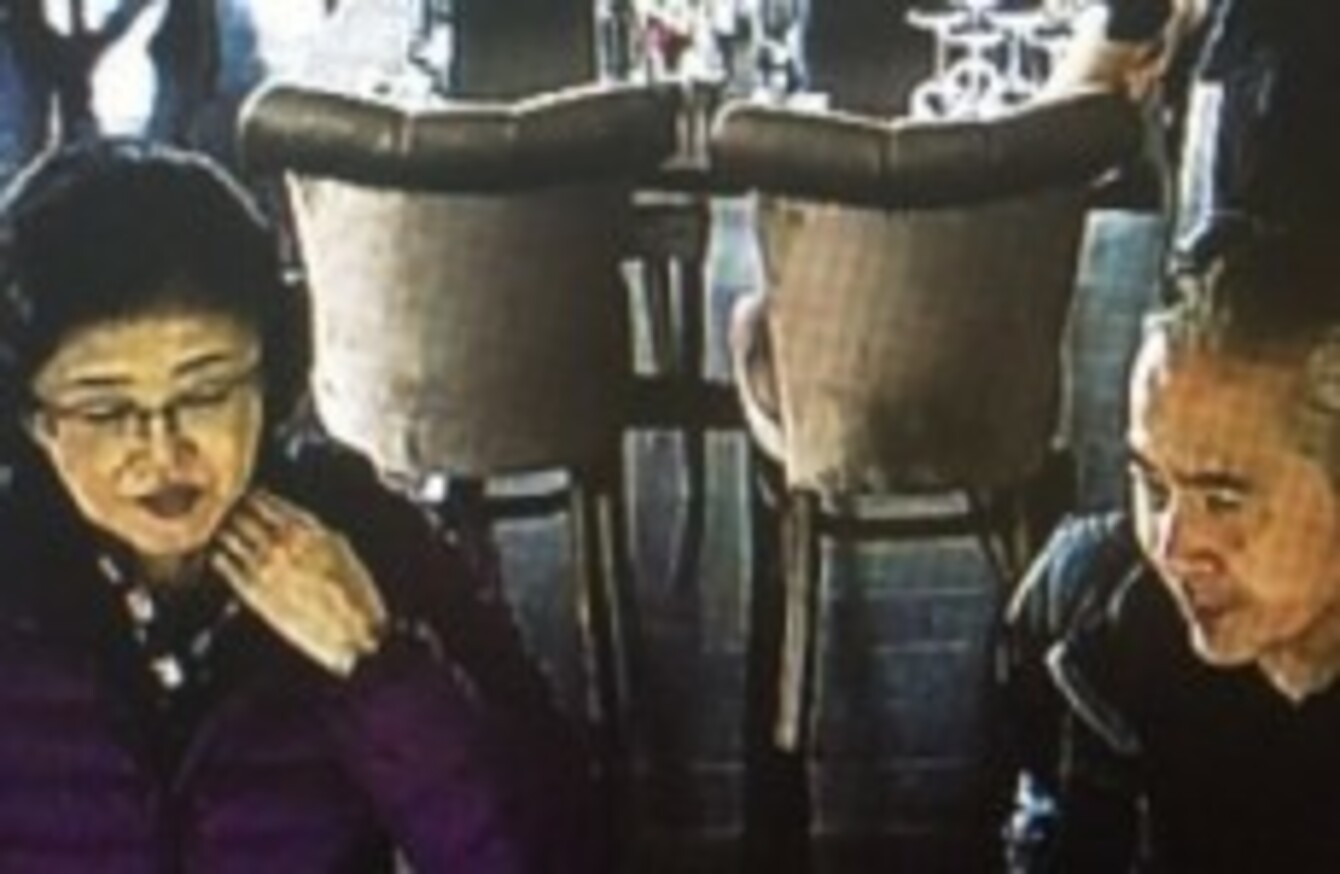 CCTV footage of the couple
Image: Garda Press
CCTV footage of the couple
Image: Garda Press
A MAJOR SEARCH operation for a Japanese tourists missing off the coast of Clare has been stood down.
The Irish Coastguard has confirmed that no further action will be taken at this time.
This follows a major rescue effort after their disappearance on 22 August.
Ushio Azaki, 61, and her partner, Eiji Takagi, 63, were reported missing on 25 August after a rental car they had parked at Byrnes Cove in Kilkee was reported to the gardaí after it had not been moved for a number of days.
The body of Eiji Takagi was later found by divers from the Kilkee Sub Aqua Club on the sixth day of the search.
It is thought that the couple had been walking on cliffs near George's Head.
The pair had been due to fly from Shannon Airport on 25 August via Heathrow Airport back to Tokyo, but failed to show up for their flight.
The past three weeks has seen searches taking place on both land and sea.