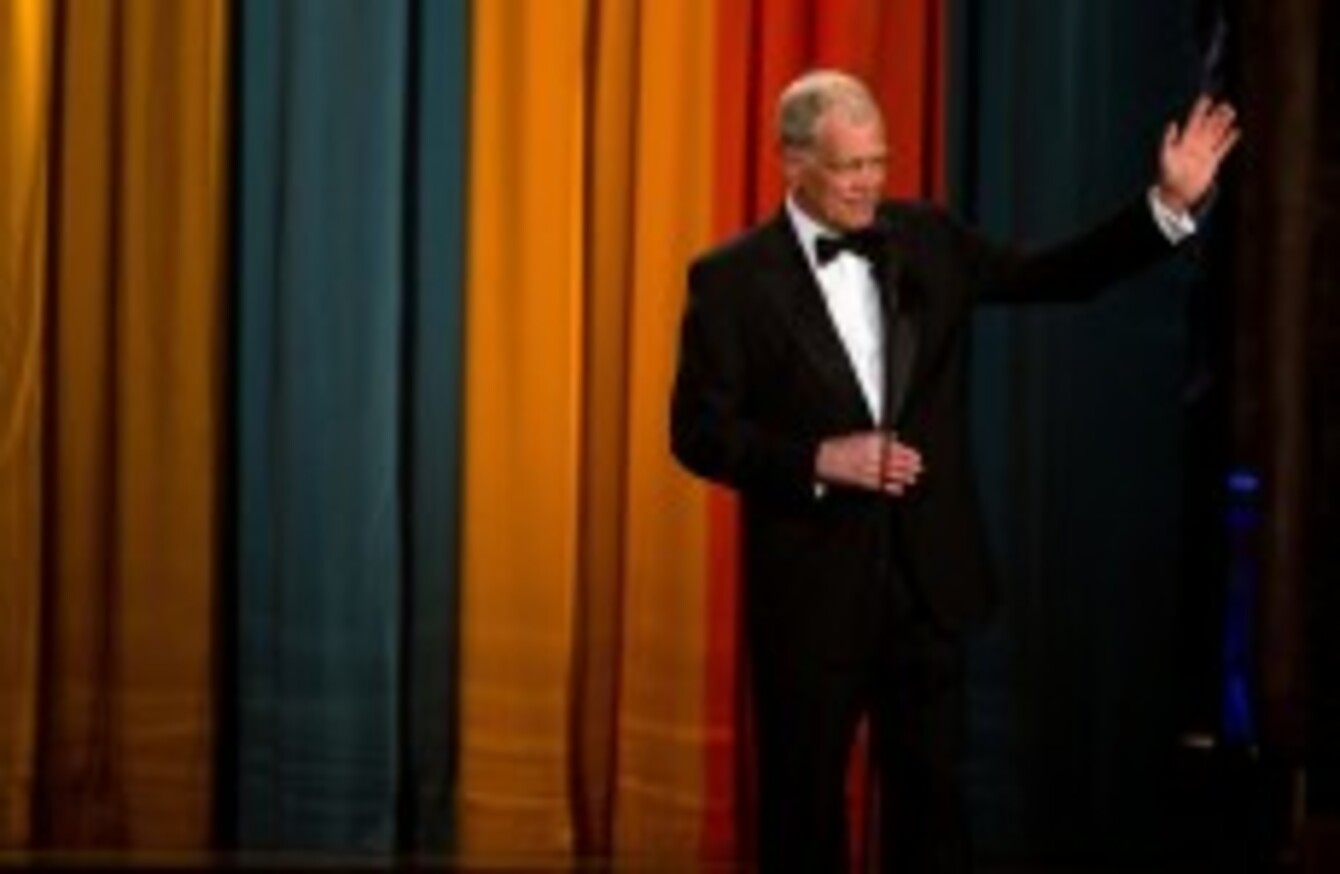 Image: Charles Sykes/AP
Image: Charles Sykes/AP
SITE Intelligence group, which monitors online terrorist activity, is reporting that an anonymous death threat has been made against 'Late Show' host David Letterman.
The threat was apparently levied after a joke that appeared to mock the death of terrorist operative Ilyas Kashmiri.
It was made by a user who frequents the forum, according to the group, and called for someone to "to cut the tongue of this lowly Jew and shut it forever."
SITE analyst Adam Raisman told Entertainment Weekly that the threat had appeared on Shumukh-al-Islam, an Indonesian-hosted site where Al-Qaeda members regularly post messages directed at the US.
"It's a clearing house for Al-Qaeda material," Raisman said.
The same website has previously hosted threats against Matt Parker and Trey Stone, the creators of 'South Park', who were targeted after their show attempted to include a picture of the prophet Muhammad.
Raisman said the threat against Letterman was more pointed and directed than that against Parker and Stone.
Reproduced in part, with permission, from Business Insider.