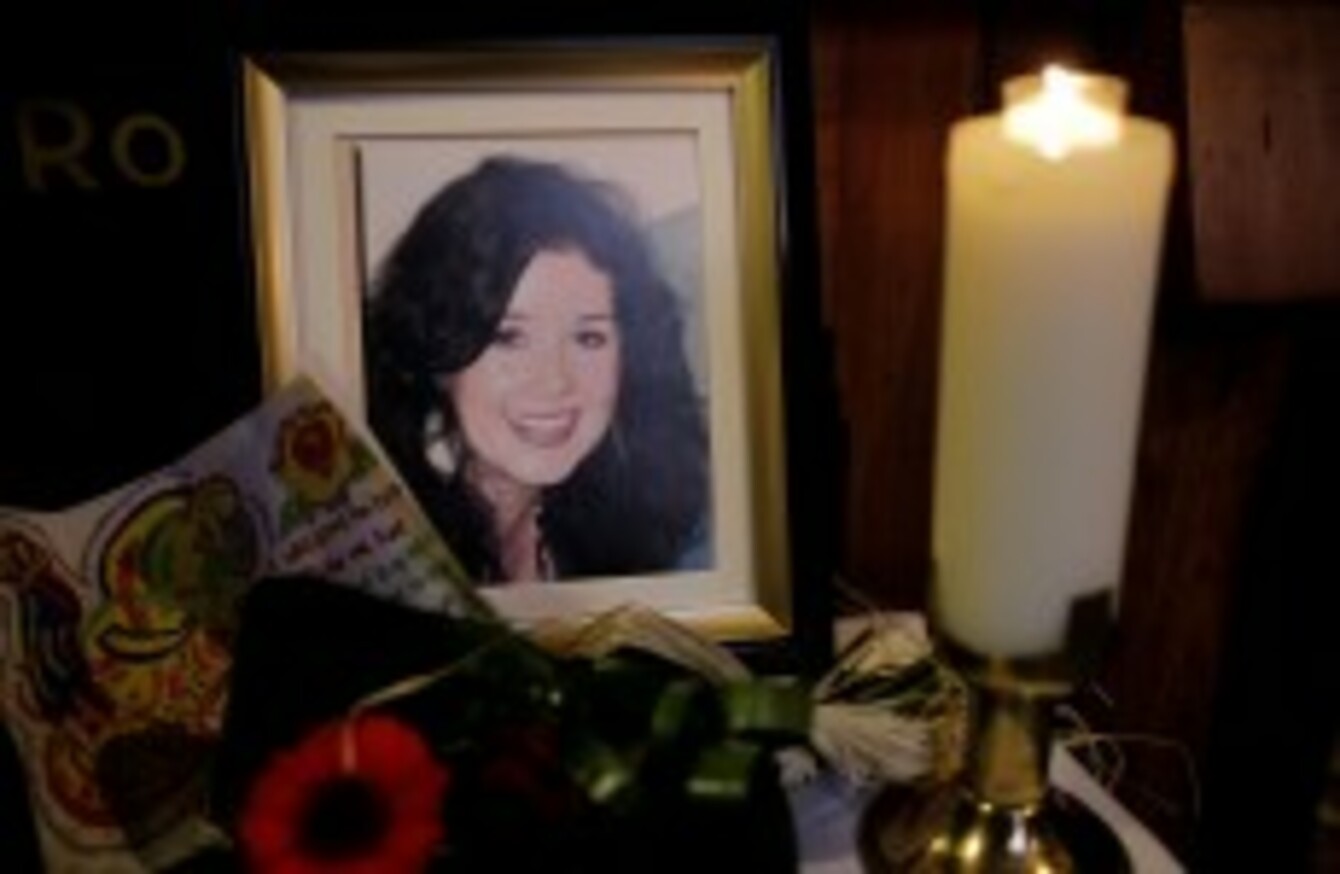 Image: Julien Behal/PA Archive
Image: Julien Behal/PA Archive
THE MAYOR OF the town in Melbourne, Australia where Jill Meagher was murdered year, will meet with the woman's family at her hometown in Drogheda later today.
Moreland mayor Oscar Yildiz told Newstalk Breakfast this morning that people in his town "haven't forgotten" about the tragic death of the woman almost a year ago. 41-year-old Adrian Ernest Bayley was sentenced to life in prison for raping and murdering Meagher as she walked home from a bar in the town.
Yildiz said it "shocked an entire nation" and that he sympathised "so much" with the family, and in particular with her husband Tom.
"Driving through Drogheda last night, and driving through some of the streets here, I got emotional actually," he said. "I felt closer to Jill than ever before because this is where she grew up and for her to live in my city for a year and then to experience… it's just absolutely horrific."
Yildiz is due to meet with the woman's family later today for a special ceremony in Drogheda where he plans to discuss the possibility of twinning the town with Moreland as well as building a permanent memorial to the murdered Irish woman.
He said Meagher had "left a legacy" as there are major plans now to make the town safer with investment in things like increased CCTV and street lighting.
Tom Meagher has also been active in encouraging authorities in the town to make changes, according to Ylidiz.
"He's a broken man but he's someone who's extremely strong mentally and he's now about protecting the innocence of people and he's challenging our parole board back home to ensure they don't allow rapists and murderers like Bayley on the streets," he said.