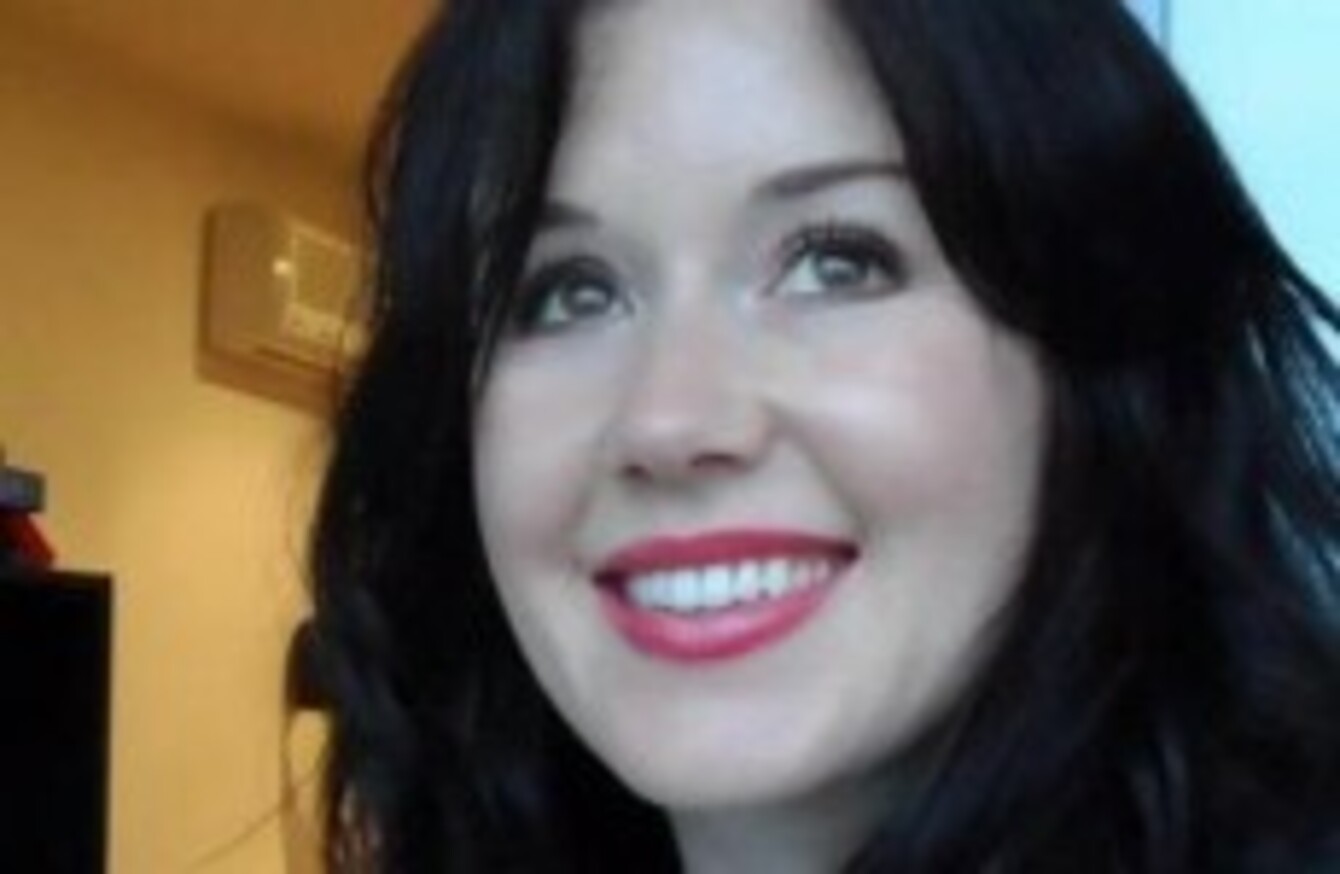 THE CATHOLIC ARCHDIOCESE of Melbourne has apologised after a priest told a service at a primary school that Jill Meagher would have been home in bed the night she was raped and murdered if she had been "more faith-filled".
The 29-year-old Irish woman was raped and murdered by Adrian Ernest Bayley in Melbourne in 2012. Bayley is now serving a life sentence for the crime and was recently sentenced over three more rapes he committed.
The priest reportedly held up a newspaper article about Bayley as he told the congregation that the woman would not have been walking down Sydney road at 3am if she had more faith.
Monsignor Greg Bennett, vicar-general of the archdiocese of Melbourne told 3AW that the priest acknowledged his homily was not appropriate and wished to apologise for the offence.
The reference to Jill Meagher in particular was offensive and inappropriate and the people of Victoria and Ireland mourn her sad and tragic death. We do not share the sentiment of the homily this morning and we certainly apologise for the hurt that this homily may have caused today.
The priest spoke to RTÉ this morning, saying he was "very very remorseful" and wanted to apologise to the Irish people and anyone who knew Jill.
However he defended his comments, which he said were aimed at advising parents in his parish to make sure their children got home at a reasonable hour. He described it as a "passing comment", saying he only want to do what he can to help young people live safely.
The murdered woman's aunt, Catherine McKeon, told Joe Duffy this afternoon that the Catholic Church needs to "cop on", considering what some of its priests did to children in Ireland.
This morning The Guardian reports the archdiocese will introduce guidelines on "training and cultural understanding", in response to the controversy over the priest's comments. A church spokesperson said officials had met over the weekend and a series of steps are being put in place from today to prevent similar comments being made in the future.
He did not say whether any disciplinary action had been taken against the priest.