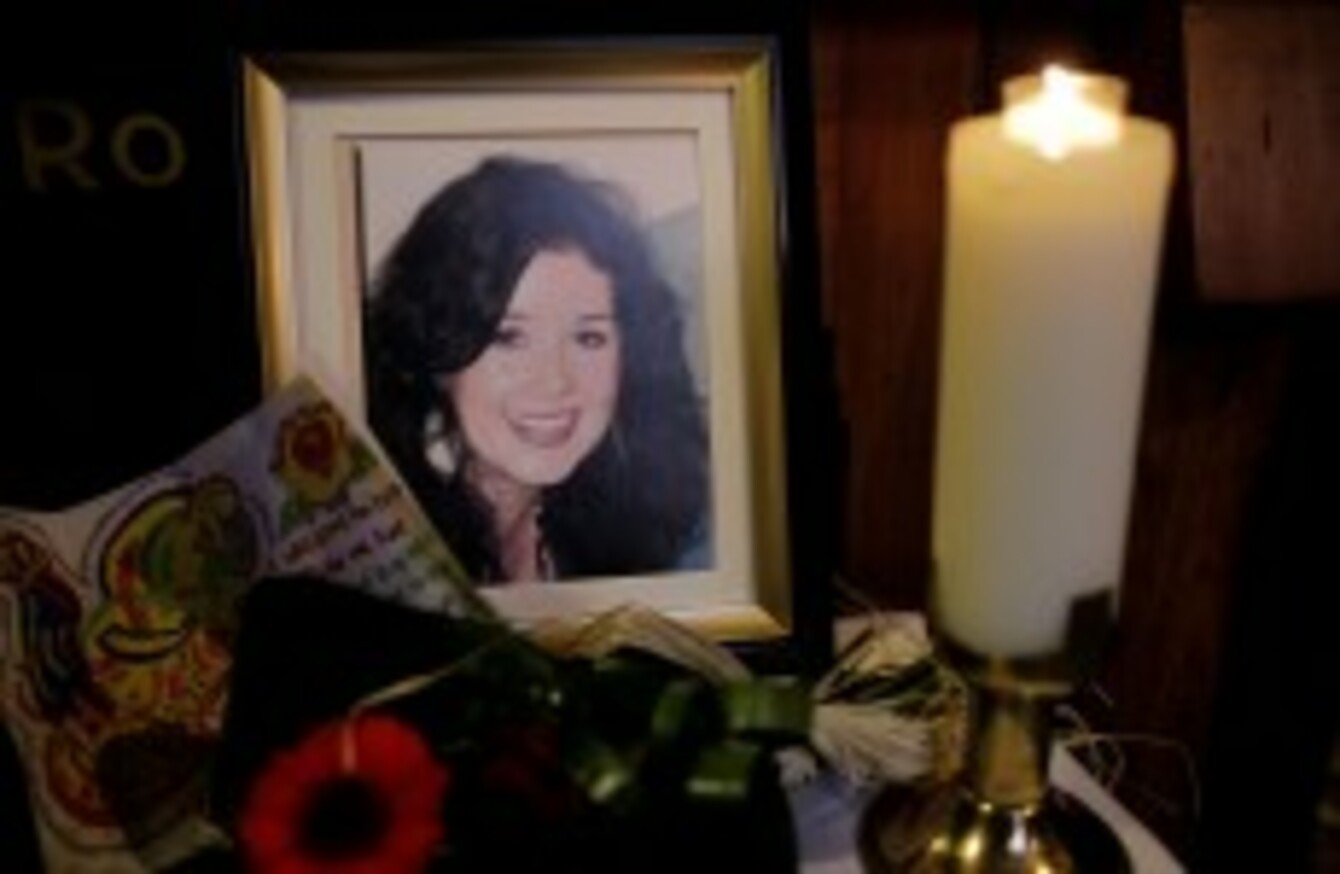 A candle burns during a Memorial Mass for murdered Irish woman Jill Meagher
Image: Julien Behal/PA Wire/Press Association Images
A candle burns during a Memorial Mass for murdered Irish woman Jill Meagher
Image: Julien Behal/PA Wire/Press Association Images
THE MAN ACCUSED of killing Irish woman Jill Meagher is to appear before the court in March for a two-day committal hearing.
The Herald Sun reports that Adrian Ernest Bayley (41) appeared before Melbourne Magistrates' Court for a committal mention earlier today. He appeared on video link.
His two-day committal hearing will take place on March 12 and 13.
Bayley is accused of murdering and raping Louth woman Jill Meagher, who was reported missing in October of last year in Melbourne.
Her body was found six days later in a shallow grave, and Bayley was charged in connection with her rape and murder the same day.
Meagher had been socialising with friends in the Brunswick area of Melbourne before she went missing, and CCTV footage of her talking to a man in a blue hoodie at 1.40am was circulated by police after her disappearance.
In late October, it was reported that Bayley was taken to hospital after injuring himself in prison.
Comments have been disabled on this piece as court proceedings have started.