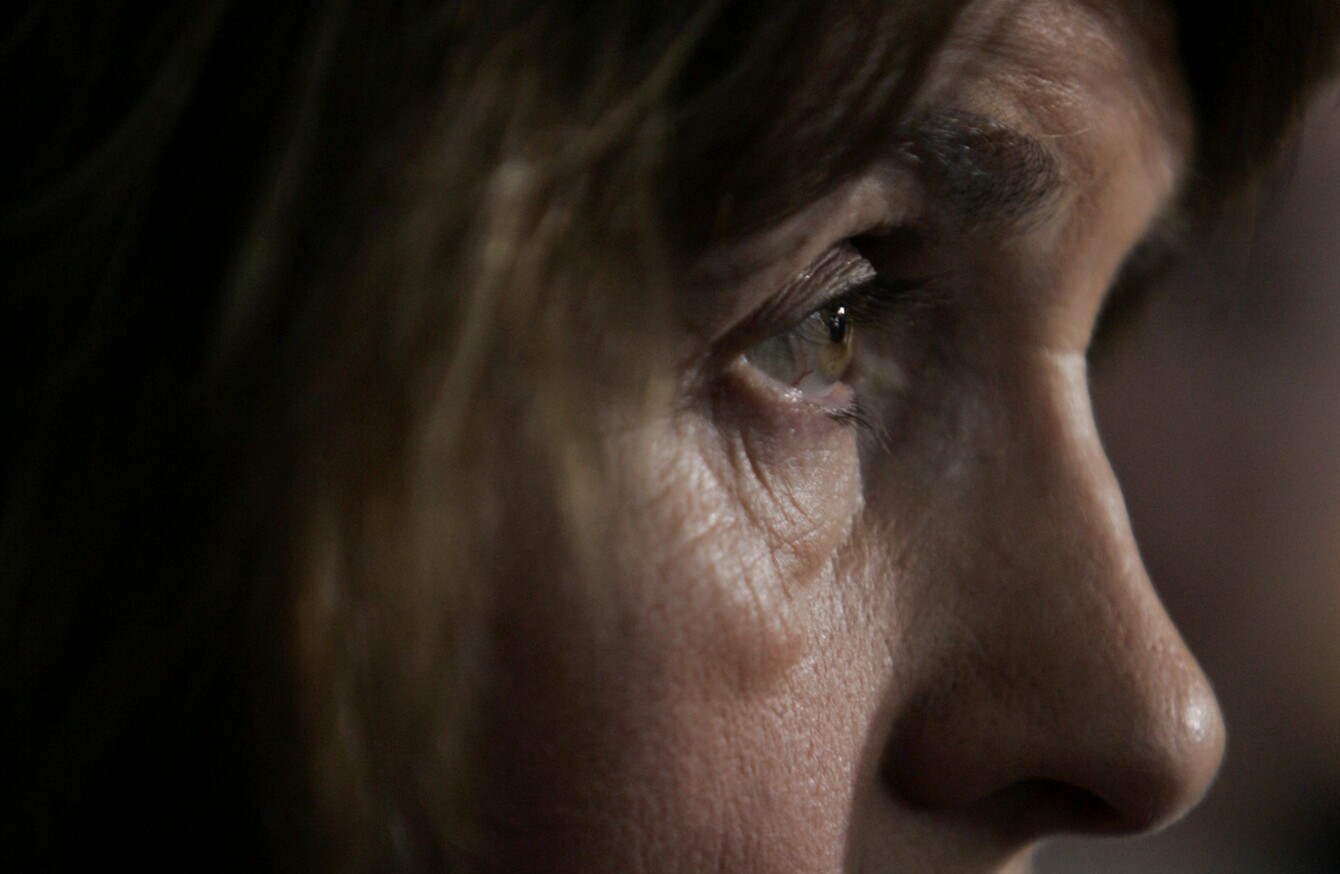 Joan Burton
Image: Mark Stedman/Photocall Ireland
Joan Burton
Image: Mark Stedman/Photocall Ireland
JOAN BURTON HAS warned voters not to squander the economic recovery by "gambling on uncertainty" in the general election.
In a televised address to the Labour conference in Westmeath tonight, the Tánaiste and Labour leader said the recovery "remains incomplete" and warned of risks ahead.
Around 600 delegates gathered at the Mullingar Park Hotel for the one-day conference with the general election expected to be called in the coming days.
"The world economy remains in a fragile state. Stability is vital," she said.
The worst mistake we could make now is to squander our hard-earned progress by gambling on uncertainty. With the party who caused the crash and the party who would have made it worse. We know who they are.
While Burton did not mention Sinn Féin by name, she referenced Fianna Fáil four times during her speech.
She lambasted the previous government for cutting the minimum wage, the abolition of the Christmas bonus, and the introduction of the Universal Social Charge (USC)
Burton outlined several of Labour's pre-election promises and claimed her own background provided her with the understanding of "making a little go a long way".
I grew up in a working class home. So when I look at the country's finances, I think of all the people who sit at their kitchen table, juggling the family finances.
'Promises'
If re-elected, Burton said Labour will, over the next five years, seek to abolish Universal Social Charge for people earning upto €72,000, raise the minimum wage to a living wage, increase pensions by €5 annually, and reduce the cost of childcare to €2 an hour.
She also revealed Labour's new 'Save to Buy' scheme for mortgage applicants. The party is pledging that for every €4 a first-time buyer saves, it will provide a top-up of €1, with a cap of €1,200-a-year over five years.
"We'll start with housing, by speeding up the supply of affordable family homes," she said.
We'll establish a 'Save to Buy' scheme to give first-time buyers a helping hand. This will give them a cash top-up when saving the deposit for a home.
Burton said that Environment Minister Alan Kelly will "chop waiting lists by building high-quality social houses for those who need them".
The Dublin West TD pledged that Labour will make the case for repealing the Eighth Amendment and will look to extend free GP care to all citizens.
Using a phrase that has been repeated ad-nauseam by Labour ministers today, she said the party will "stand up" for workers, families, communities, modern Ireland and Ireland's future.
Describing "the journey of the last eight years" as a "truly testing one for our people", she urged people to vote for Labour.
She concluded: "Together, we've made a good start. A good start is half the work. So let's complete the journey."