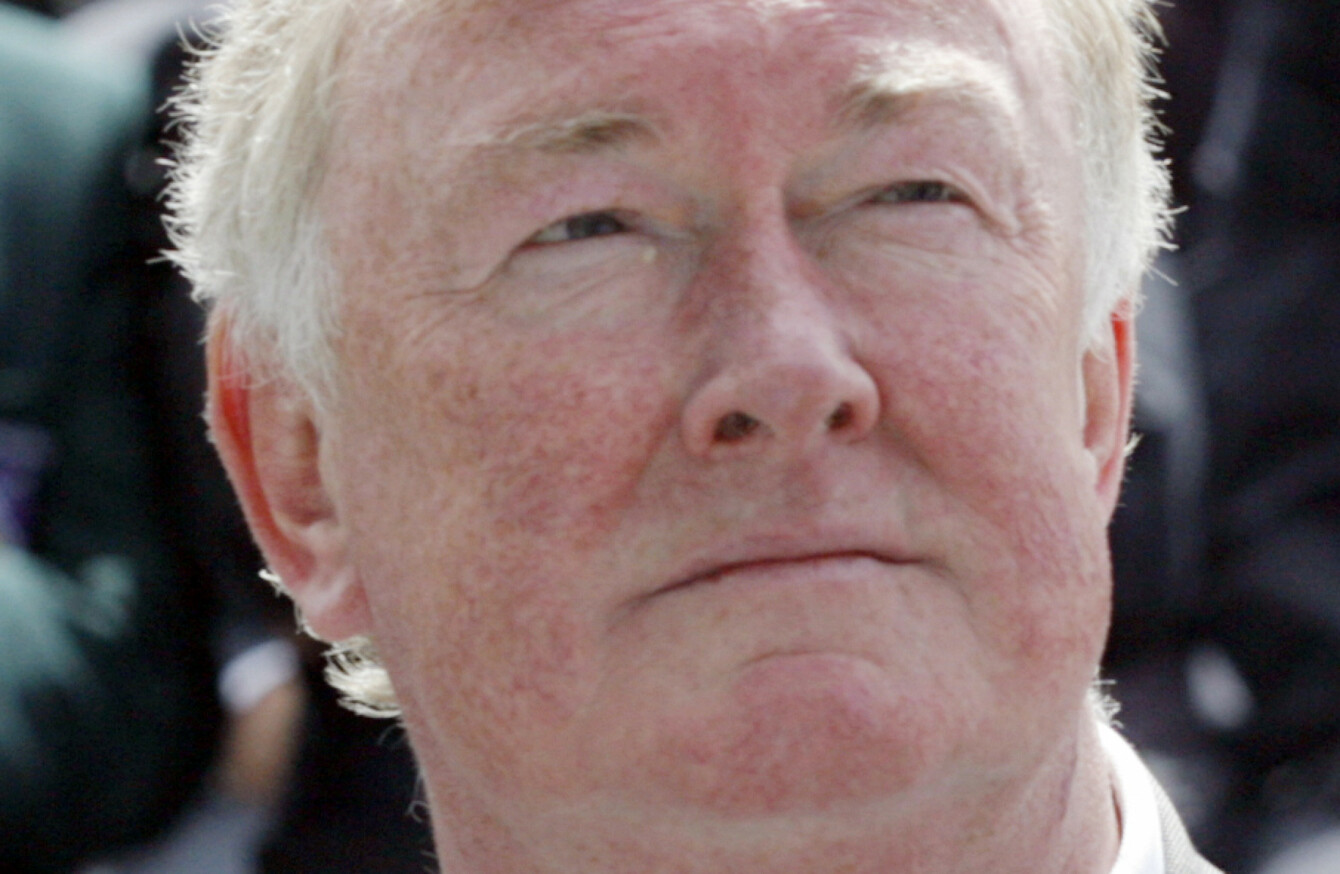 Image: Mark Stedman/Photocall Ireland
Image: Mark Stedman/Photocall Ireland
FORMER CEANN COMHAIRLE John O'Donoghue has been nominated as one of the possible candidates to run for Fianna Fáil in the local elections next year.
Fianna Fáil confirmed he has been nominated alongside Councillors Norma Moriarty, John Francis Flynn and Michael Cahill.
A selection convention will take place to select the final candidates, although no date has been set as of yet. 
A number of years ago there had been rumours that O'Donoghue was interested in running as a TD for Kerry, however this never materialised.
Known as 'The Bull', O'Donoghue resigned as Ceann Comhairle in 2009 following an expenses controversy.
Documentation came to light surrounding expenses for trips O'Donoghue and his wife had taken while he was Arts Minister and Ceann Comhairle.
He agreed to stand down after then Labour leader Eamon Gilmore said he no longer had confidence in him.
In follow-up interviews, O'Donoghue stated he felt he was "wronged".
Source: cianflah/YouTube
He subsequently lost his Dáil seat in 2011 in the very sports centre he had helped secure for his constituency.
O'Donoghue has been practising as a barrister since leaving politics.
Within the party, O'Donoghue is considered to be one of the 'old guard' having served alongside Brian Cowen and Bertie Ahern.
The former Cabinet minister is well-known for his raucous outbursts during his time as Ceann Comhairle. Below is just one heated back and forth he had with Enda Kenny when he was in Opposition.
Source: jackbootodonoghue/YouTube
A person can be chosen for nomination when five individuals from the membership nominate them or when one member of the local cumman select them. 
Will O'Donoghue seek to run in the general election? Fianna Fáil has already selected TD John Brassil and Councillors Norma Moriarty.
A party source said it would be "highly unlikely" that someone with such a close geographical proximity to Moriarty would be added to the ticket.