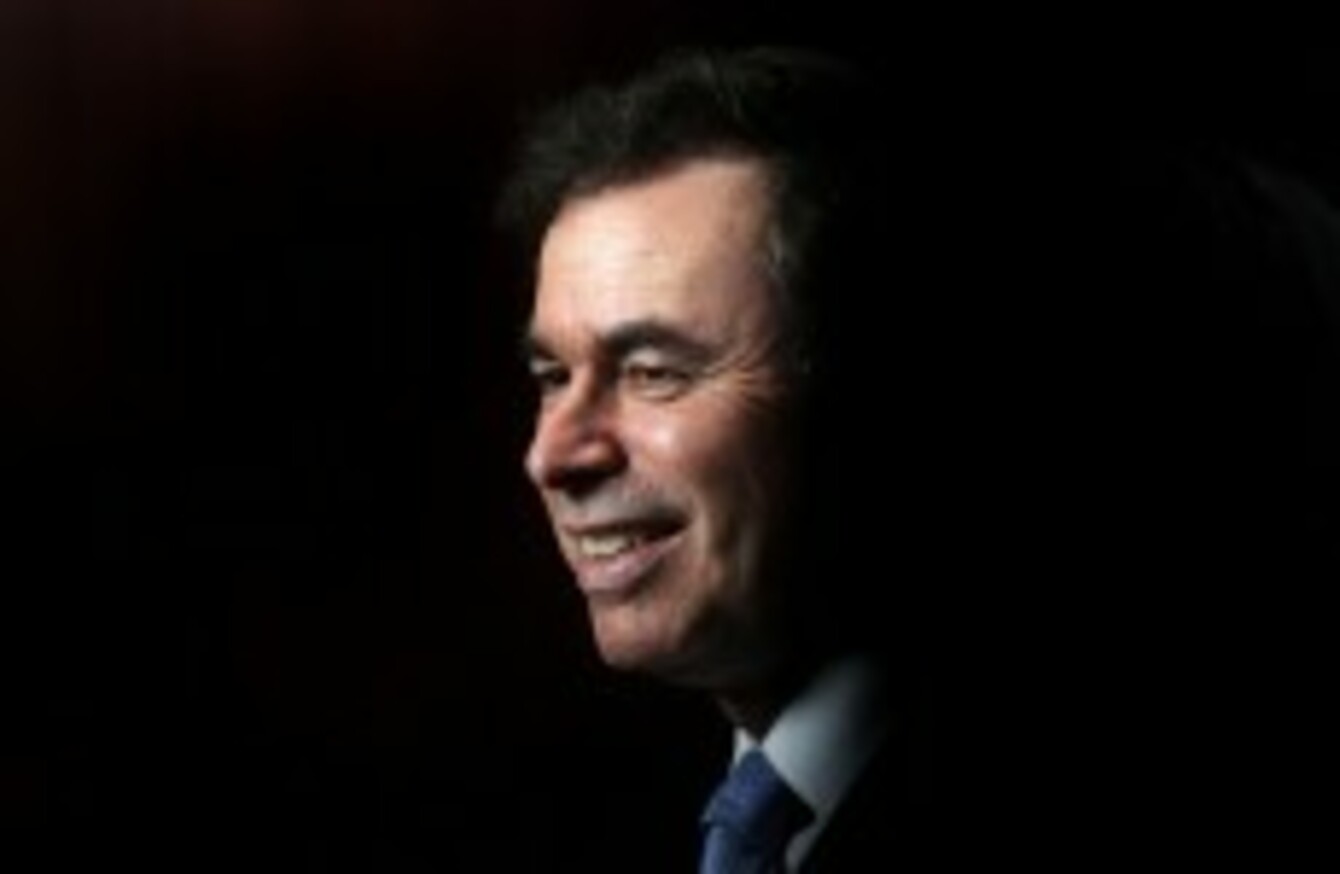 Alan Shatter (File photo)
Image: Niall Carson/PA Wire
Alan Shatter (File photo)
Image: Niall Carson/PA Wire
JUSTICE MINISTER ALAN Shatter has said that he is to revisit the provisions of a privacy bill that was first introduced six years ago in the wake of the Irish Daily Star's publication of topless photos of Kate, the Duchess of Cambridge.
In a statement issued this evening, Shatter has criticised the decision of the paper to publish the photos of Kate as it did last weekend and has said that balanced privacy legislation is now needed.
The publication of the photos has caused a furore in recent days with the British co-owner of the paper threatening to move to shut it down, a decision that the Communications Minister Pat Rabbitte earlier described as "nonsense".
This evening Shatter said that despite the existence of the Press Council, "it is clear that some sections of the print media are either unable or unwilling in their reportage to distinguish between 'prurient interest' and 'the public interest'".
Shatter said that there appeared to be "no value of any nature" attached to an individual's right to privacy as recognised by both the Irish Constitution and the European Convention on Human Rights.
"It is perceived financial gain as opposed to any principled freedom of expression that for some is the dominant value. The publication by the Irish Daily Star in Ireland of topless photographs of Kate Middleton, the Duchess of Cambridge, is a clear illustration of this," he said.
"It is clear that sections of the print media believe that public figures are fair game and have no right to privacy in respect of any aspect of their lives."
He said that he now intended to revisit the provisions of the Privacy Bill 2006 that was first published by the Fianna Fáil-Progressive Democrat coalition six years ago and which was substantially reproduced by Senator David Norris in the Seanad last March.
#Open journalism No news is bad news Support The Journal

Your contributions will help us continue to deliver the stories that are important to you

Support us now
The bill was described at the time as "premature" by Shatter but he said today that he would now consider "what changes should be made to it in the context of developments that have taken place since its first publication and to then progress its enactment".
Shatter said that there needed to be a balance struck in any legislation between not inhibiting "proper investigate journalism" and "flagrant violation of an individual's right to privacy".
He added: "What is needed is balanced legislation that does nothing to inhibit proper investigative journalism, the reporting of news and the expression of opinion on issues of genuine public interest in a manner that respects the ethos and values of a constitutional democracy but which also prevents the abuse of an individual's human rights and flagrant violation of an individual's right to privacy."