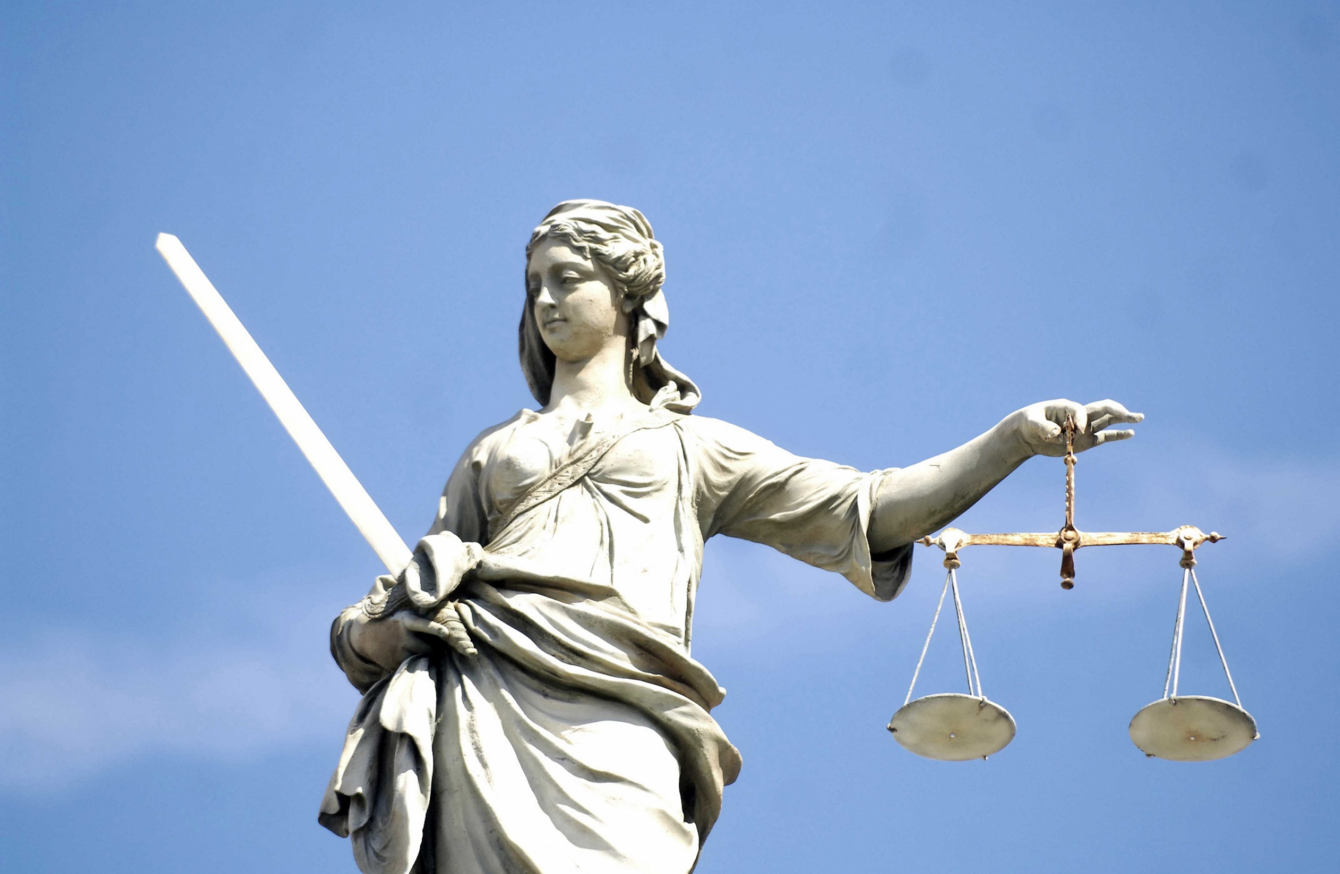 Image: RollingNews.ie
Image: RollingNews.ie
THE MASTER OF the High Court has criticised the attitude of KBC Bank Ireland towards a father-of-two who is in arrears on his mortgage, and has advised the man to write to the Taoiseach.
Karl O'Doherty appeared before High Court Master Edmund Honohan yesterday morning, to seek additional time to lodge an appeal to the bank's possession order on his family home in Newcastle, south Dublin.
O'Doherty, a lay litigant, told the court he was speaking on behalf of both himself and his wife Natalie. However, the bank's barrister told Honohan that O'Doherty's wife had not put forward a motion.
"What KBC bank is saying is it's going to kick Natalie out even if you win," the Master told O'Doherty. He continued:
That's what their stance is today. Natalie hasn't appealed so you're going to evict her.
The barrister again told the Master that as the court action is against both O'Doherty and his wife, both are required to put forward motions if their intention is to appeal.
Honohan asked the man who else was living at the house and he replied that he has two sons, aged eight and 13. He also said he estimates the house is worth between €270,000 and €300,000.
"Keep it under 280 [thousand euro] and go Mortgage-To-Rent," Honohan told him. "Have you ever heard of mortgage to rent?"
O'Doherty said he had been offered no alternative arrangements by KBC connected to this scheme.
Letter to the Taoiseach
"Do you know how to apply for Mortgage-To-Rent?" Honohan asked.
"I don't, Master," he replied.
"I think you should write to the Taoiseach and ask him who you should apply to for Mortgage-to-Rent," said Honohan.
According to the Money Advice and Budgeting Service (Mabs) information site for people who are in arrears, "where appropriate, your lender will offer you the opportunity to apply for the scheme and give you an application form for mortgage-to-rent".
The mortgage-holder cannot initiate this process - they have to rely on the lender to give them the option to apply for this scheme.
Honohan again questioned counsel for KBC about its challenge in relation to O'Doherty's wife not having put forward a separate motion.
He asked:
What kind of a way is that for a bank to approach its customers?
"This is a lay litigant," he said, telling the bank's barrister that he should have informed O'Doherty that this was an issue.
'You should have helped him'
"You should have helped him," he said.
"That simply is not my function," the barrister replied.
Honohan granted O'Doherty an additional four weeks and he is due back in the Master's Court on 8 December.
O'Doherty confirmed to TheJournal.ie outside the court today that he will be taking the Master's advice and writing to the Taoiseach about the Mortgage-To-Rent scheme.