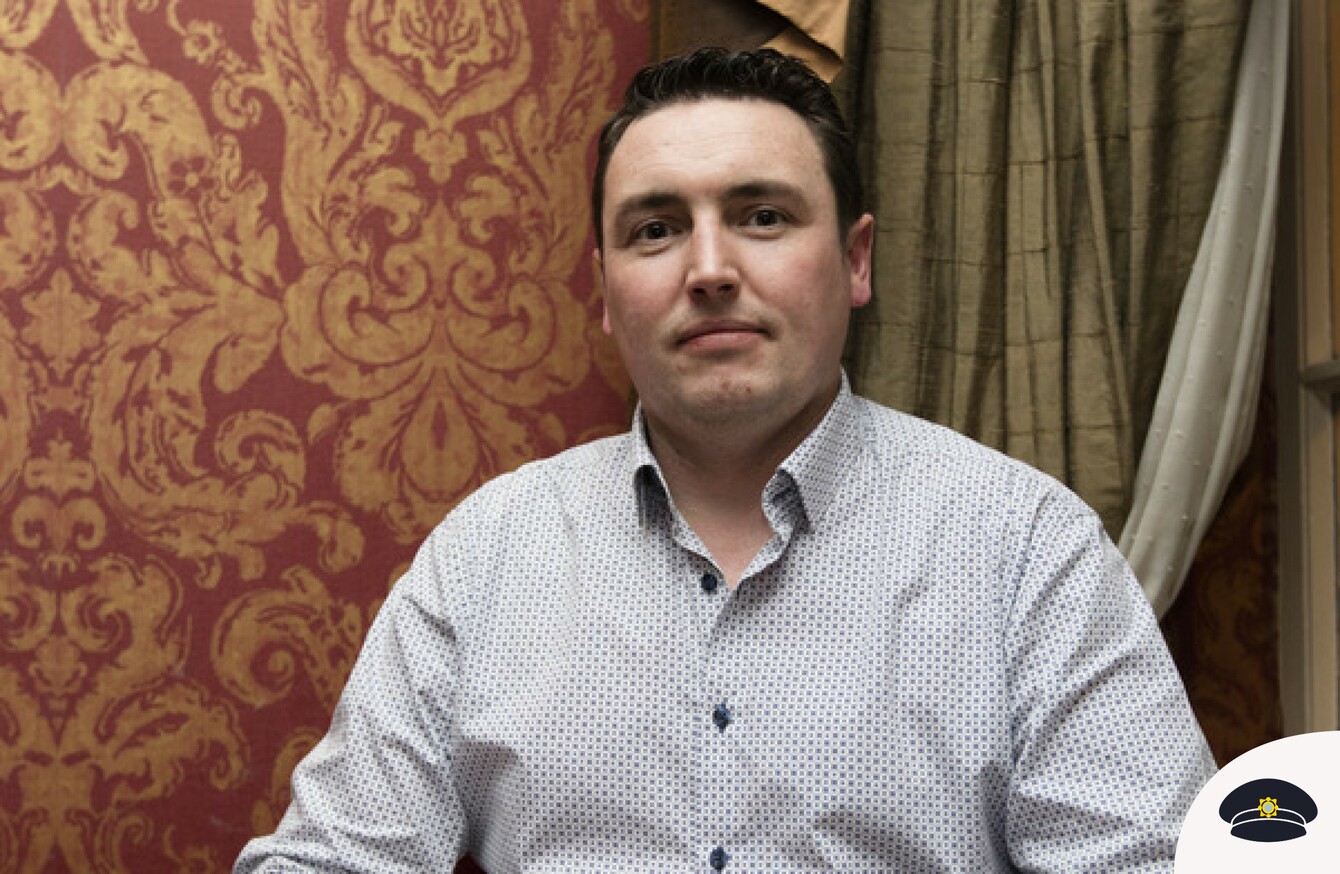 Image: Eamonn Farrell/Rollingnews.ie
Image: Eamonn Farrell/Rollingnews.ie
GARDA WHISTLEBLOWER KEITH Harrison has welcomed the terms of reference for the Charleton Tribunal, which will include an investigation into smear campaigns made against him, as well as against Maurice McCabe.
He thanked several TDs in a statement, including Katherine Zappone, Clare Daly and Mick Wallace for their efforts in his case, and said he especially wanted to thank Alan Kelly who "helped ensure the ill-treatment of my family and I was brought to public attention and ultimately included" in the terms of reference.
Earlier today, the government agreed the terms of reference for the tribunal into the Maurice McCabe scandal.
The resolution will have to pass the Dáil and Seanad before the tribunal is established under the chairmanship of Supreme Court Justice Peter Charleton.
The Dáil resolution (which can be read here) says that the tribunal will investigate:
"Allegations that senior members of An Garda Síochána sought to discredit Sergeant Maurice McCabe because of complaints he made about the performance of An Garda Síochána."
It goes on to say the tribunal will investigate the protected disclosure by former head of the Garda Press Office David Taylor. Taylor alleged he was told to discredit McCabe by "spreading rumours about his professional and personal life".
Keith Harrison is named explicitly twice within the terms of reference. Justice Charleton has tasked with investigating contacts between members of An Garda Síochána and Tusla in relation to him, as well as:
…bearing in mind allegations that there may have been inappropriate contacts between An Garda Síochána and Tusla in relation to Sgt McCabe, Garda Keith Harrison and concerns that such contacts may have also taken place in relation to other members of An Garda Síochána who had made allegations of wrongdoing within An Garda Síochána
The Tribunal will investigate whether there is any pattern of Tusla files being created in relation to whistleblowers, and them subsequently being used to discredit those members.
Harrison said that he trusts "the inquiry will establish the truth and bring about a change within senior management of An Garda Síochana".
He added that he would make no further statements on the matter.