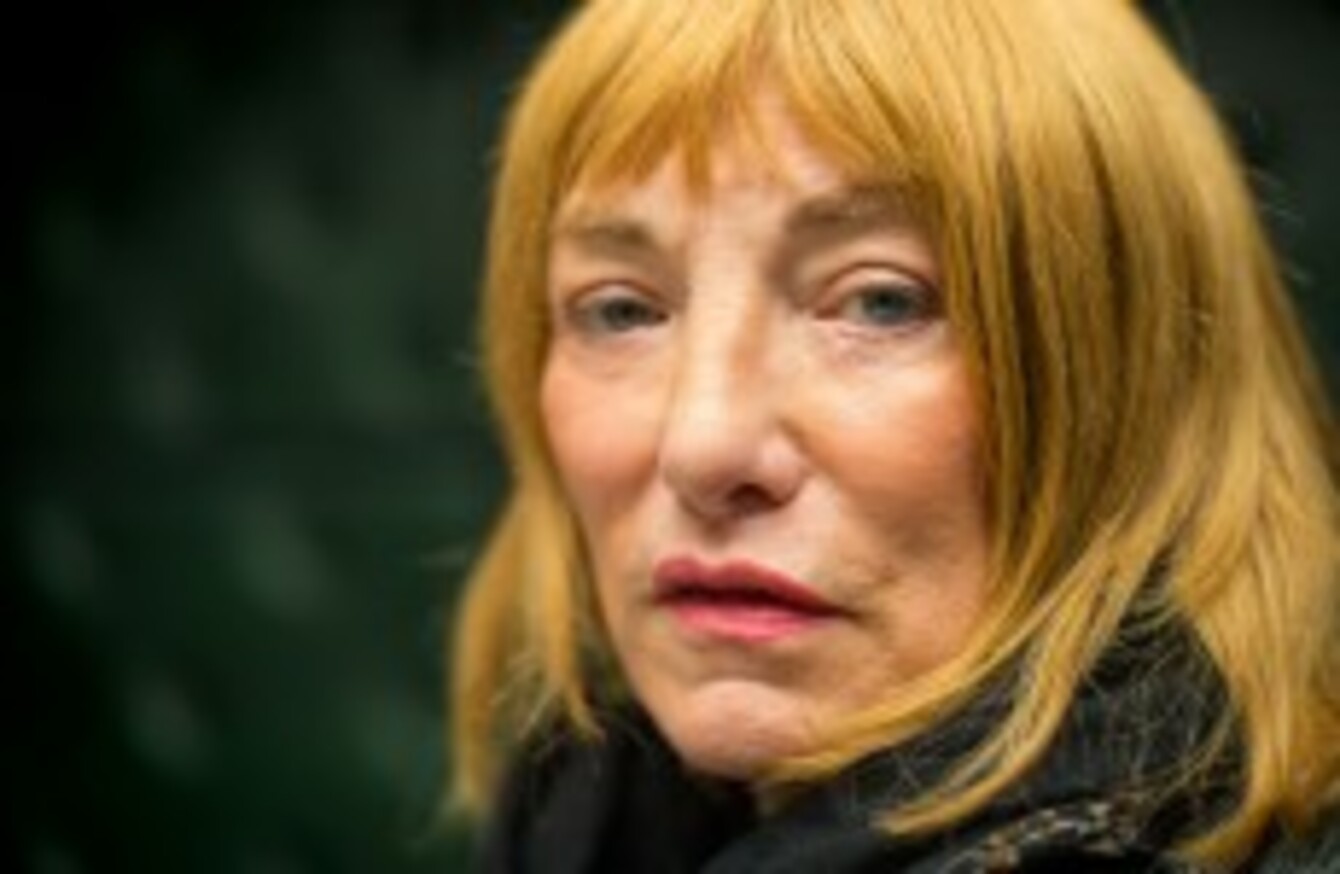 Image: Dominic Lipinski
Image: Dominic Lipinski
A YEAR AFTER announcing that she was undergoing gender reassignment, Kellie Maloney has announced a return to professional boxing management.
As Frank, Maloney was one of Britain's most famous boxing promoters and guided world champion Lennox Lewis throughout his career.
Late Irish boxer Darren Sutherland was also guided by Maloney in the professional part of his career.
Maloney has since been dealing with life as Kellie having spoken publicly about being transgender after she was pursued by a number of newspapers last August.
She spoke this morning to The Anton Savage Show on Today FM and first addressed 'laughable' suggestions that her transition to Kellie has been a publicity stunt:
It's a condition that people can't really see. As you develop, you start to realise that the person you're looking at isn't really you. And, you know, a few people can fight it and beat it, and I tried. Hand on my heart I tried all my life just to be the perfect son, the perfect father, the perfect husband, the perfect male. But I couldn't beat it.
Maloney says that she first felt there was something wrong from the age of three but didn't know what it was. Her mother also felt the same way about her.
"My mother knew that all the time but she never knew what it was," Maloney told the show, adding that she was never able to tell her father who died six years ago.
"I don't know if he would've ever understood. When I was with him when he was dying, that day, and I took his hand and we were talking, I so much wanted to tell him but I couldn't tell him."
Maloney announced yesterday that she's making a return to boxing and is currently managing the careers of two boxers.
"At the moment I'm just managing but I will start promoting in July or September, I'm just working out the format now with people."
During the course of the interview, Maloney was asked why she was drawn to the male-dominated and often brutish world of professional boxing. She explains that it was simply because she was good at at:
I was bullied at school and used to be picked on and would fight back. So one of the teachers just threw a pair of boxing gloves on me and said if you want to fight this is where you'll do it. And for an unknown reason I liked it. I wasn't a good boxer but I was good at managing and promoting.
"Maybe I should've gone into the theatre business or the music business and might've been like Louis Walsh and managed a produced a great pop group or something. But I chose the field of sport and I really enjoyed it," she adds.
Kellie says the reaction to her boxing return has been overwhelmingly positive so far.
"I've had lots of encouraging messages from people in the boxing business and in the press," before cautioning that, "I've only just broke the news."
But overall, she's happy to be back:
I've never been so happy and content, I think that sort of came through. That my love for boxing was back and I was able to sort of speak and joke with the audience that was there. And smile. I've been looking back of photos of Frank. Now I look at him and there's such sadness in his eyes.
"I'm a much more happier person. I'm a much more content person. I'm much more accepting of everything else and I look at life without glasses."