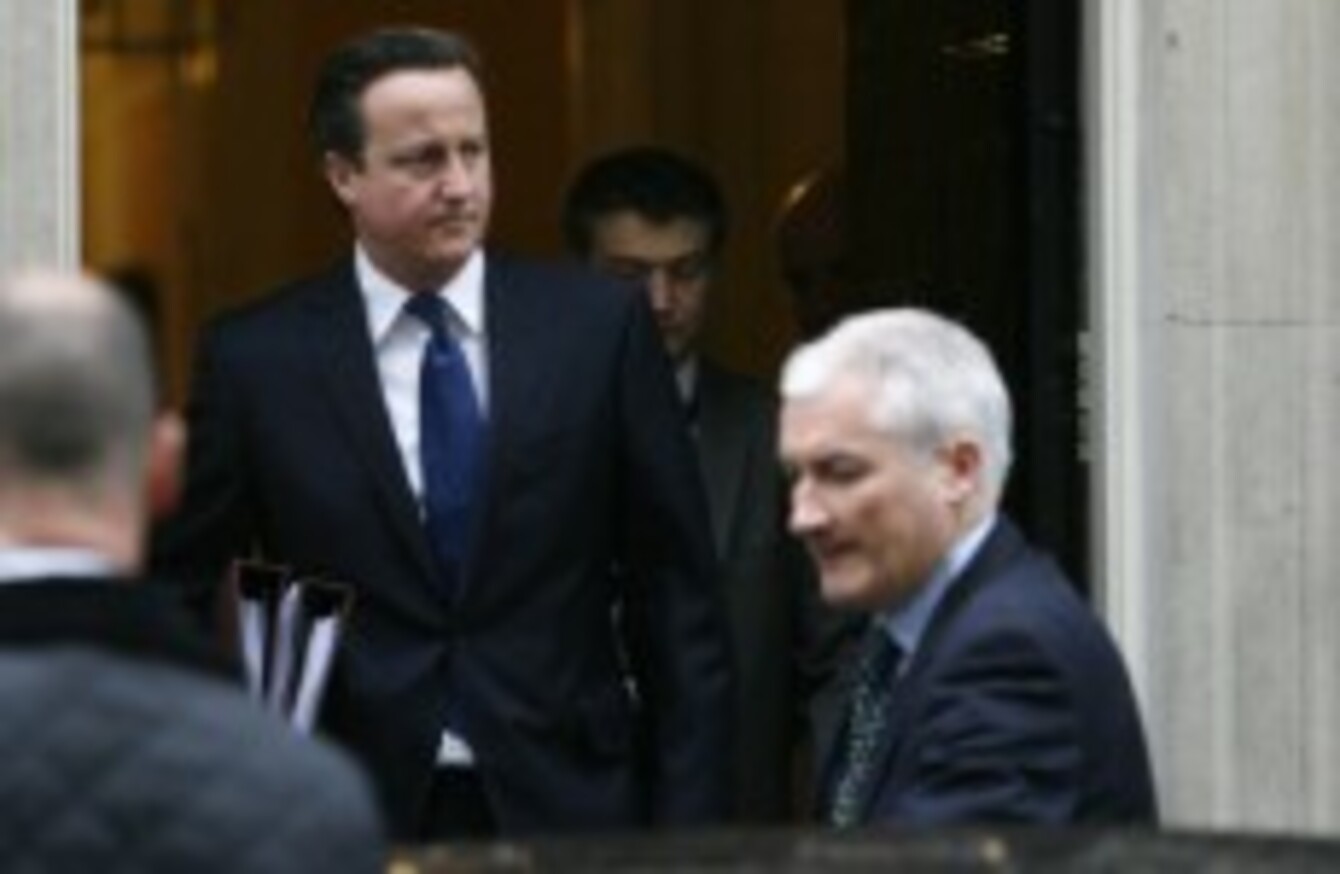 TWO EUROPEAN ENGINEERS who were kidnapped in north-western Nigeria last year have died during an attempt to rescue them from their captors, according to British Prime Minister David Cameron.
Briton Chris McManus and Italian Franco Lamolinara were kidnapped from their accommodation in May.
The BBC reports that the men had been working for an Italian firm and were involved in building the new headquarters of Nigeria's central bank at the time of their abduction.
Cameron said today that it appeared they were killed by their captors.
British forces were assisting Nigerian authorities in the rescue bid.
In his statement, Cameron said that Britain had been "working closely with the Nigerian authorities to try to find Chris and Franco, and to secure their release".
Cameron said in a statement that the two men's lives were believed to be "in imminent danger" and that there had been "a window of opportunity" to rescue them.
"Our immediate thoughts must be with Chris and Franco's families, and we offer them our sincerest condolences," he said. "Both families have endured a terrible ordeal, and this is a devastating moment for all of them."
Italian officials said they were informed of the deaths by Britain and that they had only been made aware of the rescue operation once it was underway.
- Additional reporting by the AP