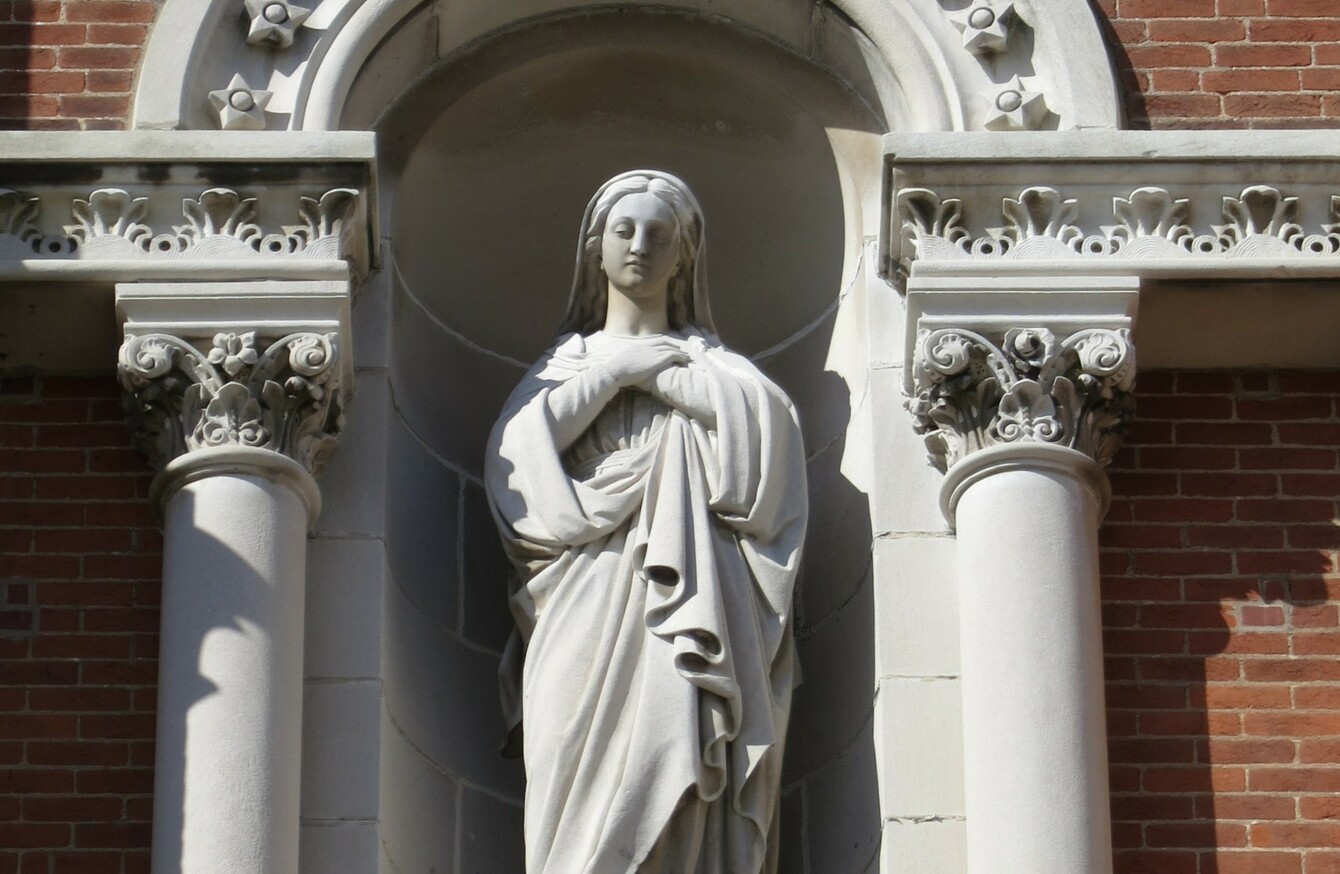 A DEVELOPER THAT illegally demolished a 19th century convent a decade ago has gotten planning permission to build more than 100 new housing units in Dublin.
Dublin-based builder Kimpton Vale, which hit headlines in 2006 when it bulldozed a 19th century convent in Terenure, Dublin without planning consent, has been trying to progress work at a site in Clonsilla for years.
In April 2016 Fingal County Council granted it planning permission to build 143, mainly two-bed, apartments at a site in Porterstown, near Blanchardstown in the capital's west.
The development, which was intended to include four apartment blocks, was challenged by an appellant named Margaret Nolan and appealed to An Bord Pleanála.
However, towards the end of last year the planning board wrote to Fingal County Council advising that the appeal had been "deemed to be invalid as it was received outside the time for making an appeal".
The Clonsilla project, which is also to include a car park with 247 spaces, green areas and infrastructure work around the area, is now listed as having planning permission.
Kimpton Vale has been trying to progress work at the site for years and some of the developments previously planned for the site would have seen over 300 units built.
Controversy
The developer, headed up by businessman Laurence Keegan, was at the centre of a controversey in 2006 when it illegally demolished the former Presentation Convent in Terenure.
The local council started the process of giving the site protected status in October, however two weeks later workers employed by Kimpton began to bulldoze the 1830s convent without planning permission at 7am on a Saturday.
Council inspectors arrived on the site two hours later, however by that stage most of the building was gone and the inspectors ruled that the rest should be demolished on public-safety grounds.
The demolition of a proposed protected structure is prohibited pending the final decision of the planning authority.
Fine
In 2008, Kimpton Vale pleaded guilty to illegally knocking down the building and received a fine of €1,000. It said that it believed it was not required to seek permission to knock the building.
Keegan, who heads up Kimpton, was previously restricted in his actions as a company director for five years from early 2004 after a firm called Lido Construction, for which he had served as a director, made a €7 million settlement with Revenue for the under-declaration of VAT.
He had left his role at the company nine months before the settlement was made. Keegan also made a personal settlement for €84,000 with Revenue in 2004 for the under-declaration of VAT.
Kimpton Vale's loans were transferred to Nama in December 2010. The firm lost nearly €100,000 in the 12 months to the end of June 2015 and had accumulated losses of more than €13 million at the end of the period.
Kimpton Vale did not immediately respond when asked by Fora what stage of development the Clonsilla project is at.
Written by Paul O'Donoghue and posted on Fora.ie